His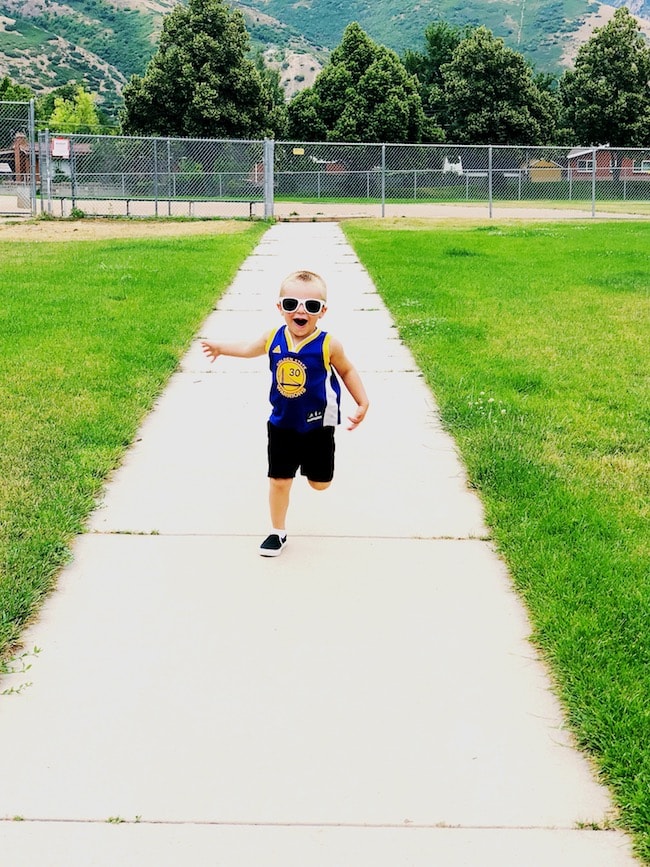 1. Maxwell wanted to be a "cool dude" on our Sunday walk.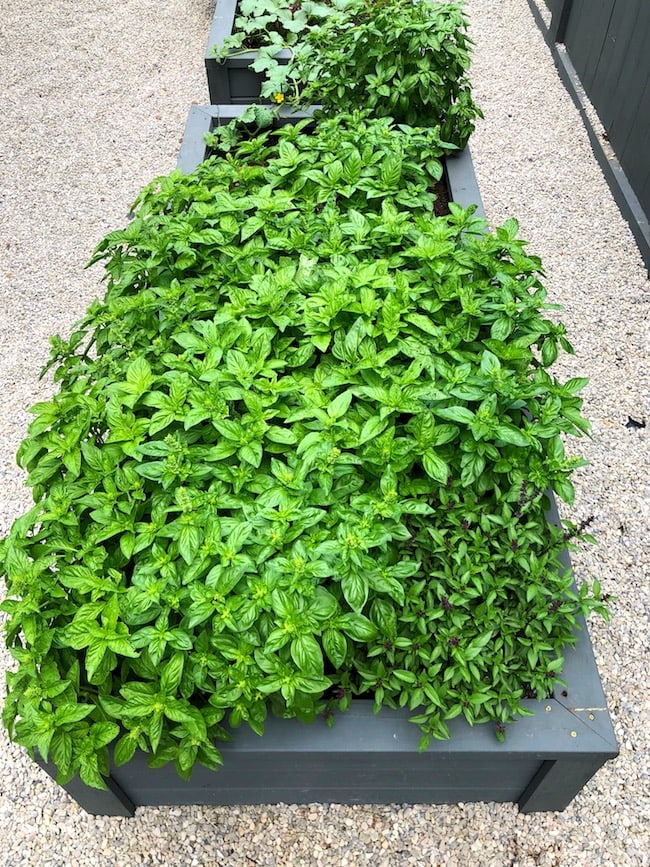 2. Our garden is growing. I might have overdone it on the basil. Oops!
3. We don't usually watch soccer, but have been enjoying the World Cup games. There have been some good ones.
4. Question, what temperature do you keep your thermostat at during the summer? Maria likes ours to be at 78 degrees. Why have air conditioning if the house is that hot? ha! I prefer to keep it at 70. I feel like that is a good number.
5. Favorite places to camp in Utah or Idaho? Any suggestions?
Hers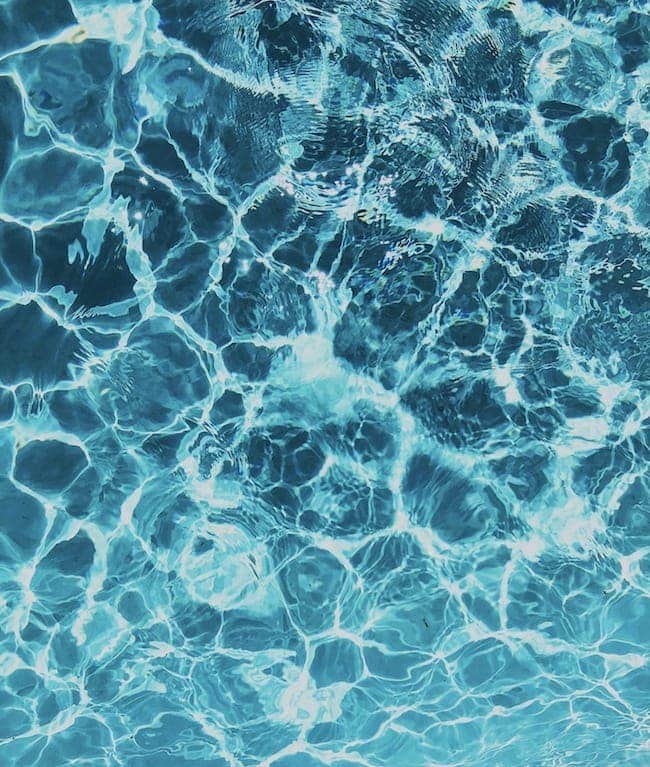 1. New this week, a refreshing summer salad and another winning banana bread!
2. The early access Nordstrom Anniversary Sale starts today! If you don't have a Nordstrom card, you can still get one or you can wait until the sale opens up to the public on the 20th, but stuff does sell out. There are SO many good things on sale. I picked out some of my favorites. The prices are so good too! Let me know what you are loving!
3. I can't stop thinking about these.
4. It's been so hot outside this week. I want to take the boys to do fun things outside, but one step out the door and I'm like, so you want read a book or play inside? How are you beating the heat? We've been eating lots of cold watermelon and hitting the pool.
5. I have been making more time to read lately. I finished this book and this book. I liked them both. I asked on Instagram stories for book recommendations and got some good ones. I will try and post a little round up of the suggestions on my stories later so make sure you are following!
6. Sunday is National Ice Cream Day, I think I need to make this to celebrate, or have a big ice cream party with lots of flavors and brownies! What is your favorite ice cream flavor?
7. I want to eat this for breakfast.
9. Love this necklace and this necklace.
10. I started using this and it's an easy way to keep a summer glow with little effort. It doesn't streak at all.
11. YES to this skirt and sandals.
12. I really wanted to go to a drive-in movie this summer but they don't start until 9:30 or later. That is WAY past the boys bedtime and mine. I guess it makes sense because they have to wait until it is dark, but can't they build a tent or something?? I guess I better just go to a theatre:)