His
1. I have been doing a lot of yard work. We dug up the backyard to put a trampoline in the ground and now I am building a pergola for the back patio. The boys have been helping out a lot…and having fun in the mud.
2. Dangers of distracted parenting.
3. And more reasons to put away your phone. Ha!
4. Music throwback.
Hers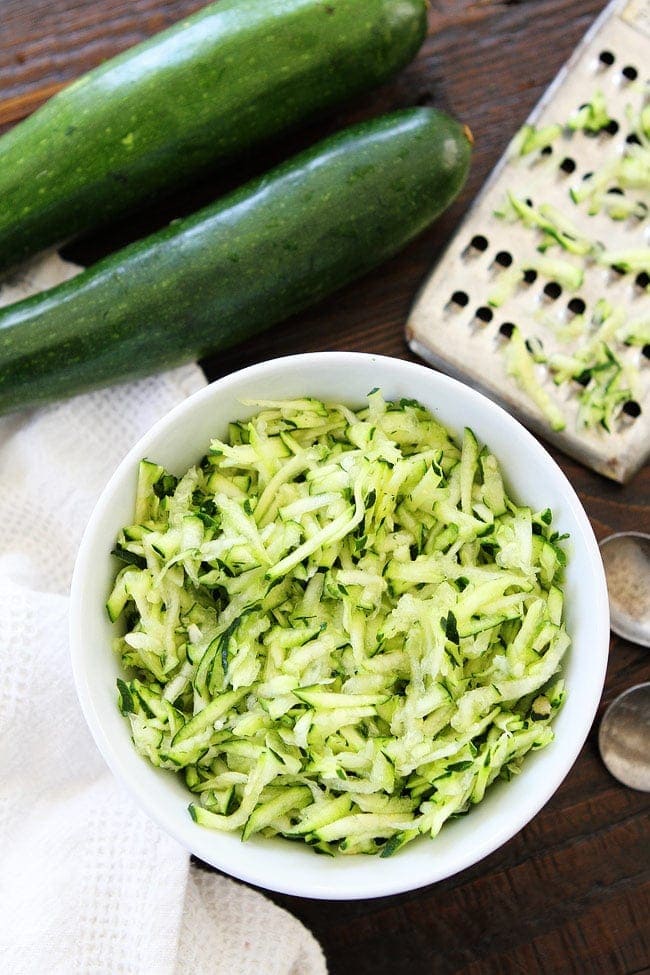 1. New this week, the BEST classic zucchini bread and the perfect summer salad. I am obsessed with this one! And sign up for our email newsletter for a FREE guide to our favorite snacks and smoothies! Sign up here!
2. We picked 5 zucchini from our garden this week, and when I say we, I mean the boys. They have to be the ones to pick the garden goodies. If you need zucchini ideas, check out our favorite zucchini recipes, there are over 35 to choose from! I LOVE zucchini season, it is my favorite time of year!
3. We had a party for National Ice Cream Day with lots of ice cream flavors, toppings, brownies, and cookies. That is my kind of holiday!
4. The Nordstrom sale is still going on. If you don't have a card, the sale opens up to everyone tomorrow. A few other things I have found:
5. Take a break.
6. Who got an Instant Pot during the Amazon Prime sale? If you did, you should make this, this, and this! Oh, and hard boiled eggs because they come out perfect every time.
7. My all time favorite show! Kind of fun!
8. Sad, I am a middle child.
9. Our boys will love these!
10. Started using this every week once a week and I like it.
11. Love this easy and fun side salad!
12. So gorgeous!