His
1. Backyard update, the pizza oven is going in. We still have to build the oven and put on the countertops.
2. This is so awesome!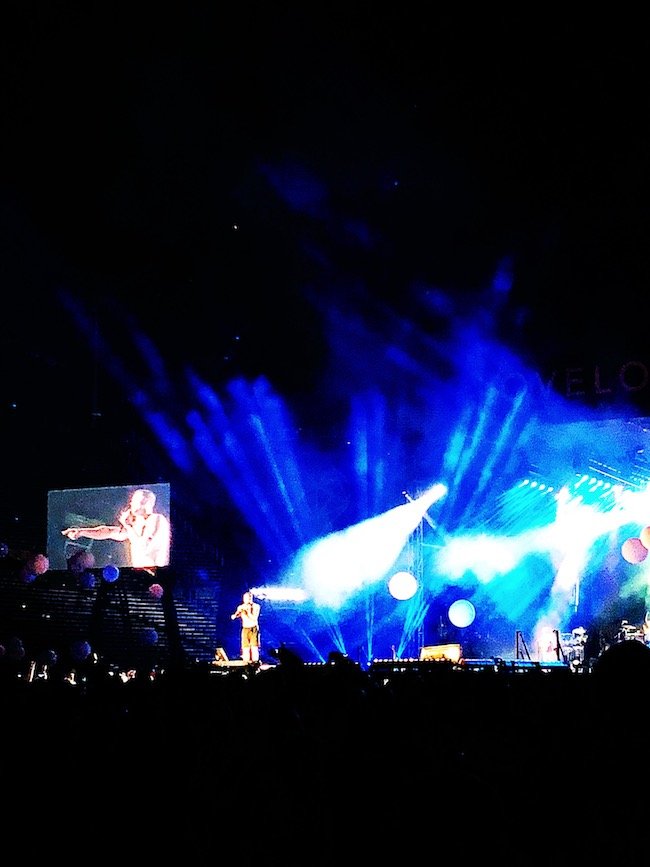 3. We saw Imagine Dragons in concert and it was a great show!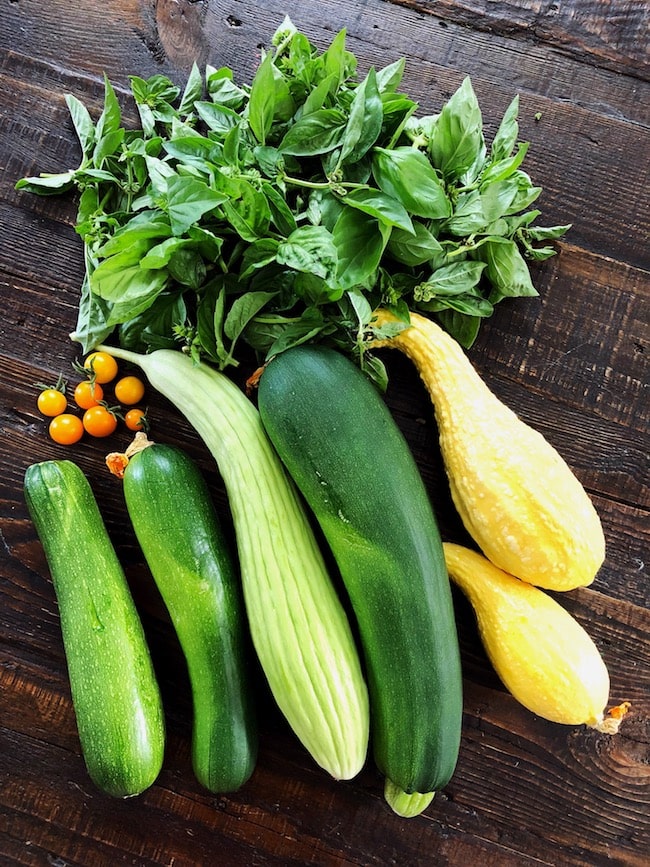 4. The boys helped me pick these from the garden yesterday. What should we make? Any recipe requests? Check out our zucchini recipes here! We need to come up with more basil recipes, we love pesto and basil vinaigrette, but we still have too much.
Hers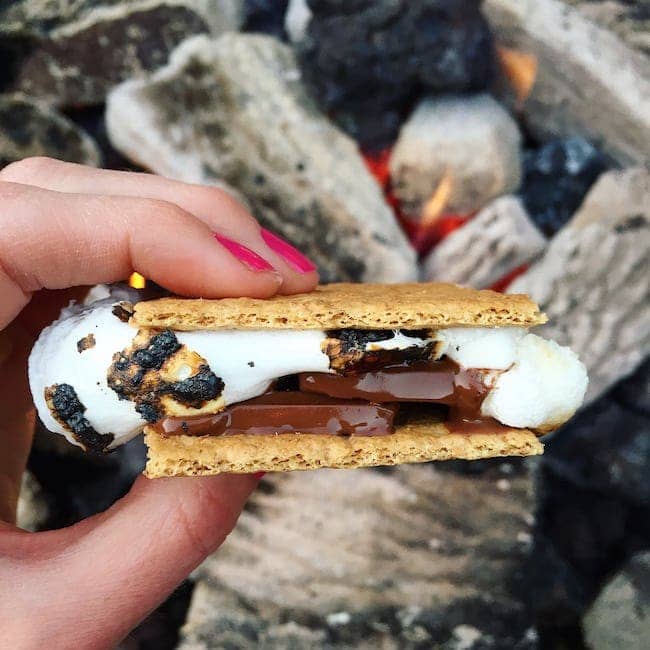 1. New this week, my new favorite summer meal, I am seriously obsessed! And this pie, holy moly!! You are going to want a BIG piece!
2. Love these basic shirts.
3. These are calling my name!
4. I want to make this ASAP!
5. Update on the high-rise jeans I ordered. I actually really like them! Madewell makes great jeans and I like that these are a 9″ high-rise instead of 10." FYI-I sized down one size and they fit great!
6. I am going to talk about the series finale of Nashville, so if you haven't watched it, don't read this! And maybe I am the only one who kept watching Nashville til the end? Did anyone else watch? So my thoughts, I am pretty happy with how it ended, I am glad Avery and Juliette patched everything up, but I wish Scarlett and Gunnar would have gotten back together. I always liked them together! And I am glad Deacon ended up happy and Rayna's appearance at the end made the episode. The show was never the same after she left, but I hung in there. Now, I need to find another drama filled show to watch:)
7. When does school start in your neck of the woods? Our boys still have a couple weeks of summer vacation left and we are trying to finish our summer bucket list. The summer went by way too fast!
8. I need a scoop!
9. Maxwell turns 4 on Sunday and he picked this for his birthday dessert. Smart boy!
10. Favorite reusable straws! And I love these tips for going plastic free.
11. The prettiest potato salad!
12. Do you have a hobby? I want to find a few new ones.
13. My kind of spread!
14. The Nordstrom sale ends on Sunday! A few things I still have my eye one: this, this, these, and these!