His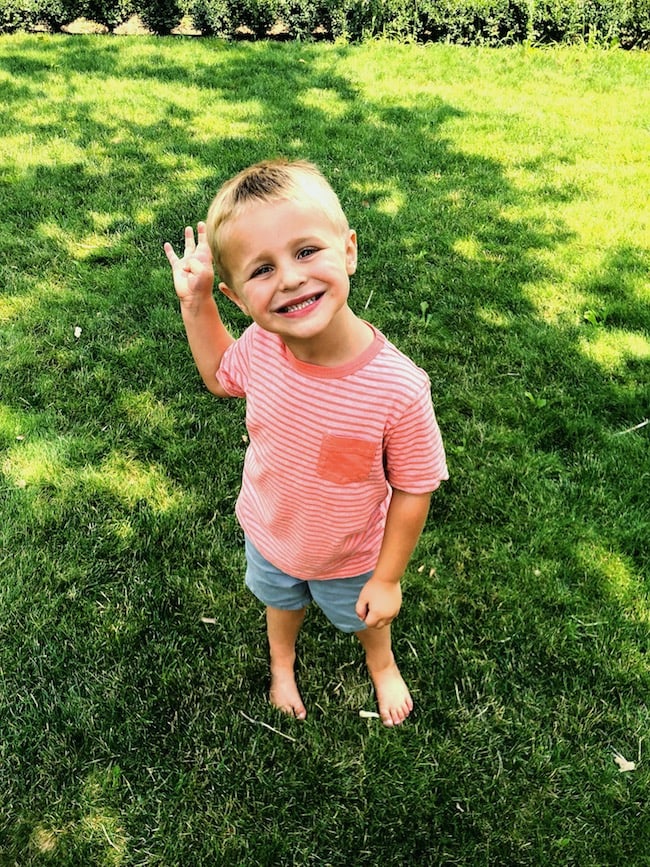 1. Maxwell turned 4 on Sunday. We had a blast celebrating with him.
2. A falcon has been trying to get our chickens this week. It swooped down and tried to eat one for breakfast, but luckily I was outside and scared it off. I am on falcon watch now.
3. Are you ready for school to start? Not me, I love having my little buddies around.
4. We are going to Deer Valley for a concert tonight and it's our favorite date night of the year.
5. So this is week 300 of our This and That posts. Kind of crazy. Thanks for hanging around!
Hers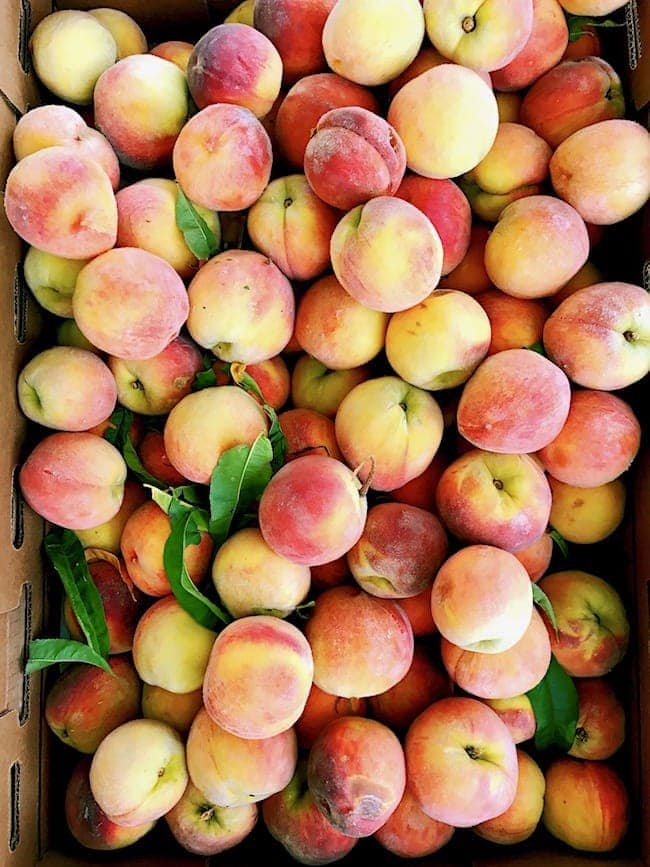 1. New this week, an easy and healthy summer meal and pasta love! And we are all about peaches this week, made this and this!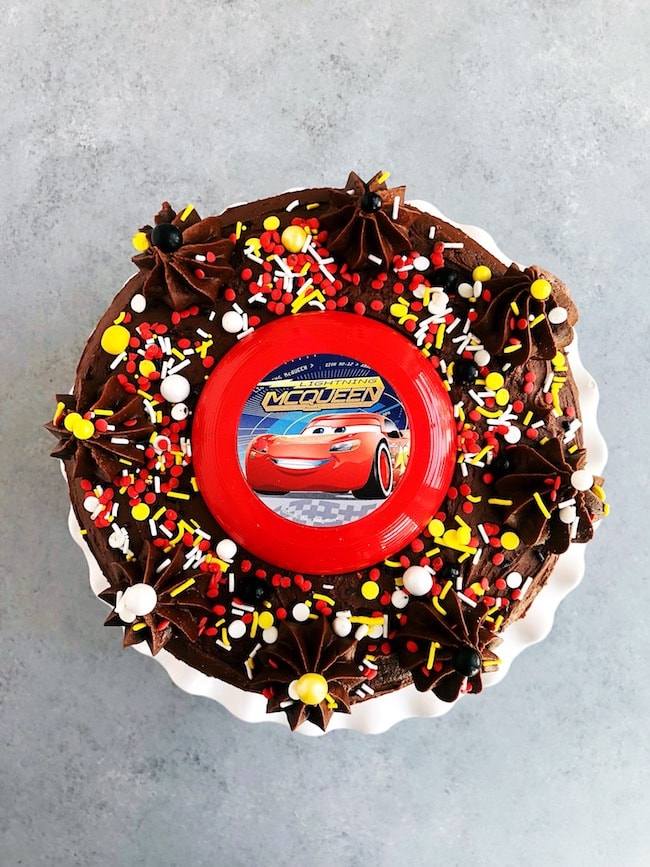 2. Maxwell turned 4 on Sunday and he requested a Lighting McQueen cake. I did my best. Thank goodness for sprinkles!
3. Get a FREE Back to School Lunch Guide over at Sweet Peas Meals! So many fun lunch ideas!
4. So pretty and refreshing too!
5. Next on my list, a fun read!
6. We are doing the lifestyle photo shoot for our cookbook next week at our house. I am excited but a little stressed. Think family pictures times 100…ha! Lots of outfit changes, food prep, house prep, etc. Writing a cookbook is a big project, but we are SO excited to share it with all of you!
7. Pretty much my dream meal.
8. I am obsessed with my new personalized market bag from Apolis. Use the code mtsoffe for free USA ground shipping if you want a bag too!
10. Shopping for back to school supplies makes me happy…especially since I don't have to go back to school:) Seriously though, I love new notebooks, pens, folders, markers, freshly sharpened pencils, etc. And the choices are SO much better these days. I might have to buy myself a few new supplies.
11. I'm so into this savory pie!
12. The best jean jacket ever!! And I love ABLE's mission.
13. I LOVED the book and I am excited for the movie. It comes out tomorrow!
14. Whoa, dessert heaven!