His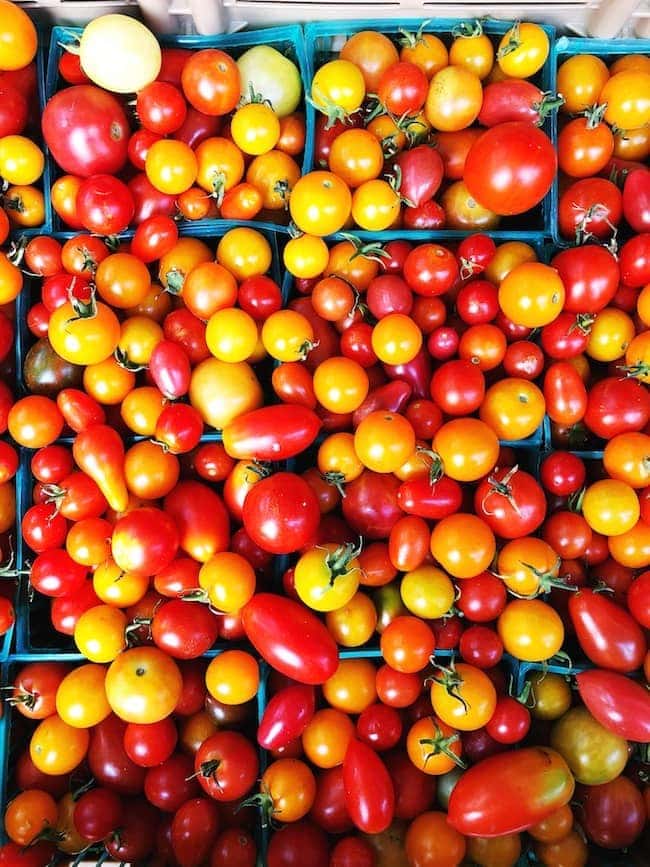 1. Life skills everyone should know.
2. Probably my favorite summer recipe.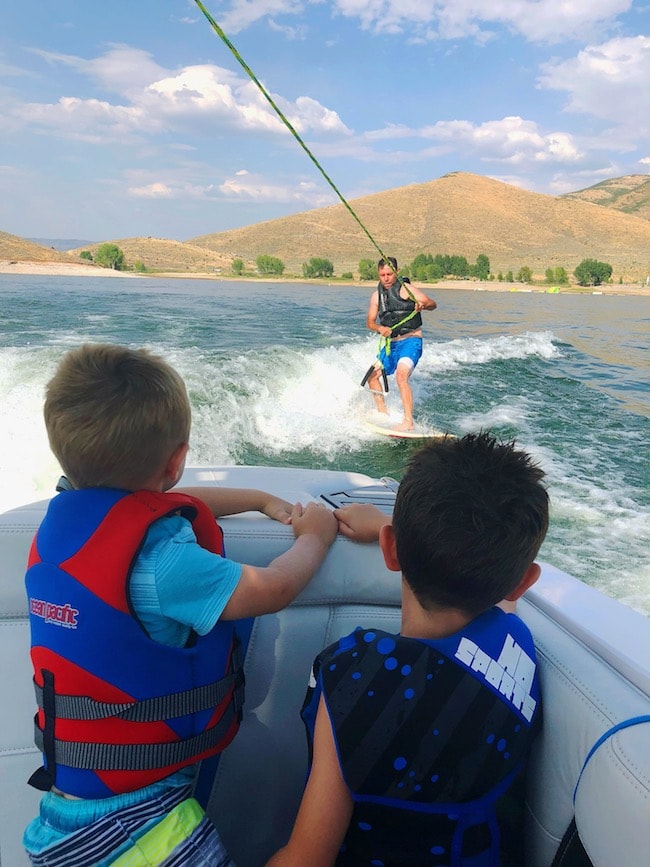 3. We went boating yesterday at Deer Creek with some friends and had an awesome time.
4. Who is excited for football season? I am already looking at the schedules, college and NFL, making sure I don't miss any big games. I hope I can take the boys to at least one Ute game.
Hers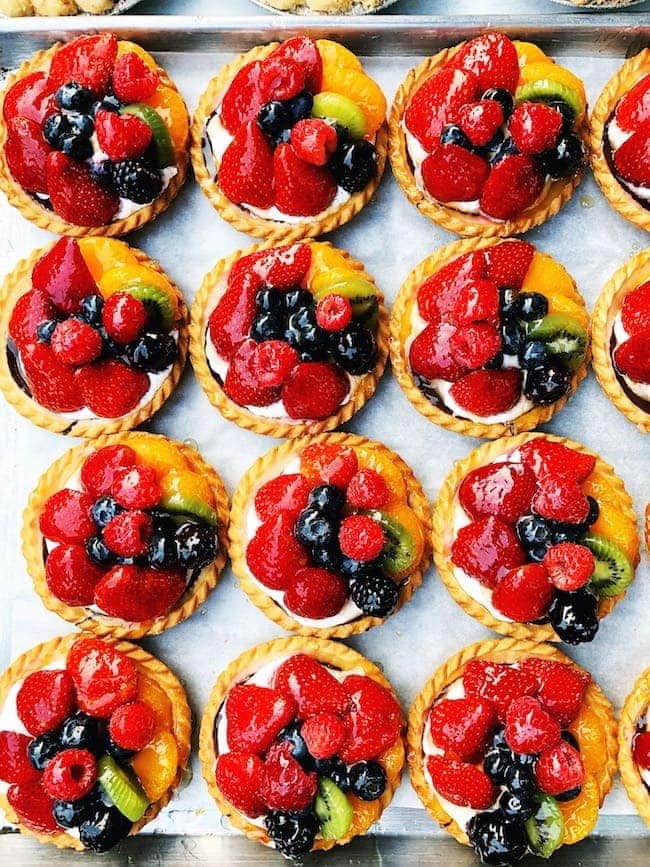 1. New this week, a favorite salad and our new favorite dip!
2. We had the lifestyle shoot for our cookbook this week! The boys stole the show and we got some great shots. We can't wait to share the photos and recipes with you guys! I am headed to California on Monday for the studio shoot. I will try to share some behind the scenes on Instagram.
3. Such a fun purse.
4. A few of my friends love this podcast. Does anyone listen? I am going to give it a try. I hope I can focus, usually my mind wanders when I listen to podcasts or audio books.
5. Making this ASAP!
6. Love this dress!
7. So gorgeous!
8. My kind of camping🙂
9. This shirt is super soft.
10. Perfect for back to school!
11. This dress needs to be in my closet.
12. Dinner tonight and I can't wait! And these for dessert, our freezer is stocked!
13. The cutest flats.