His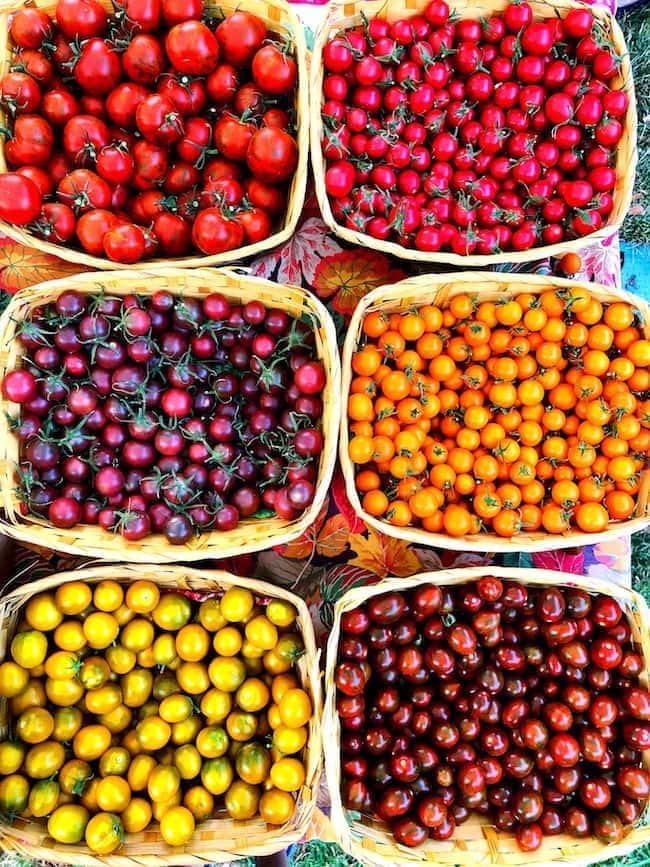 1. I am still working on a few projects at our house. The pizza oven is going in and I am making a study/homework room for the boys.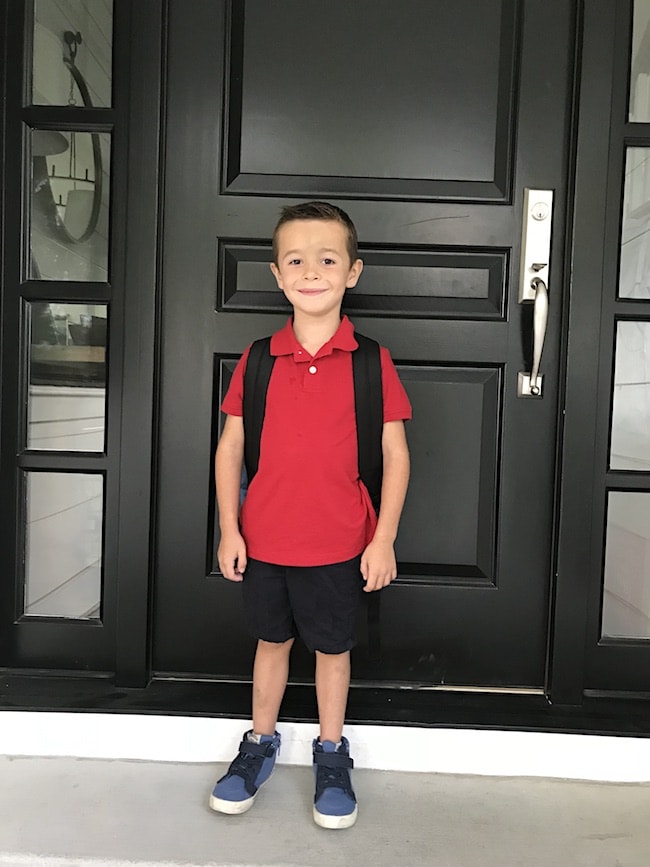 2. Caleb started 1st grade yesterday. He was so excited and had a great first day.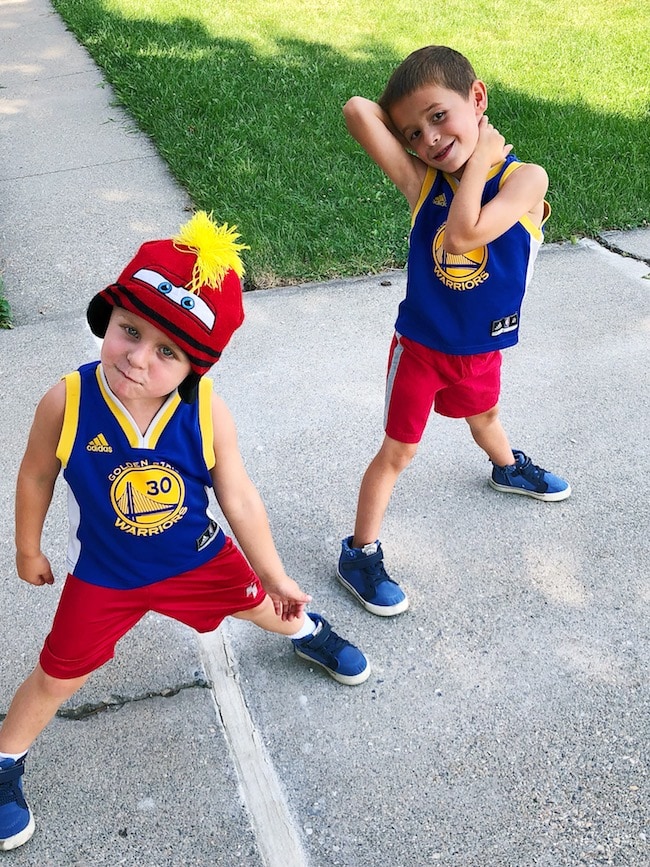 3. Maxwell is going to miss his buddy while he is at school.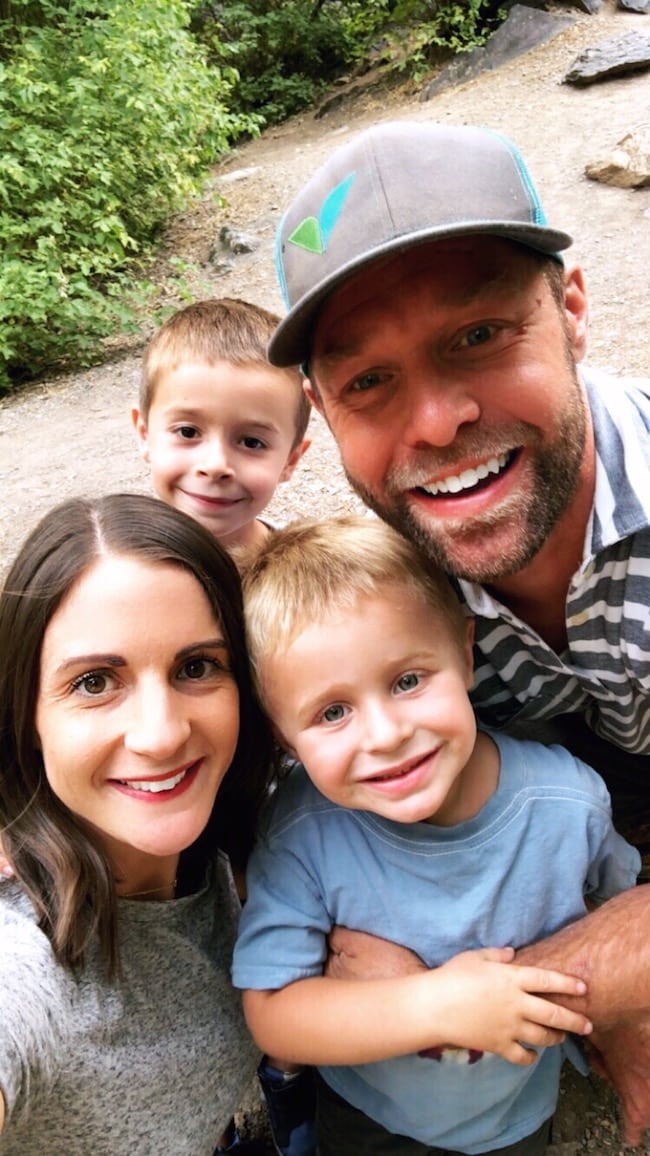 4. We went on a picnic up the mountains and had a great time exploring.
Hers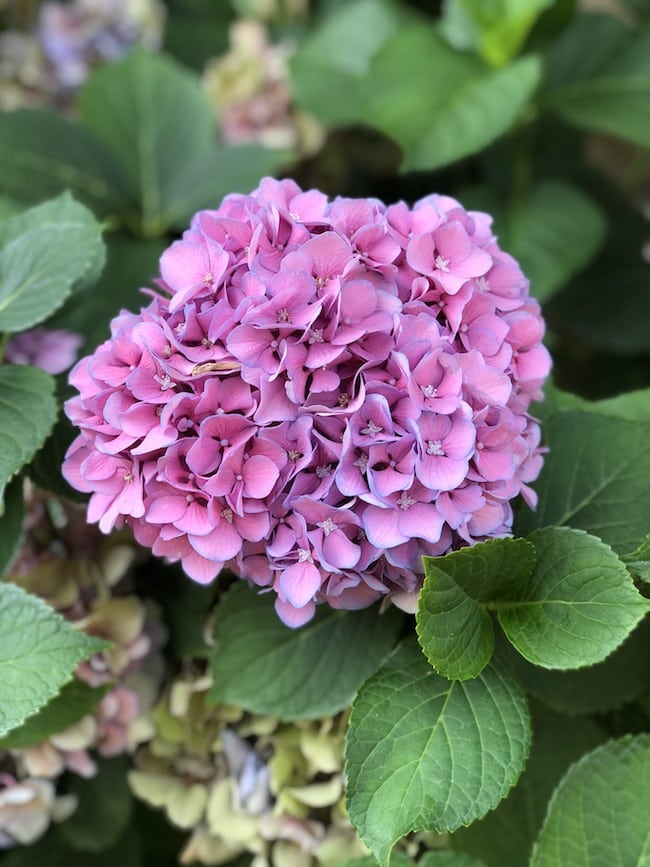 1. New this week, a classic cookie and a fresh and simple snack!
2. I am in California this week for our cookbook photo shoot and I am having a blast. I love seeing all of our recipes come to life. I love working with our photographer and food stylist, they are a dream team. I can't wait to share these recipes with you guys. There are SO many good ones, I keep saying they are all my favorite:)
3. Love this dress and it's only $20. Lots of color options too!
4. Our favorite easy weeknight dinners! What are your favorites?
5. I watched this movie in my hotel room and liked it. Josh always makes fun of me because I love teen dramas:)
6. Love these for travel and staying organized.
7. Yes please!
8. Has anyone used this face wash? I might try it. Still looking for a good one!
9. Be a good friend.
10. The perfect jacket for transitioning into fall.
11. Make cleaning your kitchen less of a chore.
12. Love this casual button down.