His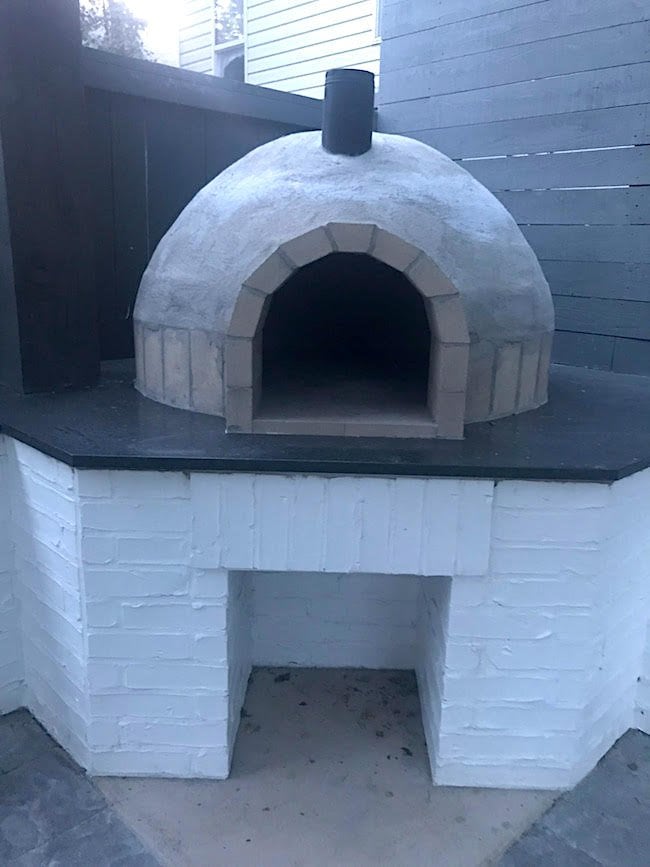 1. We made some progress on our outdoor pizza oven.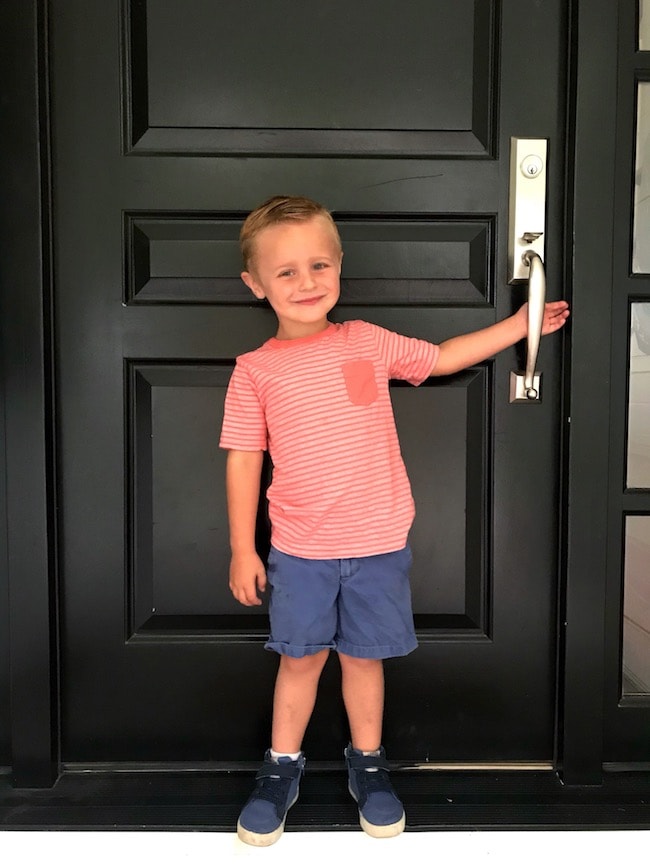 2. Maxwell started preschool this week and is having a blast. He told me he was sad for me because I was going to be bored when he was at school…ha! He is right, I miss the boys every day.
3. I like the new box.
4. Great news!
5. The most liveable cities. Some great cities, but I really like Salt Lake.
Hers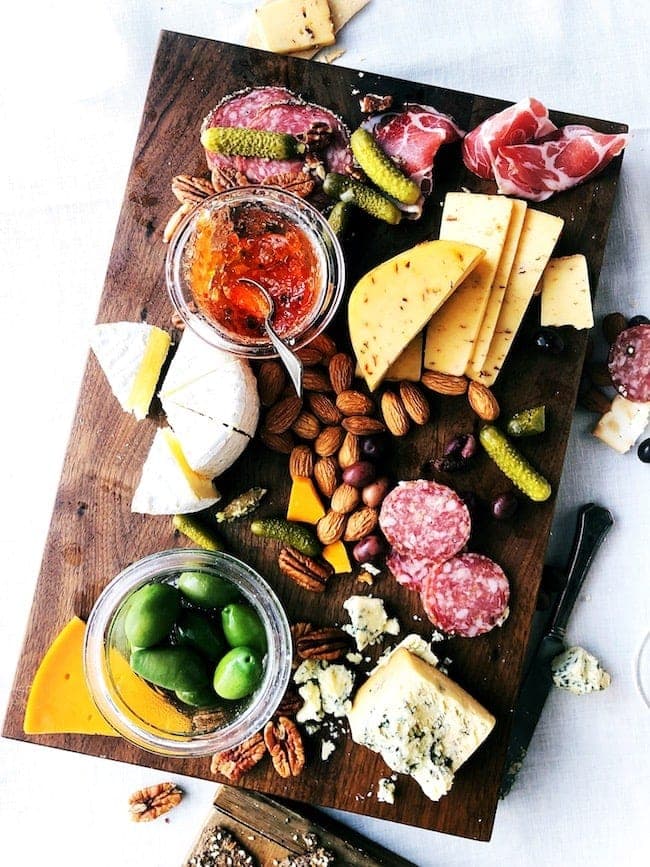 1. New this week, the best meal in a bowl and our favorite tomato recipes.
2. I am still in California for our cookbook shoot, I come home today and I am SO excited to see my boys. The cookbook is looking SO good though, better than I ever imagined. I can't wait for you all to see it.
3. I want to live in these pants.
4. I have watched a lot of Netflix in my hotel room. I liked the Guernsey Literary & Potato Peel Society movie, but I still think the book is better. Worth watching though. I am also rewatching Parenthood because why not? It's so good!
5. Gotta try these cookies!
6. Are you ready for pumpkin? I am already seeing it everywhere. Shouldn't it be a thing like the don't wear white until after Labor Day? Don't eat pumpkin until after Labor Day? Although, I don't see the problem with wearing white after Labor Day, just saying:)
7. So fresh!
8. This back to school party is so fun.
9. This book is on my reading list.
10. I want this backpack, even though I am not going to school. It is great for travel!
11. Adding this sweater to my fall wardrobe.
12. This looks dreamy!
13. Perfect for layering or a chilly day.
14. Any fun Labor Day plans? I plan on enjoying the long weekend with my boys! We will probably make this and these to celebrate the end of summer.