His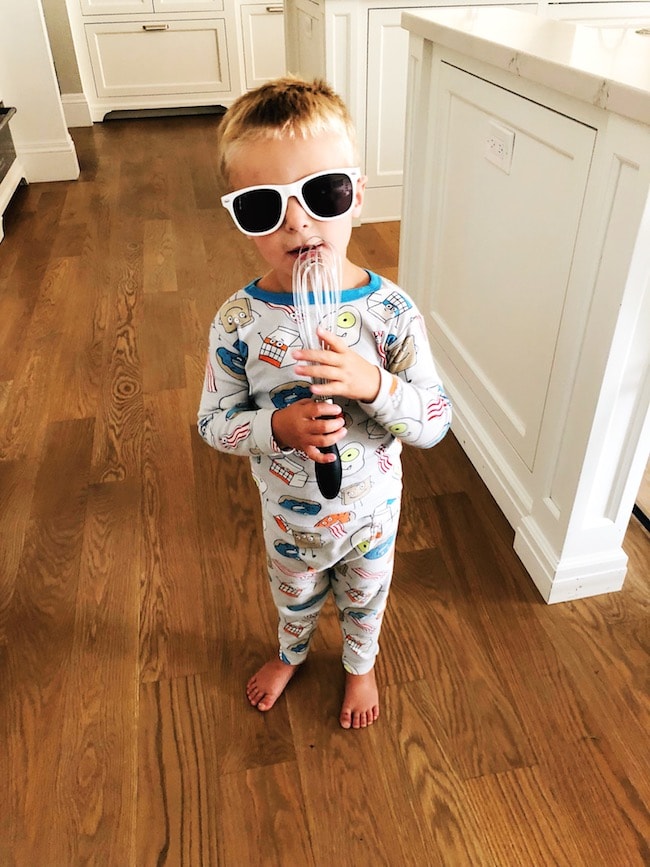 1. Maxwell always gives a good concert. He just needs his cool dude shades and a whisk!
2. You have to read this jaw-dropping story.
3. Interesting.
4. Football season is back and that makes our family very happy!
5. A good back to school bedtime story.
Hers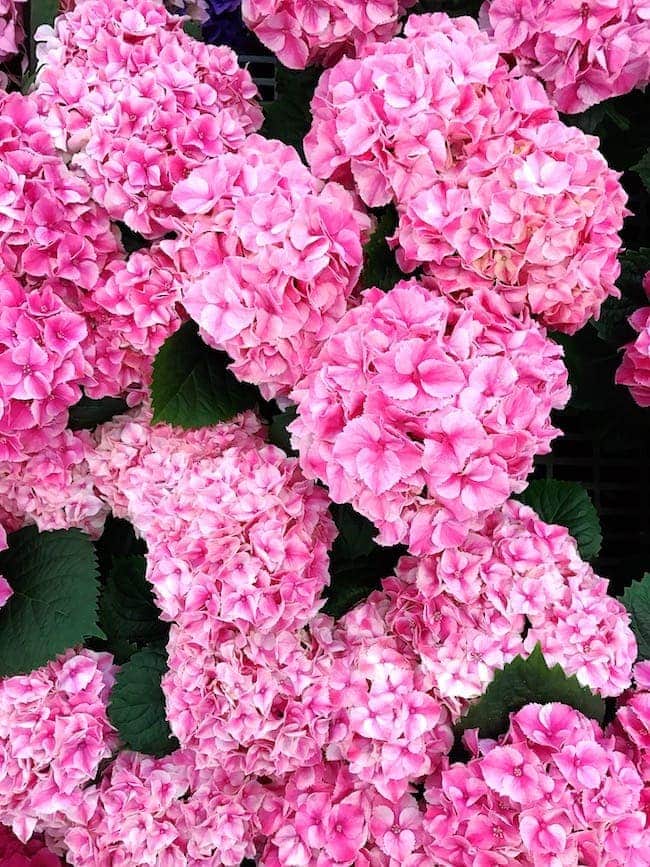 1. New this week, our new favorite side dish! And I made these for the boys for an easy back to school breakfast on the go and they are loving them! They freeze beautifully!
2. Did you have a good Labor Day? My week is all off because of the holiday and because I am so far behind on life since I was out of town for almost two weeks. I am playing major catch up. And it is SO weird having both boys at school. The house is so quiet. I can't decide if I like it or not:) I miss them during the day!
3. Perfect shoe for transitioning into fall.
4. Beat the dinnertime boredom and join us over at Sweet Peas Meals for a free meal planning series! It starts Monday so make sure you sign up today!
5. I have some reading to do!
6. So pretty! I need to add it to my collection!
7. I'm looking forward to sweatshirt weather.
8. Homemade are the best!
9. Excited about this book.
10. Great kitchen organizing tips!
11. A lot of my friends are using this and I've seen it all over Instagram. Might have to try it!
12. I've heard a lot about the show Ozark this week. Should I start watching? Any fans out there?
13. I think I am ready and I don't know if I should start with this or these! Maybe both? 🙂
14. A great staple for fall and a great price!