His
1. I took the boys up to the U for Game Day and we had a blast!
2. Yikes! Make sure you get the real thing.
3. Our boys are already excited about Halloween. Every year we let them pick out our costumes. I wonder what we will be this year, Maria usually gets the funny ones. Remember the walrus from last year? HA!
4. Caleb turns 7 next week. How did that happen? It seems like this was just yesterday!
5. My favorite socks and I see they make these too, might have to get them.
Hers
1. New this week, the BEST pumpkin bread ever and my new favorite snack. Plus, our back to school routine and lots of tips!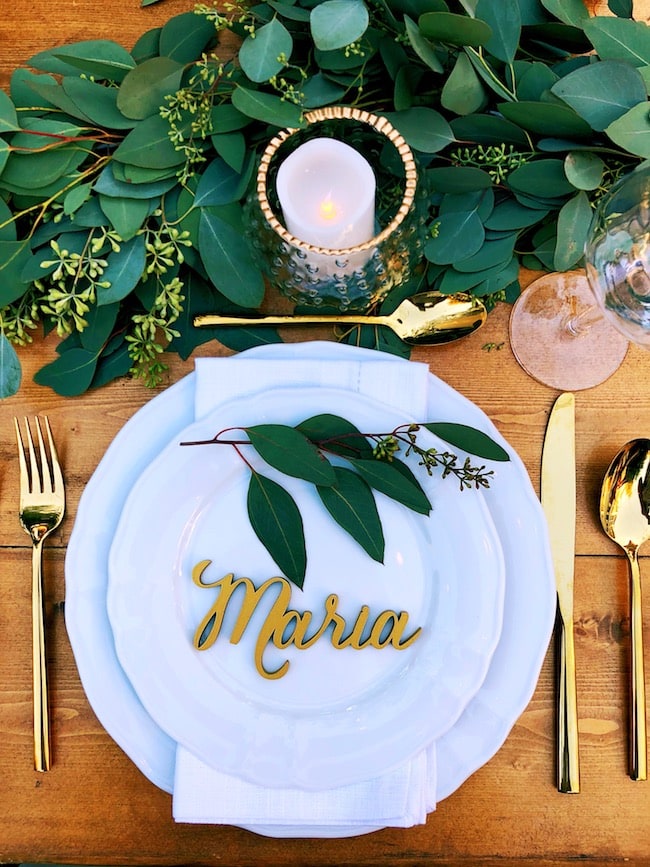 2. I went to California for a girls weekend and had so much fun. It was my friend's birthday so we had a dinner party and it was EPIC! I shared some stories on Instagram and got some questions about the wooden names for the place settings. My friend ordered them from here. The food was also amazing! I will try to get some of the recipes to share on the blog. I was on cookie duty and baked a few cookies from our upcoming cookbook and they were a hit. Can't wait until you can all try them!
3. I am looking forward to sweater weather.
4. Such a fun and delicious idea!
5. Perfect for layering. This one too!
6. Just got these shoes and they are so comfortable. Lots of colors too!
7. Filled with dinner ideas! And if you are craving cookies, you need this!
8. I watched this movie on the plane, it was good! I also saw Crazy Rich Asians in the theatre, go see it.
9. Healthy comfort food, right up my alley!
10. So excited!
11. Three in one.
12. Made this for lunch yesterday. SO good!
13. These look dangerous, in the best possible way!
14. Sweet Peas Meals news! Our menu planning service is accepting new members right now – but only until TOMORROW! We are closing enrollment for awhile so if you want to join, sign up now! Plus, we have some really fun bonuses right now that you don't want to miss! Let me know if you have any questions. I hope you will join us!
15. I need a pan of these.