His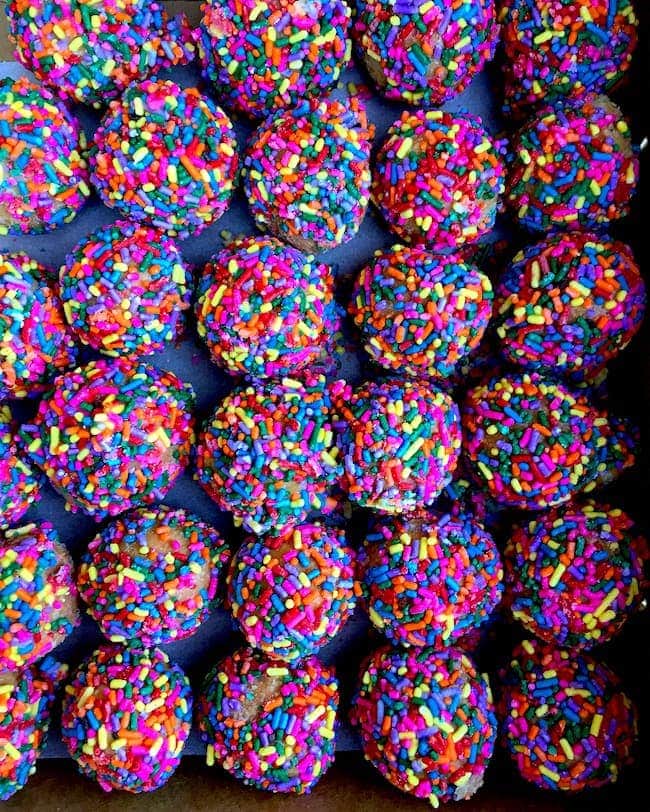 1. It's Caleb's birthday and that means we are celebrating with donuts! Being a Dad is by far the best thing. Caleb is kind, a good helper, a great big brother, a hard worker, fun to play sports with and has a contagious laugh that we all love. Happy birthday to our little buddy!
2. Now that the basement is done, we don't need the guest room that is on the main floor of our house. I decided to turn it into a piano/study room for the boys. They have a desk and Maria ordered these chairs. I am still looking for a cool big map picture to hang over the piano. The boys love it though. They go in there every day and read, practice piano, and color. They call it their office.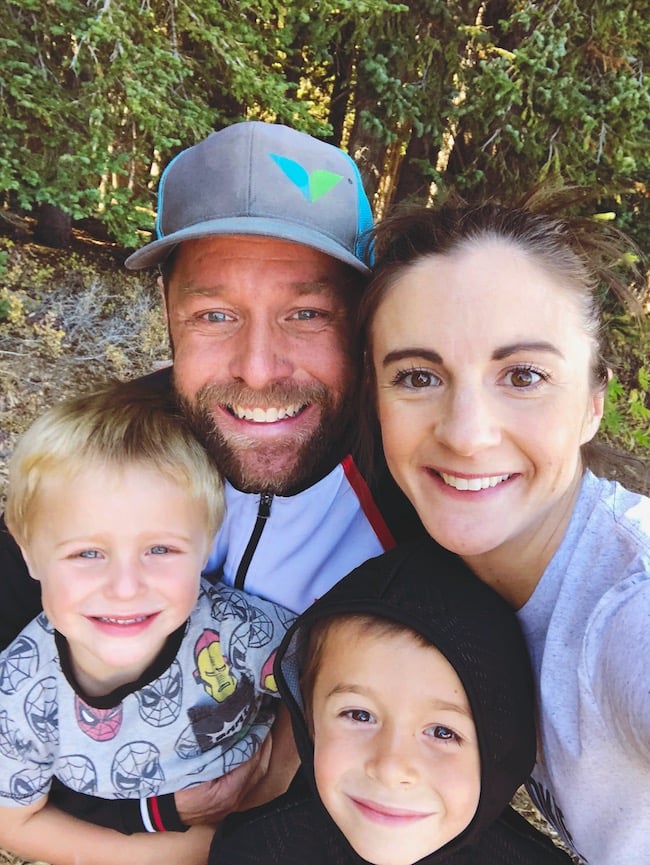 3. We went on a family hike in the mountains to see the fall colors. It was a fun time.
4. I've always wanted to go to Whistler, BC. Has anybody been? Any tips?
5. Teens need more sleep. I think we can all use some good zzz's.
Hers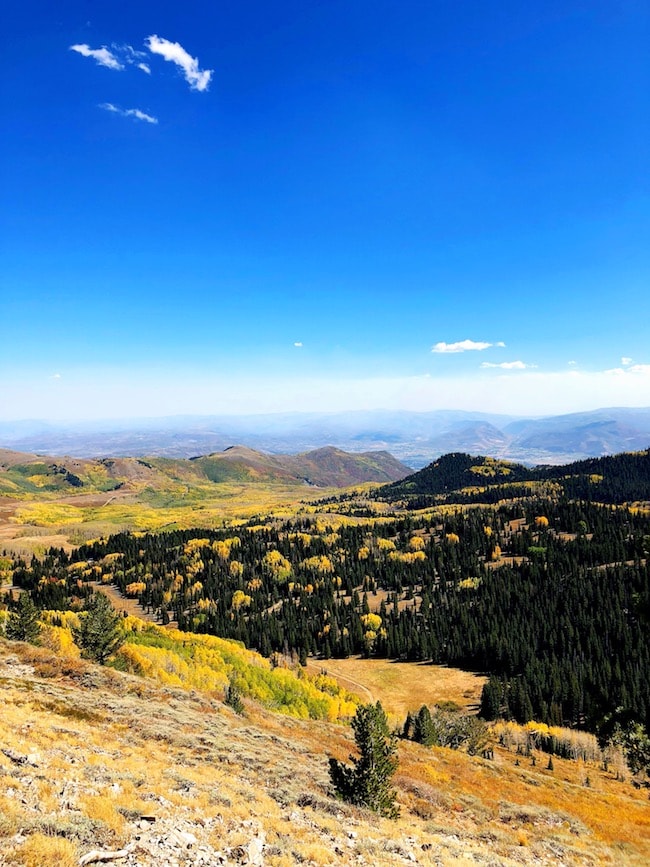 1. New this week, the ultimate comfort food and a healthyish pumpkin recipe! Oh, and we shared our Fall Bucket List. Let us know what you are looking forward to this fall!
2. Today is Caleb's birthday! I can't believe we have a 7 year old! We are having a small party tonight with family and friends. Follow along on Instagram stories to see his cake. He asked for one I couldn't make, or at least one I couldn't make look good, so Sweet Tooth Fairy is saving me, once again:)
3. All kinds of cozy!
4. This Is Us is back and that makes me very happy! I had some friends over to watch the season opener on Tuesday. Did you watch? Grey's Anatomy is on for 2 hours tonight. I will have to watch after the birthday party.
5. I love a good bootie.
6. Great post about marriage.
7. I shared these on Instagram and you guys went crazy!! I am making them this weekend.
8. SO soft!
9. I kind of want one in every color.
10. What is on your shelf?
11. Made this easy one pot meal for dinner last night. So good and the kids love it too!
12. SWEETNESS!
13. My dad is coming to visit this weekend and you know what that means, cinnamon rolls!