His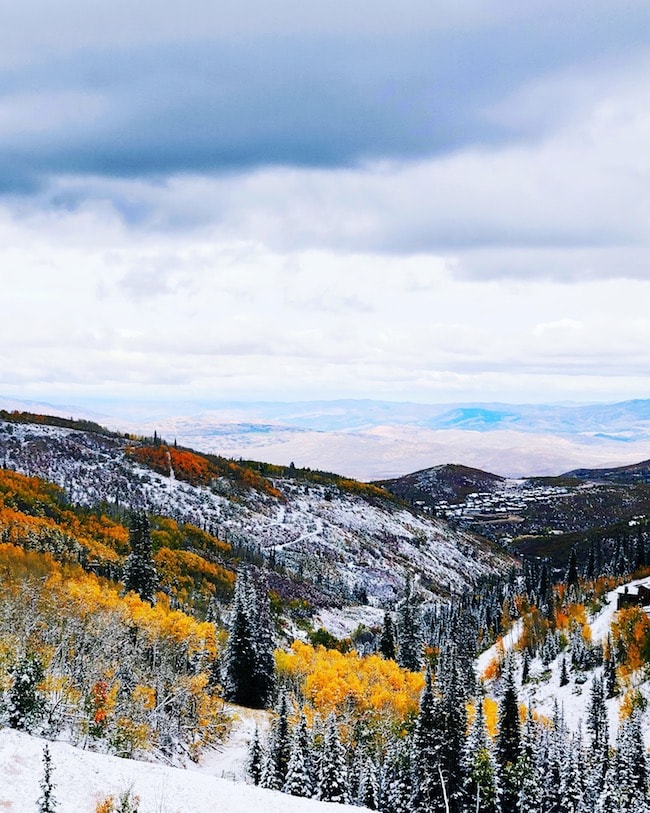 1. Deer Valley got some good snow this week. I am stoked for ski season!
2. I agree!
3. Maria's dad was visiting this past week and we drove up to Idaho to the farm he grew up on. It's such a cool old farm. The boys had a blast and didn't want to leave the cowboy life..ha!
4. I want to see First Man this weekend. It looks good.
Hers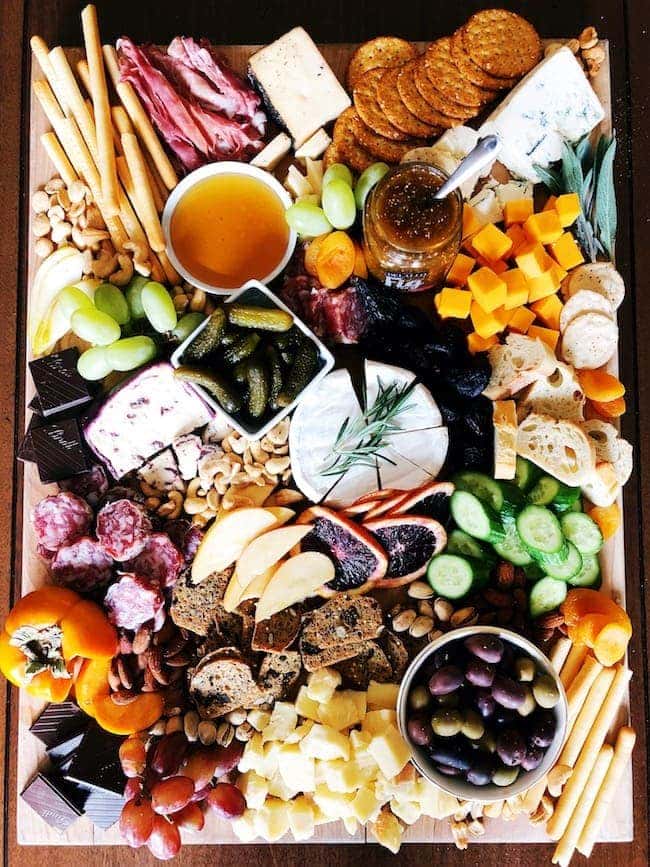 1. New this week, an easy sheet pan dinner and a new cookie recipe you will LOVE!
2. I was at the Soulstice Retreat at the Montage Deer Valley this week and had the BEST time. I taught a charcuterie board class and we built some pretty epic boards. I also took some great fitness classes, floral arranging, and met some pretty incredible people. It is always one of my favorite events of the year. And I have gotten a lot of questions on Instagram if I will be teaching more classes. I would love to, I love meeting you all, I just have to figure out where and when! Let me know if you would be interested in this sort of thing!
3. Bring on the cozy!
4. I can't wait to cook from this book.
5. We are starting to work on Thanksgiving recipes so if you have any requests let us know! Or if you have any family favorite recipes, we love hearing what recipes YOU make!
6. Can't wait to make this!
7. I am behind on my TV shows because I was at Soulstice this week and I had to finish my book for book club tonight. It was really good, just kind of sad. Do you guys belong to a book club? Any book club favorites?
8. A few of my friends raved about this, so I bought it and I am in love. It's really easy to use!
9. School lunches in different countries. Makes the USA look pretty sad!
10. Leopard is in for fall and I love these flats and this scarf.
11. How amazing do these look?
12. Looooove!
13. I am going to Ithaca, New York on Sunday. Any suggestions for me? I have never been!