His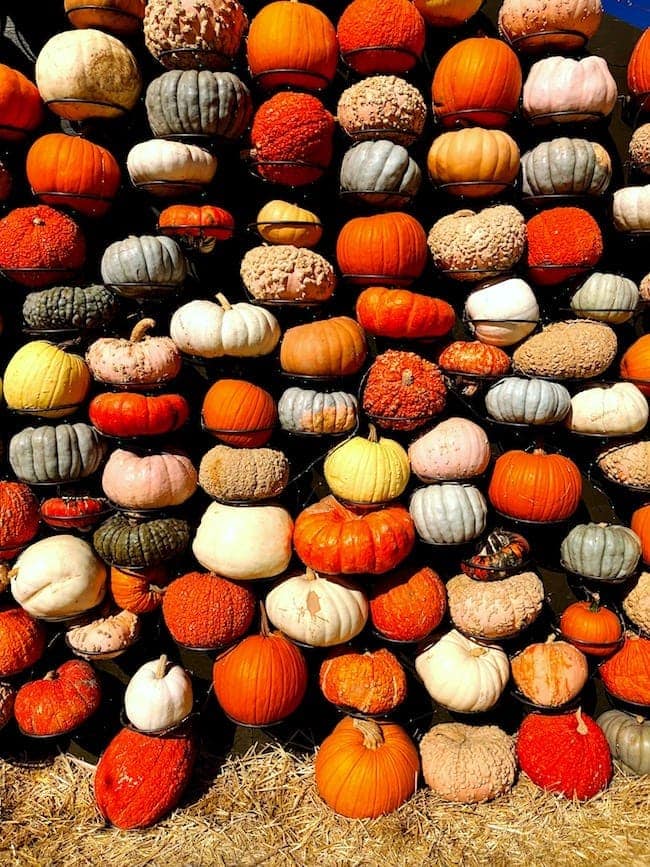 1. We took the boys to a pumpkin patch and they had a blast. They picked the biggest pumpkins and we can't wait to carve them.
2. Curious, what kind of Halloween candy are you passing out this year? Can't wait to share our costumes with you guys. The boys picked out some pretty hilarious ones this year.
3. Did anyone see The First Man? We had a busy weekend so I didn't get to go. I still want to see it.
4. End of an era.
5. We are excited the NBA is back. Should be an interesting season.
Hers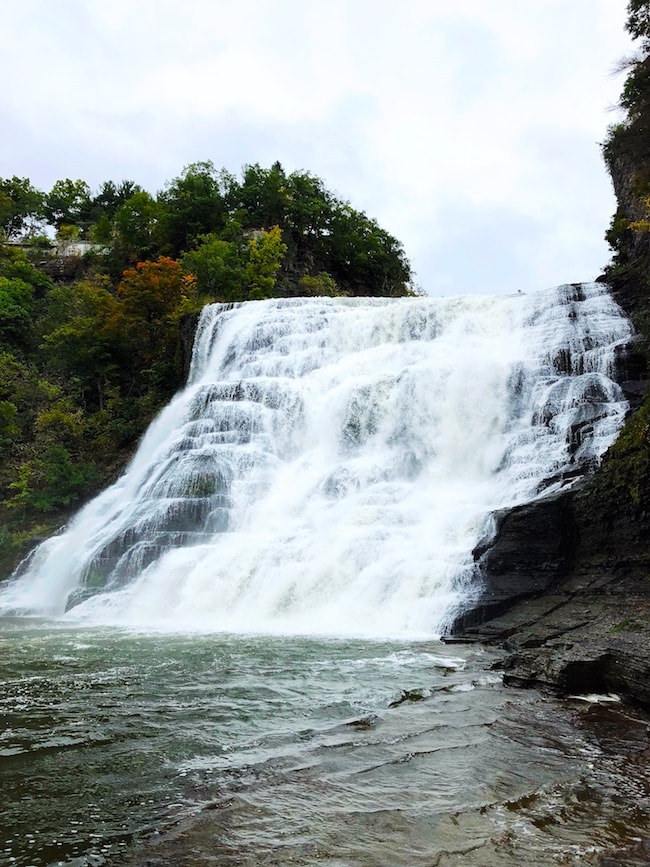 1. New this week, the perfect cinnamon rolls for fall and my new favorite soup because it is SO easy and delicious!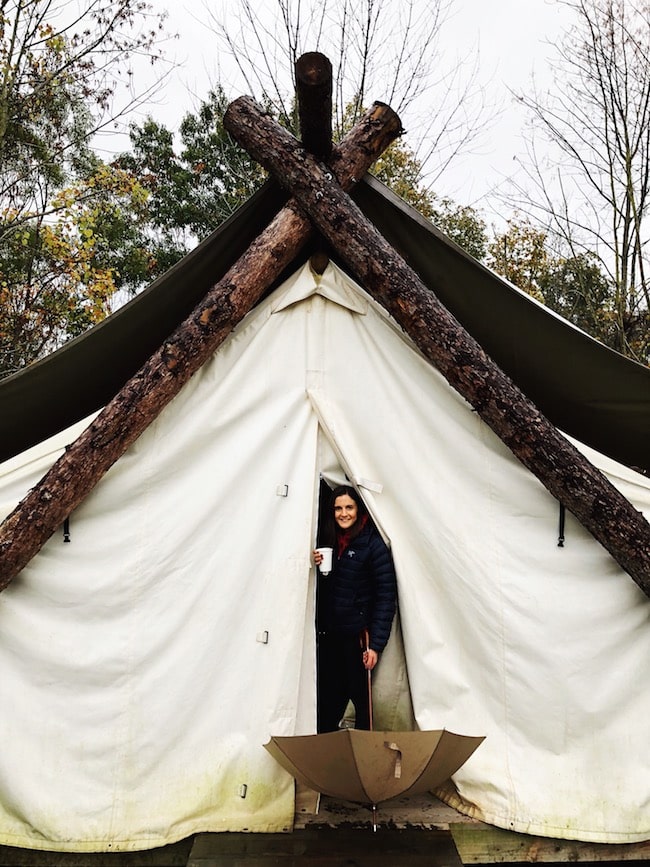 2. I was in Ithaca, New York this week to celebrate my friend Gina's new cookbook. We were glamping at Firelight Camps, which is a super cool campsite, but it was freeeeeezing, like in the 30's at night! I have never camped or glamped before and it was an adventure! I don't think I am cut out for camping, but I survived:) I did have a ton of fun with my blogging friends. We toured Ithaca, visited a few waterfalls, went hiking, and ate lots of good food from Gina's cookbook. We also got to eat at Moosewood restaurant which was a highlight for me since I've had their cookbook for years. It was so good!
3. Cozy, cozy!
4. Wowzers!
5. You need this.
6. YES to these!
8. Josh made this for dinner last night and it was the perfect meal to come home to! Oh, and of course we had this on the side!
9. Have you tried time batching?
10. A good sports bra for a really good price!
11. This will keep you warm all winter.
12. Using my fall apples to make this.
13. Wish I had this on my camping trip.
14. Do you have any fun weekend plans? The boys are on fall break so I need to come up with something fun to do!