His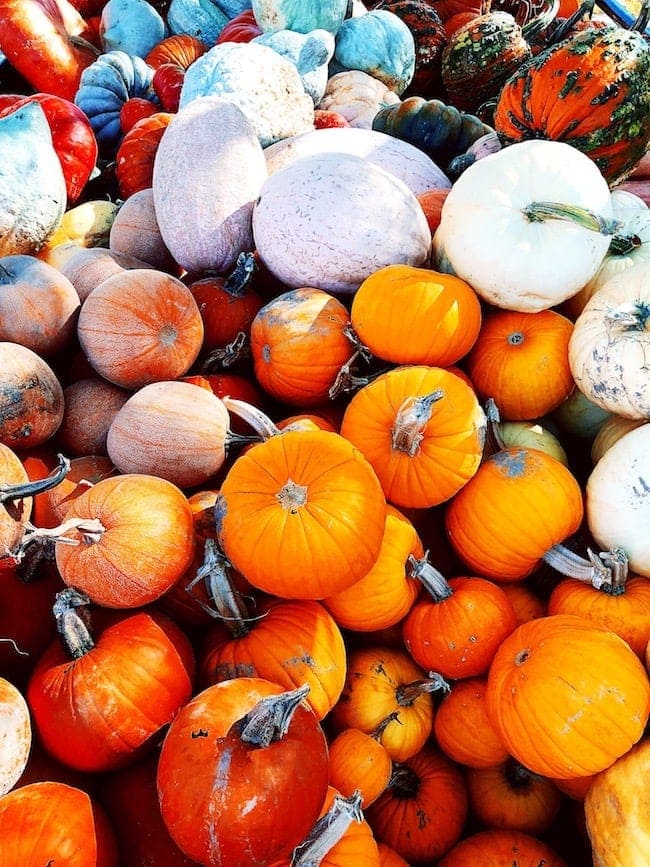 1. I can't believe Halloween is less than a week away. We still need to carve our pumpkins. Do you carve pumpkins every year? Maria doesn't like to help because she hates the smell of the pumpkin guts…ha! She always makes this for apples while we carve. We don't complain.
2. The NBA is off to an awesome start. The West games are intense, feels like the playoffs already.
3. What makes chocolate chip cookies so addictive? It's a real thing. I have to say, these are pretty addicting.
4. I am not watching the World Series this year, not a fan of either team.
Hers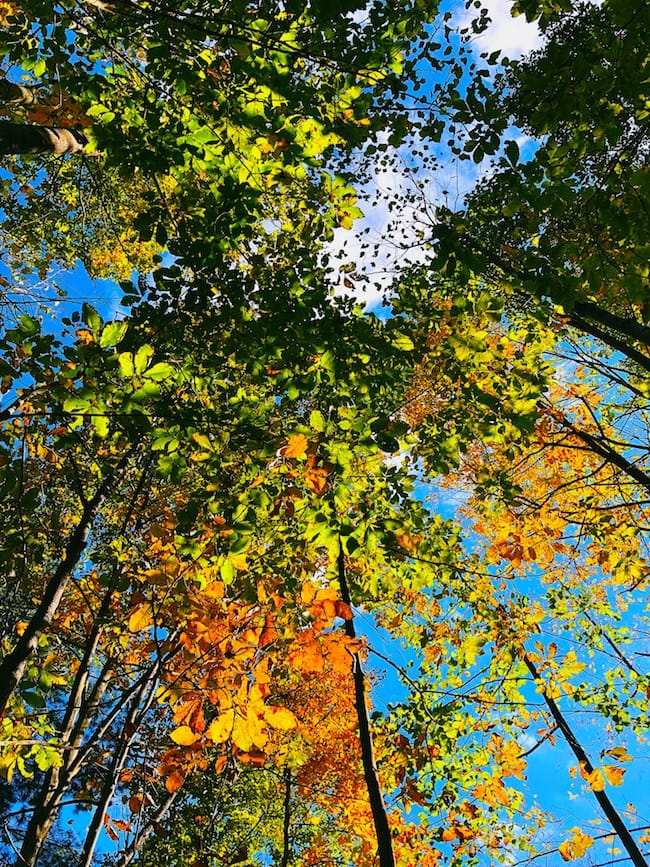 1. New this week, an all-time favorite cookie and a fun and healthy snack for fall!
2. Soooooo in love with this book!
3. This stuff is GOOD!
4. So am I the only one that isn't that into This Is Us this season? I am still watching, but it's just not the same. Sigh. I am loving A Million Little Things though, it is my new favorite show. And of course I am thrilled the NBA is back on. The only problem? The games are on too late and I get too worked up so I have a hard time going to bed. Oops!
5. I really want a bite…or a whole piece:)
6. For loafing around:)
7. Getting back on track when you're having an unproductive day. I've had too many of these lately.
8. My go to tote at such a great price!
9. Those layers.
10. Love everything about this.
11. For those little breakouts.
12. My favorite fall salad.
13. Cardigan crush.
14. Slippers meet booties.
15. Best black jeans.
16. I am at Deer Valley this weekend for a blogging retreat. Make sure you follow along on Instagram! It's going to be a fun time! Have a great weekend and if you make one of our recipes, share it on Instagram and use the #twopeasandtheirpod. We love seeing what you make!