His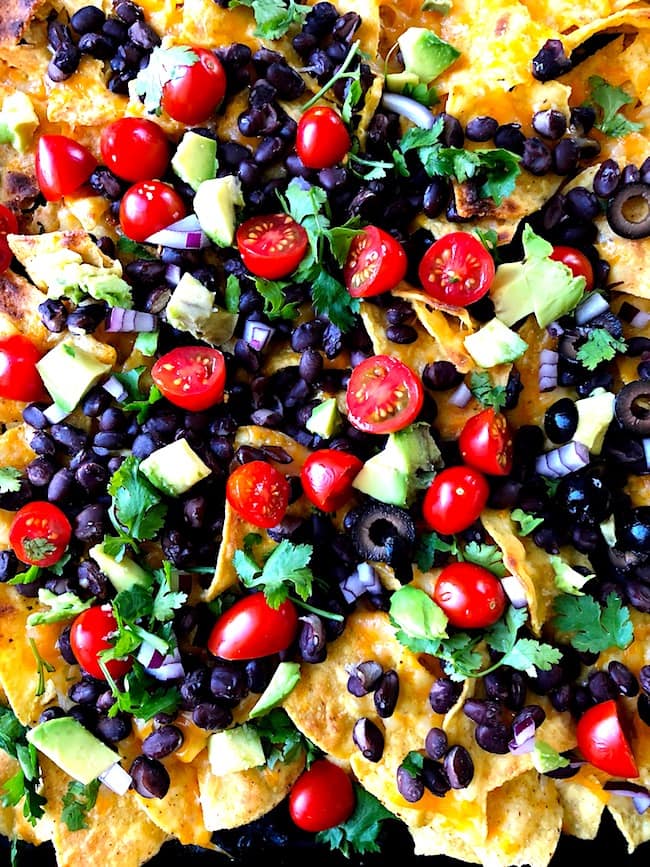 1. Caleb is playing indoor soccer and loving it. It is fun watching all of the kids run around. I love that both teams cheer for each other.
2. We are still not adjusted to daylight savings time. The boys have been getting up at 5 a.m. every morning. Makes for a long day!
3. Increasing tipping.
4. Do you make special breakfasts on the weekends? I love making breakfast for the boys. Two of their favorites, this one and this one.
5. What do you think about this?
6. Great for the colder temps.
Hers
1. New this week, my new favorite side dish and the BEST pie for the holidays!
2. I need this fluffy sweater. This one too!
3. Salad perfection!
4. Who's watching A Million Little Things? I am officially hooked. The only problem? We only get one episode a week. I want to binge watch!
5. Books for the kiddos!
6. Cozy, cozy!
7. My sweet and salty dreams just came true!
8. I am working on some holiday gift guides for the blog, would it be most helpful to post them around Black Friday or wait until December? And if you have any good gift ideas, leave a comment and maybe I will add in some of your favorites. I am always looking for new ideas!
9. Cute booties and a great price!
10. New on Netflix this month. I wonder how House of Cards will play out. Not sure I want to watch, but I am sure I will.
11. I might wear this every day.
12. Go to black leggings.
13. Soooooo soft!
14. Chocolate decadence!
15. Perfect plaid.