His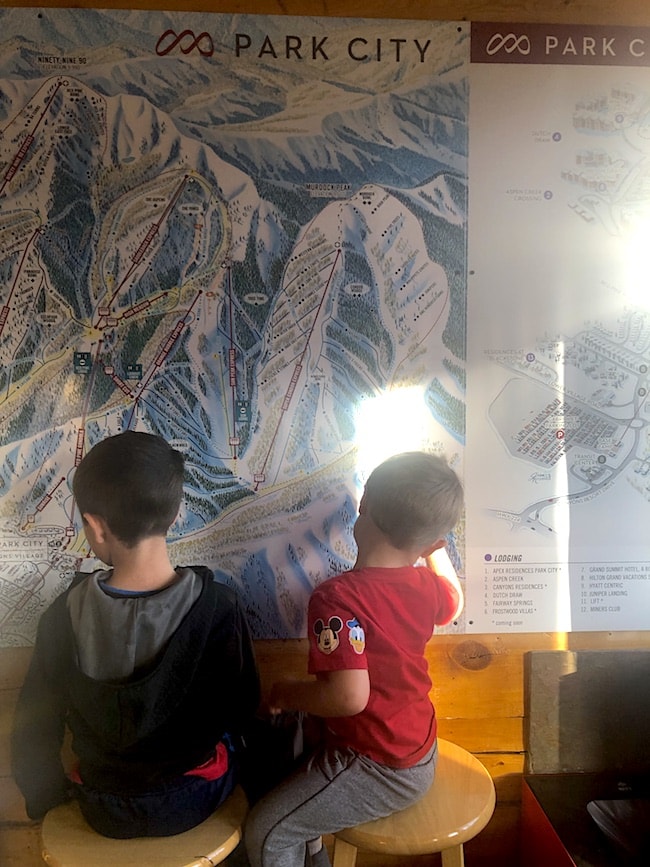 1. We got our Epic ski passes and the boys are already planning on where to ski this winter. We are going to cover a lot of mountain terrain this year! Bring on the snow!
2. We are going to Illinois for Thanksgiving and I am super stoked to help Maria's dad with the turkeys. We are smoking one on the Traeger and doing one in the oven.
3. Has anyone seen the new Grinch movie? The boys want to see it.
4. Sourdough hands, interesting.
6. Raising good men.
Hers
1. New this week, an easy side dish and salad…both are perfect for Thanksgiving! And I still have a few new Thanksgiving recipes coming your way next week. But make sure you check out ALL of our Thanksgiving recipes here!
2. The softest shirt and it's a great price.
3. The most delicious centerpiece. So fun for Thanksgiving.
4. Loving this bronzer.
5. That swirl.
6. The perfect napkins for every holiday!
7. Oh, man these look good!
8. I sampled this cake last week and it is AMAZING!! Follow Courtney for all of the best cake recipes!
9. Stocked up on these for the winter.
10. Hoping to read this or this over the Thanksgiving holiday. What are you reading?
11. We are going to Illinois to visit my dad for Thanksgiving. My dad LOVES Thanksgiving and makes a huge spread. I hope he will let me help because I want to make this, these and this for dessert!
12. Love this sweater with leggings.
13. Use this during the winter, your lips will thank you!
14. Great price on a leather jacket.
15. The softest throw ever and it's 50% off! Hurry before it sells out!
16. Be on the lookout for our holiday gift guides! I've had a lot of fun creating them for you and I hope you will enjoy them!