His
1. It snowed this week and the boys tried to jump on our in the ground trampoline and it was hilarious watching from inside. They were slipping and sliding all over the place. They love the snow.
2. Another reason to love him.
3. Just got these. They are handy!
4. The boys are enjoying this bedtime story.
Hers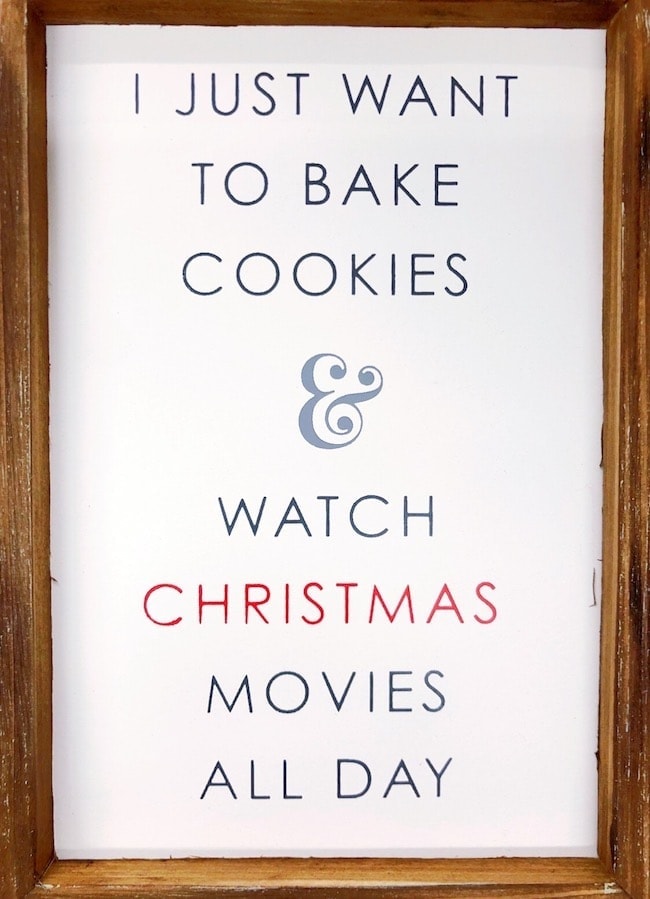 1. New this week, a classic Christmas cookie and a new favorite cookie with a HUGE giveaway. Hint, hint…the most gorgeous KitchenAid Mixer EVER! Go enter right now! Plus, don't miss our $400 giveaway and Christmas bucket list!
2. The coziest.
3. I recently bought this and I am hooked. The best brand I've tried!
4. You will want to wear this every day.
5. I need one of these.
6. Saving this because I know I will need all of the help I can get.
7. Give me all the flannel.
8. Gift cards are available over at Sweet Peas Meals! There's no better gift than the gift of dinner being planned out every night. And don't forget about our gift guides for her, him, kids, and cookbooks!
9. These look so easy and so addicting!
10. I've started using this every day. A great gift for anyone!
11. What are your favorite Christmas movies? Any new ones I need to put on my list for this year? I know Netflix has a bunch of new ones.
12. I can't stop eating this.
13. Love the pockets.
14. Gorgeous!
15. My favorite tote and necklace are on sale this weekend! Also, Macy's is having a friends and family sale, lots of great deals!