His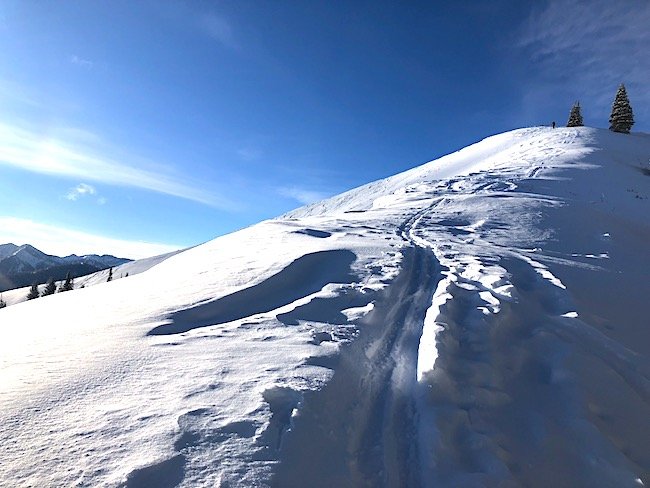 1. I have a new hobby, back country skiing. I went with a buddy and I am hooked. We went before the sun was up and ended with some amazing scenery. I can't wait to go again.
2. The boys went sledding almost every day over break. They love the snow.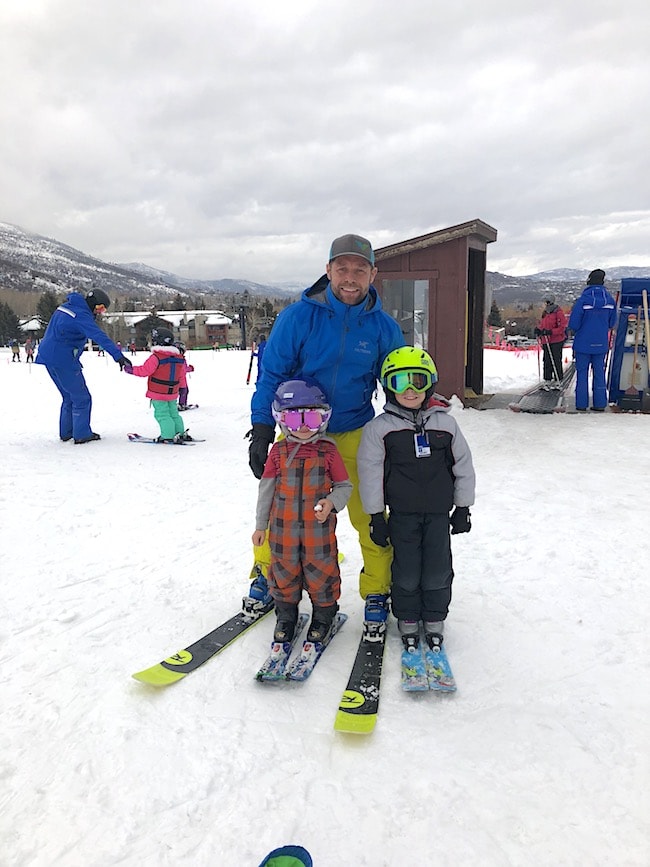 3. I also took them skiing at Park City Mountain Resort. Maxwell has already made major improvement since last year and Caleb can ski all over the resort. I love my little ski buddies.
4. We have to wait until summer.
5. Greatest inventions of 2018.
6.We took the boys to see the cartoon Spiderman movie and they both thought it was awesome. I liked it too…Maria pretended she liked it..ha!
Hers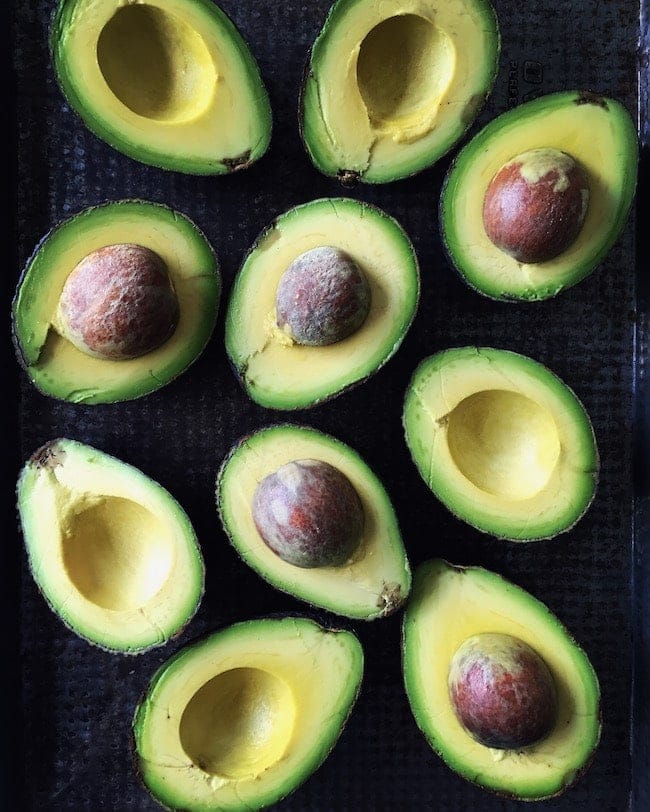 1. New on the blog, the top 10 recipes from 2018, our personal favorites from 2018, and a secret ingredient smoothie that our boys love. You have to try it!
2. Happy 2019! Vacation was nice, but I am ready to get back into my routine. I love the fresh start of a new year. Did you make any resolutions or goals? This year, I am going to set goals every month to help keep me motivated. For me, it is hard to make goals for the entire year because I know the year will be full of changes, ups, and downs. I want to check in every month and adjust as necessary. I want to stay focused on the things that are most important to me and reevaluating every month will help me reach my goals. Some will be small goals, don't underestimate the joy in simple accomplishments, and some will be big goals that may take months to reach. Anyways, I am ready for 2019 and have a feeling it will be a great year! Let's do this!
3. Great for meal prepping! Make this and this!
4. Get your kids to eat more colorfully.
5. My favorite workouts to do at home, for FREE!
6. Ha! I can relate. I tend to hibernate during the winter:)
7. Great for dressing up or down!
8. I always have these in the kitchen.
9. Looking forward to this for lunch! It's my favorite!
10. If you need help meal planning this year, join us over at Sweet Peas Meals! We are offering a free 7-day trial right now. Come check it out!
11. Cute tennies! Love the pink!
12. Does anyone have a favorite duvet cover? We need a new one.
13. This needs to be in my closet.
14. Made these to get us through the week!