His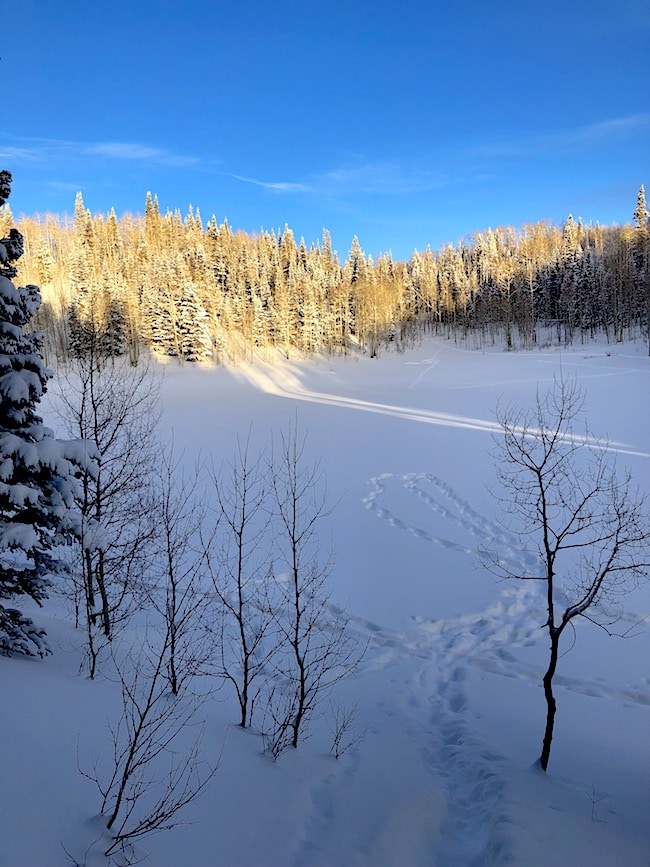 1. Winter is my favorite season.
2. Such an awesome game!
3. The boys are in the let's act silly in every photo dad wants to take of us. I am ok with it!
4. Is anyone on the celery juice train? I kind of want to try it for my eczema, but only if it works.
Hers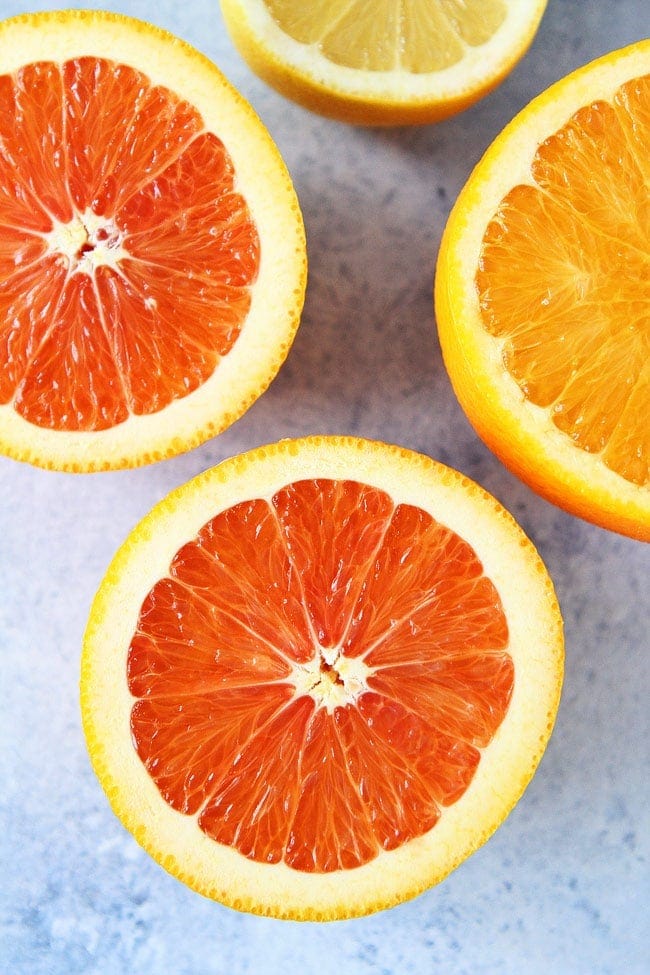 1. New this week, one of our favorite healthy breakfasts and the perfect soup for the new year! And if you are craving chocolate, make these. They are healthy-ish!
2. I am seriously in love with this hair dryer. It is SO much easier than using a hair dryer AND round brush and it gives my hair tons of volume.
3. I cut into THREE avocados the other night and they were all black and rotten. The WORST! 🙁
4. Love everything about this salad.
5. 70 ways to style leggings. My kind of style! And now I want a pair of these.
6. I bought more of these because the new year and the price is so good! I really like them and so do most people, check out the reviews!
7. Become a better listener.
8. Fun idea for a party!
9. On my reading list!
10. I love all of their products and this one is new. I am going to try it. And I am loving this product!
11. A fun way to add leopard into your wardrobe. They are on sale too!
12. I want to go on a trip! Are you traveling anywhere fun this year? Any suggestions?
13. So many of you have messaged me about this smoothie! I am glad you are loving it!
14. Soft and slouchy!