His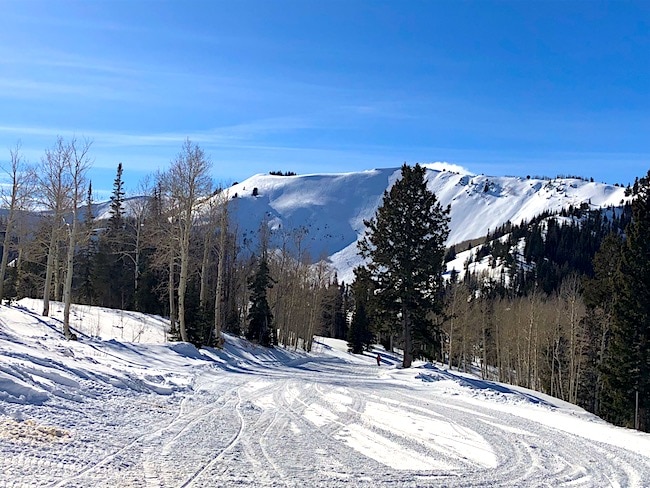 1. It's been an unbelievable ski season so far at Park City and I am hoping for lots more snow.
2. I took the boys skiing two days in a row because they are loving it so much. Caleb gets so excited when Maxwell does well. I can't wait until they can go all over the mountain together.
3. Heads up if you use Netflix.
4. Fingers crossed the Patriots can make it to the Super Bowl. Should be a tough game on Sunday.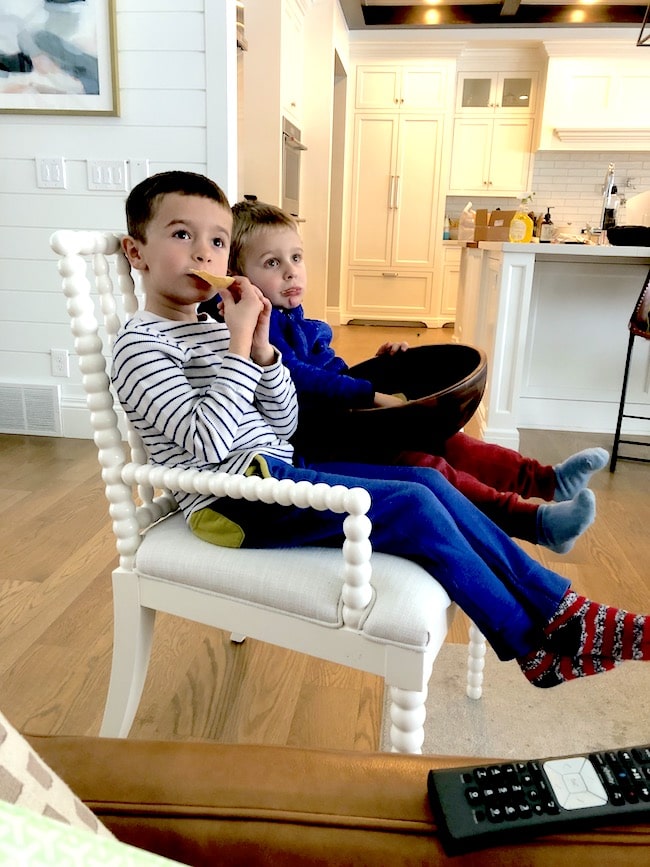 5. I was on a work call and when I got off I found the boys sharing a chair and a big bowl of tortilla chips. Ha! It was so cute I had to laugh and grab a handful of chips.
Hers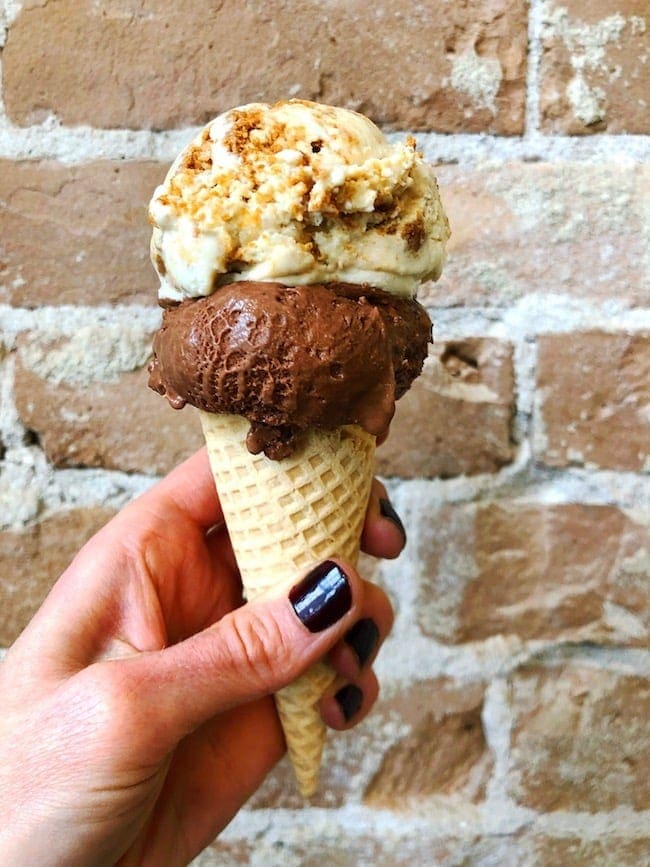 1. New this week, a family favorite and an easy sheet pan meal! And sign up for my FREE Healthy Eating Guide! You will get 10 of your favorite quick and easy healthy recipes and my BEST healthy tips!
2. Great bag at a great price!
3. I finally tried Rockwell ice cream in Provo and I am obsessed. I got a scoop of Biscoff and Muddy Buddies. Best decision ever. Now, I just need them to open up a shop in Salt Lake City…but that might be too dangerous:)
4. Work less and get more done. I am determined to figure this out:)
5. Cute and cozy.
6. A MUST for the wintertime.
7. I love Cookie Monster.
8. A wardrobe staple.
9. The softest blanket is on sale.
10. Every January, I stock up on shampoo and conditioner because the BIG bottles are on sale. They last forever!
11. Seriously need this for lunch today!
12. SO happy my TV shows started back up this week! This Is Us, A Million Little Things, and Grey's is on tonight.
13. Dinner tonight, the boys love this one!
14. Fun sleeves.
15. Ordering this for Valentine's Day…and I think I need these too!