His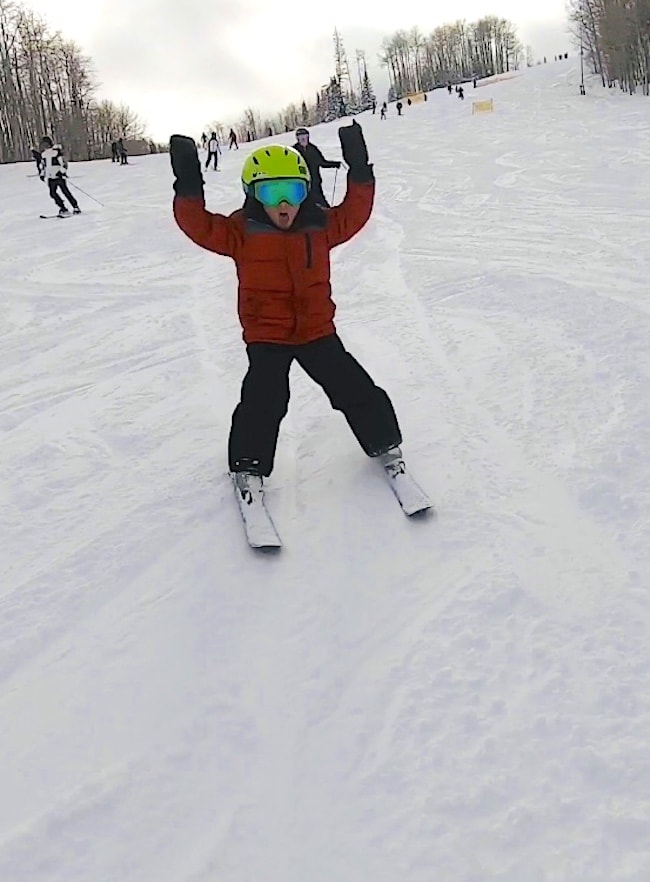 1. We got a ton of snow and I had the best ski day ever! I also took Caleb skiing by himself and he is getting so good and comfortable on the mountain.
2. The Patriots vs. Chiefs game was crazy! I am so happy the Patriots pulled out the win. Super Bowl here we come!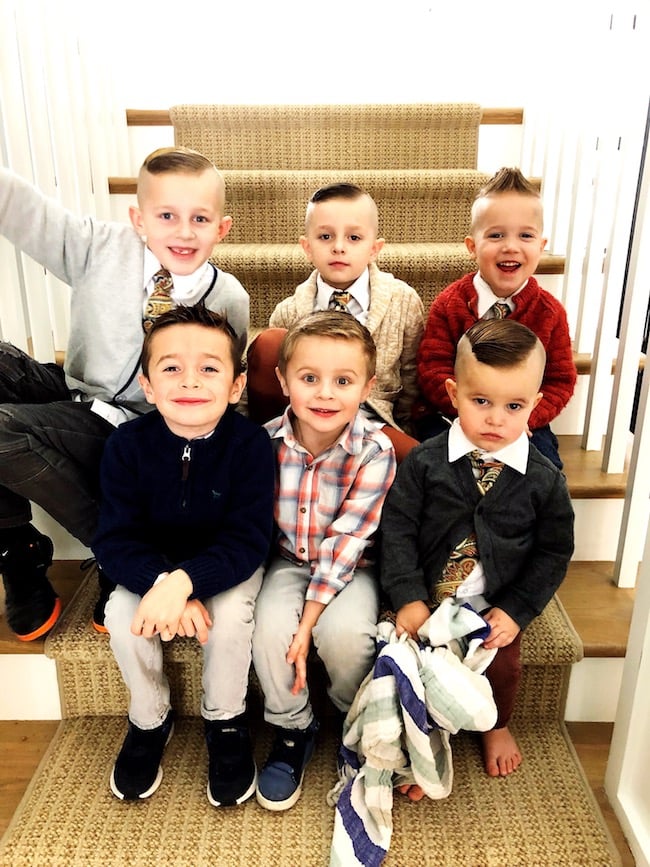 3. My brother and his family are visiting and it's so awesome having a house full of boys! They are having so much fun together.
4. Does anyone have any Scottsdale recommendations? We are thinking about taking a trip with the boys.
Hers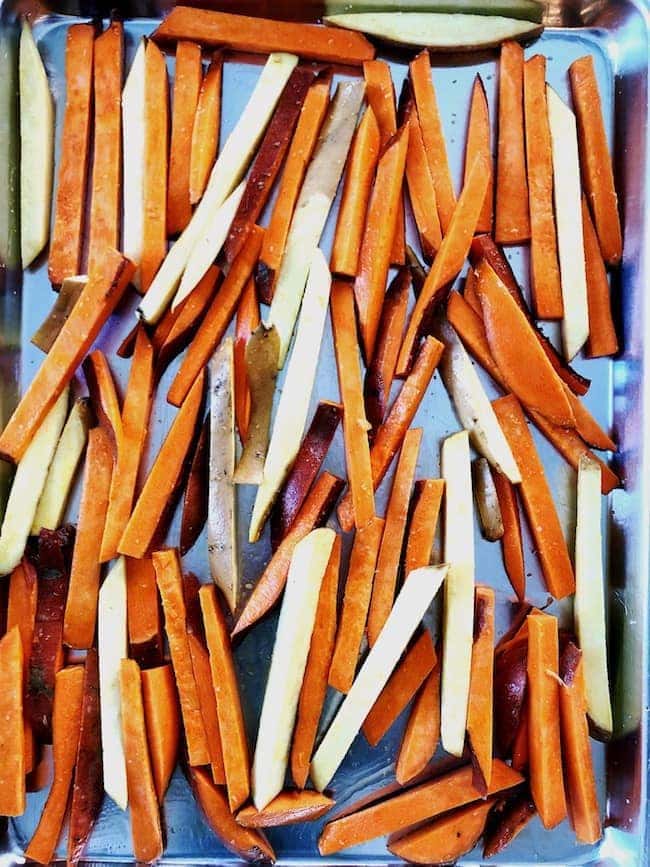 1. New this week, an easy sheet pan dinner and a lightened up version of a favorite! And don't forget to get your free healthy eating guide!
2. A great basic!
3. We are having a lot of fun with family this week, but feeding six boys every day is no joke…ha! What will we do when they are all teenagers? 🙂 We do have some good recipes coming your way, the little guys have all been great taste testers. And this recipe was a hit this week!
4. Perfect for traveling.
5. I am so happy A Million Little Things is back on, it is so good. I can't wait for tonight's episode. This Is Us is still good, but not great. I hope they kick it up a notch soon. And Grey's…still watching. I really like DeLuca this season.
6. This will be dinner soon!
8. Love this for adding a little bronzed glow in the winter time.
9. Great ideas for family dinner.
10. Getting this to wear with leggings.
11. Grab a pair while they are on sale.
12. 10 minutes? YES!
13. I am living in this! Super cozy!