His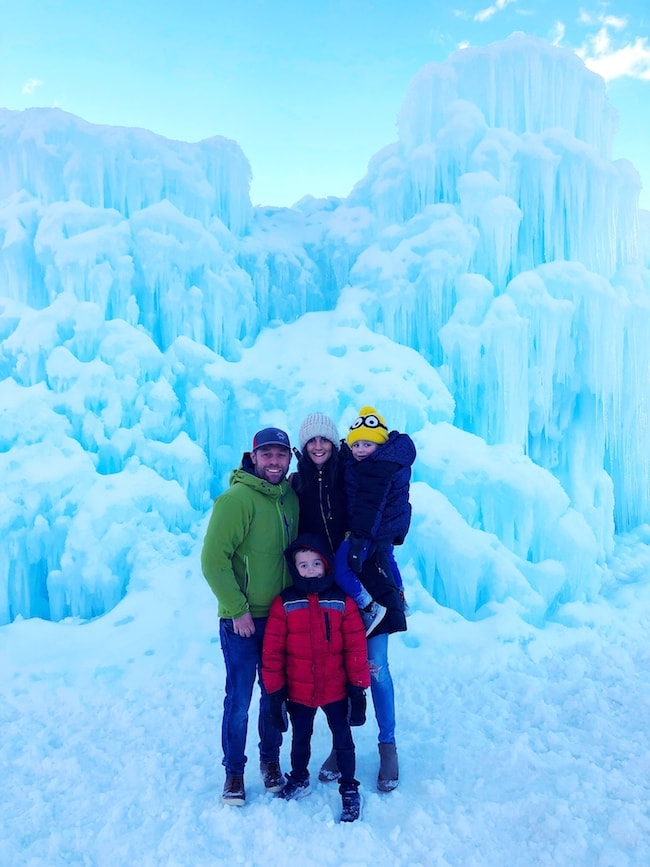 1. We took the kids to the Ice Castles in Midway and it was awesome. A true winter wonderland.
2. We have been doing the celery juice thing for almost two weeks. I have eczema so I want to see if it helps. So far, I haven't seen any miracles, but it can't be hurting. I am going to keep going and see what a full month does.
3. Super Bowl Sunday is only a few days away and we can't wait. The boys want to get Patriots balloons and make a Patriots cake…ha! They know how to party.
4. I got this for Christmas and it is so awesome. It is easy to use and I have made some great ski videos.
Hers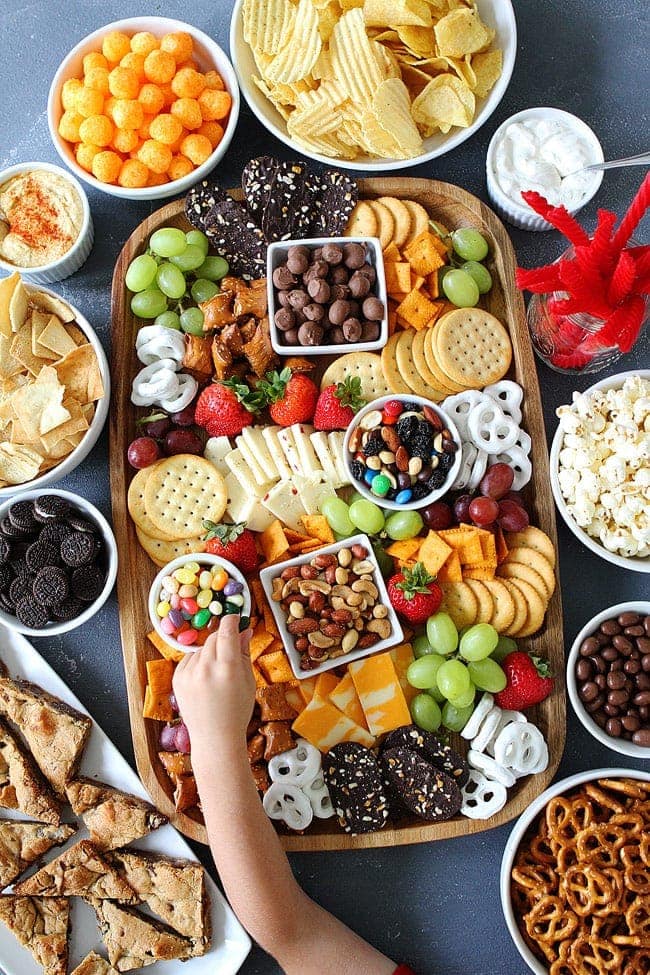 1. New this week, the perfect recipe for the Super Bowl and an easy and healthy snack!
2. Love everything about this one!
3. This palette is so good.
4. Tried these and now I know why they get great reviews! Love them!
5. What are you making for the Super Bowl? We are having a party and can't wait to watch the big game. This year we are doing lots of appetizers and desserts. It will be a big spread! If you need ideas, check out our best game day recipes here. Our pretzel bites are always a huge hit and so is this sweet and salty snack board. FYI-this is the board I use. I always get questions:)
6. Fun top!
7. I eat all of these almost every single day.
8. Love this jacket in every color.
9. We picked out our Valentine's Day cards from Minted. They have the best designs. And good news, I have a discount code for you guys! Get free priority 3-day shipping on classroom valentine's and stickers $35+ use code: BEMINE2019, Expires 2/6.
10. They shot the cover for our cookbook this week and I am in LOVE! I can't wait to share it with you guys!! I know this cookbook process is LONG so thanks for being patient. I promise it will be out this year:)
11. What??? Valentine's Day won't be the same. I don't really like the candies, but they ARE Valentine's Day. Curious, what is your favorite Valentine's Day candy? Give me a box of chocolates…so I can take a little bite out of each one. Yep, I am that person:)
12. I need a bowl of these for lunch.
13. Guaranteed coziness!
14. So pretty!
15. Love the wash on this shirt. And I always love a good striped shirt.