His
1. Yesterday was a snow day, school was canceled because we got a huge snow storm. The boys went sledding and I went skiing! It's been a great snow year!
2. I know many thought the Super Bowl was boring, but I loved watching the Patriots win.
3. I forgot how much I loved this recipe. It hit the spot after skiing this week.
4. I've decided that Juanita's are the best tortilla chips. You should try them.
5. Don't touch anything on an airplane.
Hers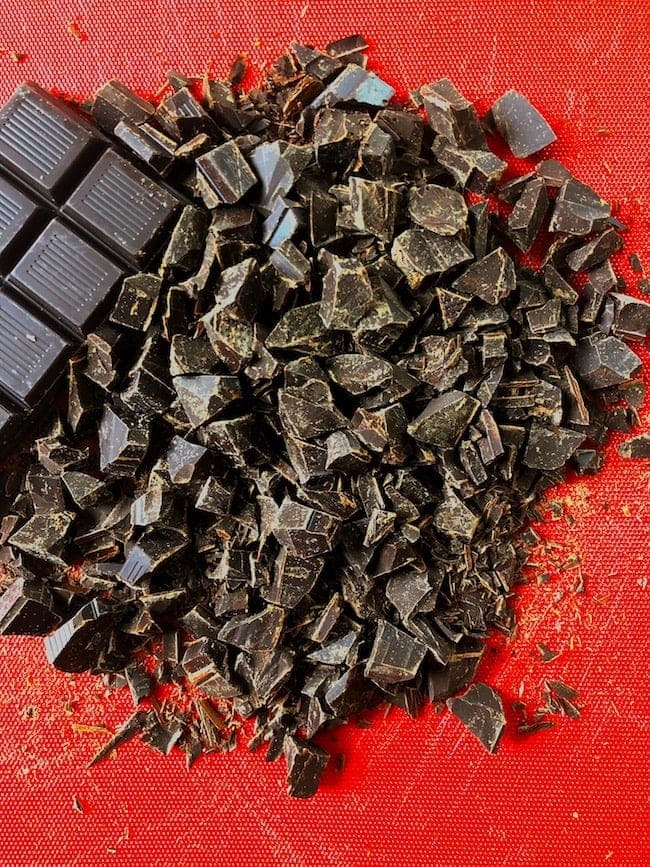 1. Did you see these? I am obsessed! And my new favorite EASY comfort food! And don't miss my Valentine's Day Gift Guide! There are ideas for her, him, and kids.
2. My birthday was on Tuesday and it has been a fun week! I love birthdays, even if that means getting older:) The boys wanted to celebrate with cake and I was ok with that:)
3. Love this textured top!
4. Pass me the bowl!
5. Get a perfect manicure at home. I am currently wearing this on my nails and toes. The best red and perfect for Valentine's Day!
6. Oh my gosh. YES!
7. Lace-up love!
8. I got this book for my birthday. Has anyone read it?
10. Hurry up weekend so I can make this.
11. My new favorite beauty product! It's easy to use!
12. I don't drive in the snow, it terrifies me, so I did a home workout yesterday morning. I tried these free workouts and really liked it. There are a lot of videos to choose from!
13. Caleb came down with strep throat at the end of last week so I stocked up on these. So far, everyone else is healthy! Knock on wood:)
14. The cutest flats.
15. Love the added tint.