His
1. I took Caleb skiing for a day at Park City and we had the best time! He can ski all over the mountains. And we are excited that Sun Valley and Snowbasin will part of the Epic pass next year.
2. A fun way to start Valentine's Day! The boys love them!
3. I am excited for NBA All-Star weekend, it is always fun to watch.
4. I want to take the boys on a camping trip to a few national parks this summer. I am thinking about getting one of these. Anyone used one?
5. These are pretty cool.
Hers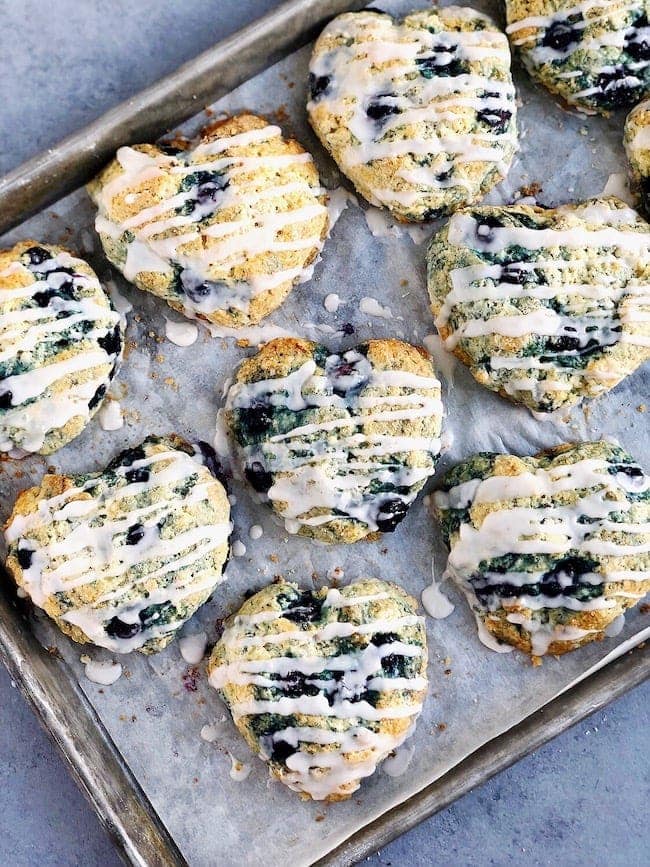 1. New this week, if you like chocolate chip cookies, you will LOVE these! They were a hit at our house. And everyone's favorite takeout dish that is easy to make at home!
2. Happy Valentine's Day! I hope your day is filled with lots of love and chocolate:) If you are looking for a special dessert for tonight, I highly recommend this one or these! My favorite!
3. This is so good! I used it this week and my skin felt amazing when I woke up.
4. TV talk, I hope you are watching A Million Little Things because it is SO good! I love every single episode and always want more. This Is Us was back this week, still watching but this season is just ok for me. Grey's is actually surprising me this season, I am kind of into it.
5. Hurry up summer so I can wear these!
6. Did you ever have a pen pal? I had several growing up and loved using my best Lisa Frank stationery and stickers to write my letters. I kind of want a pen pal again, snail mail is the best! And I still have some of my sticker and stationery from when I was a kid. I never wanted to use my favorites:)
7. The best no show socks.
8. Want…and I am not sharing!
9. This is perfect with a jacket, blazer, or cardigan. Lots of color options!
10. Warner Brother's invited me to a screening of Isn't it Romantic last week and I loved it. A fun movie for Valentine's Day!
11. I want to live in this.
12. We are going to Chicago (without the boys) at the end of the month. Send me all of your Chicago restaurant recommendations! It's been a few years and I am out of touch with the food scene:) What do we need to eat?
13. The boys requested this for dinner this week. No complaints from me!
14. Sweet Peas Meals is accepting new members! Come join us!