His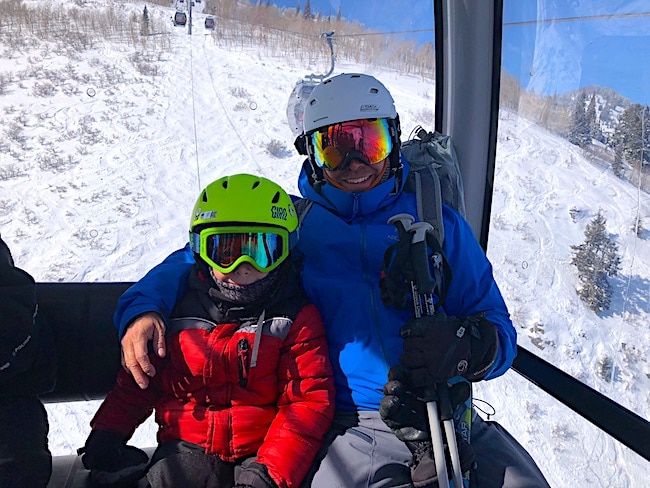 1. More ski adventures at Park City. I took the boys on different days and Caleb skied blacks with me all day. It was great!
2. I took Maxwell for a morning and he had fun skiing and goofing around! At his age, it is all about it being fun.
3. Caleb has started reading chapter books and he loves non-fiction and the Magic Tree House books. Do you have any other book recommendations for our first grader?
4. We have been drinking celery juice every morning for a month now. Unfortunately, I haven't seen any big changes with my eczema. I don't think drinking celery juice is a bad thing though so we are going to keep juicing but we might start juicing other vegetables too. Any suggestions? I know none of them are going to taste good, but if I can chug them down in a glass and be done, I will do it!
5. The Oscars are on Sunday and there are so many movies we haven't seen this year. We did watch Bohemian Rhapsody and it was really good.
Hers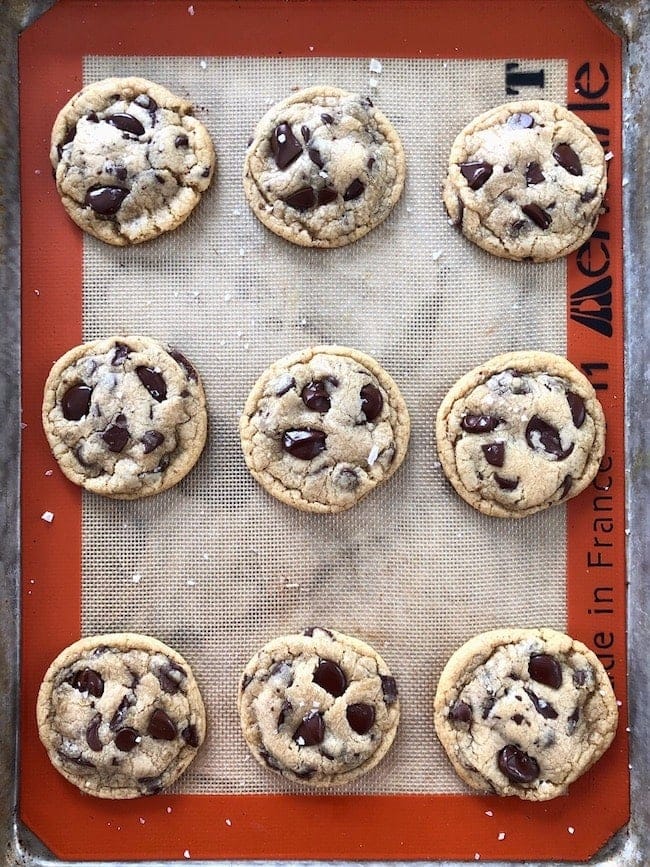 1. New this week, bring on the carbs and one of our favorite EASY healthy snacks.
2. You guys, the cover of our cookbook is done and I love how it turned out. Seeing it makes it feel so real, not just a never ending project we have been working on behind the scenes..ha! And these chocolate chip cookies are in the book and I think you will love them. I have tested them one hundred times just to make sure:)
3. I have been using this for over 3 weeks and can definitely see a difference.
4. Cute top.
5. Excited for this book.
6. Want to try these!
7. Classy look and a great price!
8. Where to see the bluest water in the world. I want to visit them all!
10. Perfect body builder.
11. Do I need another bag? I vote yes!
12. Would you be interested in a post about our favorite Salt Lake City restaurants? I get lots of questions on Instagram and emails on where to eat so I am thinking about putting all of our favorites in a post. Let me know!
13. Making these for dinner and I can't wait!
14. How many have you seen? I got 55! I guess I love rom coms:)
15. Need these for spring.
16. Fun skirt!
17. The perfect salty snack for the Oscars! Or this if you are craving sweet! And this if you want BOTH!