His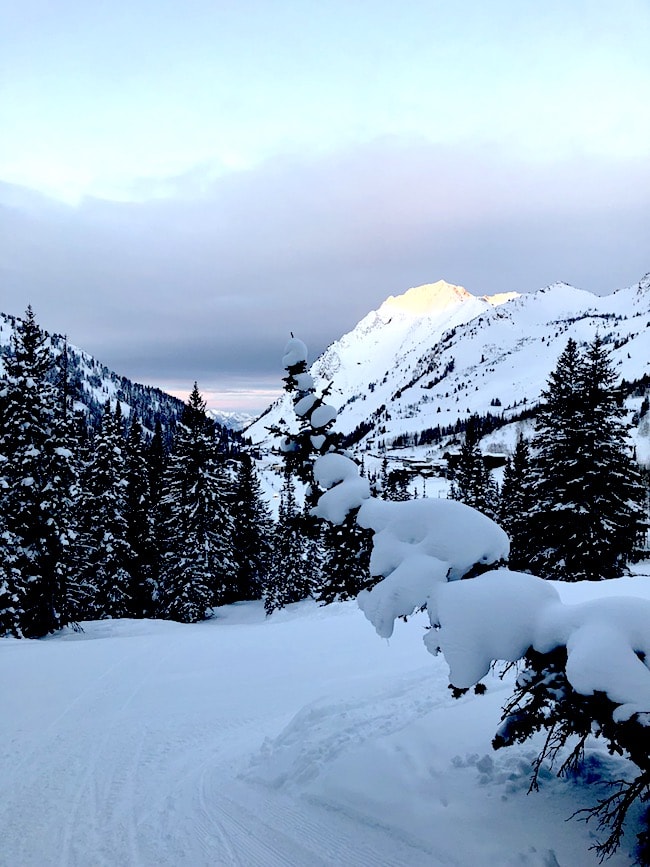 1. I hope you aren't sick of my skiing and winter photos. This is my favorite time of year.
2. I got hit with the flu and strep throat earlier this week. It was pretty miserable. I am feeling a bit better, thanks goodness, because we are going to Chicago today.
3. While I was sick in bed, I watched the Patriot Act on Netflix. I liked it.
4. I have found a lot of these things in Maxwell's pockets, ha!
5. More shoe trouble.
Hers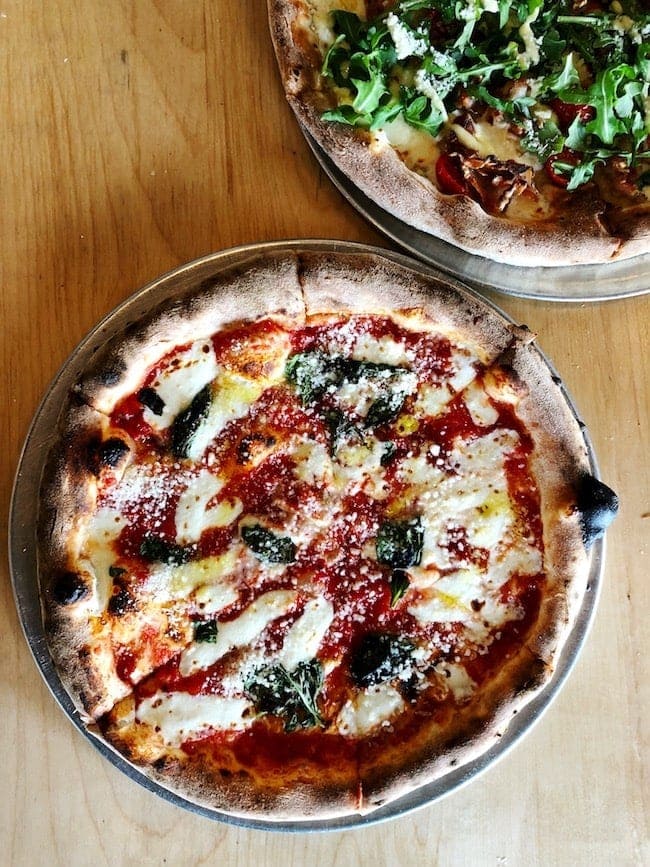 1. New this week, one of my favorite healthy breakfasts and a MUST make recipe! Trust me!
2. Ok guys, we need your help. If we do some cookbook events when our book comes out, what cities should we visit? If you want us to come to your city, PLEASE leave a comment so we can see where there is interest. The book comes out in early September! We really appreciate your help and can't wait to meet some of you!
3. A few recent purchases that I am loving: the most comfortable striped top, seriously the softest sweater EVER, the material on this shirt is so good, and when it warms up I will wearing these every day.
4. The Oscars, I actually liked not having a host and Lady Gaga and Bradley Cooper…talk about chemistry! The question is, were they acting or is it the real deal? 🙂 Best dressed for me, Regina King and did you see Emma Roberts? Stunning! And I LOVED this dress because of the pockets, the perfect place for hiding a snack! The best!
5. I am SO making this! I am sure it is better than the TJ version.
6. A few of my friends swear by using a satin pillowcase. They say it helps with your skin, hair, and sleep. Gotta try it! Here is an affordable option with lots of colors.
7. Nike nailed it with this ad.
8. This book really is beautiful.
9. Need this in white.
10. The season finale of A Million Little Things is on tonight. It is only February and it is the season finale, why? So not fair! I want more episodes. I am excited to see how it plays out. I hope we learn a lot more!
11. Make your supermarket flowers look fancier.
12. Josh was pretty sick earlier this week so I have been taking ALL the things to hopefully stay healthy: Vitamin C, Elderberry, wellness shots, celery juice, probiotics, zinc, smoothies, and disinfecting everything! Fingers crossed I don't get it!
13. My love for leopard continues with this and this!
14. My kind of pie!
15. On my wish list. Also, this adorable dress!
16. Give 97% effort instead of 100%. LOVE this!
17. We are headed to Chicago today! I am SO excited but also scared because it is going to be freezing! Brrrrr!!! Follow along on Instagram stories to see where we eat. There are SO many good places I want to go. If you have any last minute recommendations, leave a comment! Thanks!