His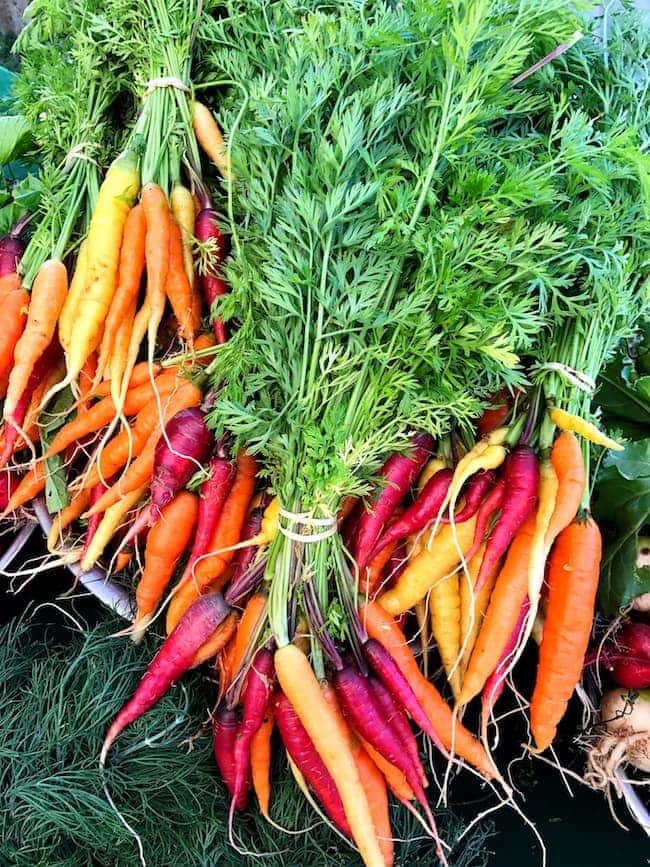 1. I've branched out from celery juice. I am juicing lots of different vegetables and the key for me is lots of lemon and ginger. It actually tastes good! If you are looking for an affordable juicer, this one is good.
2. Glad this ends well. I have always been afraid of the chair lift.
3. I am thrilled the Warriors signed Andrew Bogut, he is a former Ute.
4. Bought a pair of these and they are awesome!
Hers
1. New this week, one of my favorite meals and an easy snack you are going to LOVE!
2. We had a great time in Chicago and I will share a recap of our trip on the blog tomorrow. Make sure you come back, we had a lot of fun and a lot of good food:)
3. Sale alert, but it ends today! My picks are this top, this skirt, this throw, and this classy suit.
4. We have been working on a new look for our website and it is almost ready! We will hopefully launch the new site next week, so be on the lookout! We hope you will love it!
5. Beautiful cake for spring!
6. Bring on the cozy!
7. The season finale of A Million Little Things was so good, but now we have to wait for months to watch another episode. This Is Us has plenty of drama going on right now. A couple new shows are starting, For the People on ABC and The Village on NBC, I will probably check them out. Jane the Virgin also starts up soon for the last season.
8. Got this in black and the perfect hat, it's a great deal! I also love this cover up. Hurry up summer!
9. I am so sad about the passing of Luke Perry. I loved 90210 and had a big poster of Dylan in my bedroom. I think I need to rewatch the show.
10. The sleeves are so pretty!
11. Making this for lunch today. One of my favorites.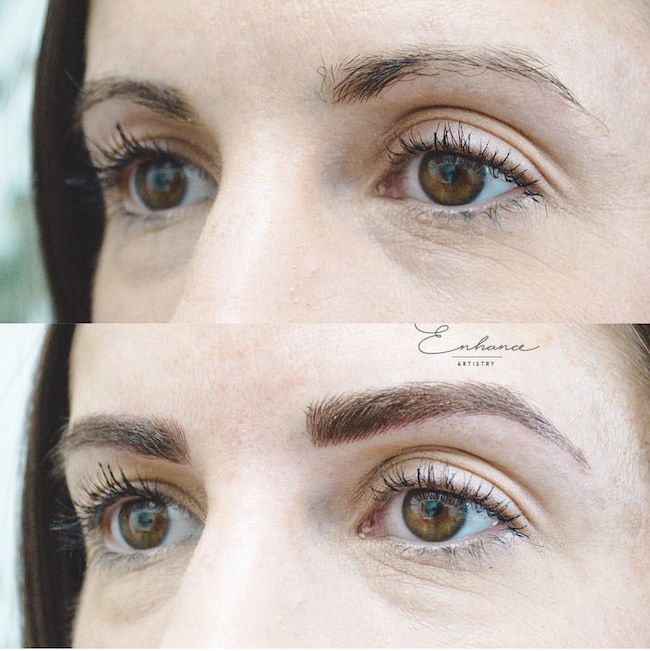 12. So I finally got my eyebrows microbladed! I was nervous but I LOVE how they turned out. Tiffany is amazing, I did my research and I think she is the BEST! I got the combo brow and I finally have eyebrows that match and have shape! Plus, they look real and natural. It didn't hurt, she numbed me so I couldn't feel much. I seriously am so pleased, I wish I would have done this years ago.
13. Love these sunnies! Great price too!
14. Any recipe requests for spring? Leave a comment! We are going to do some cooking for the blog this weekend!