His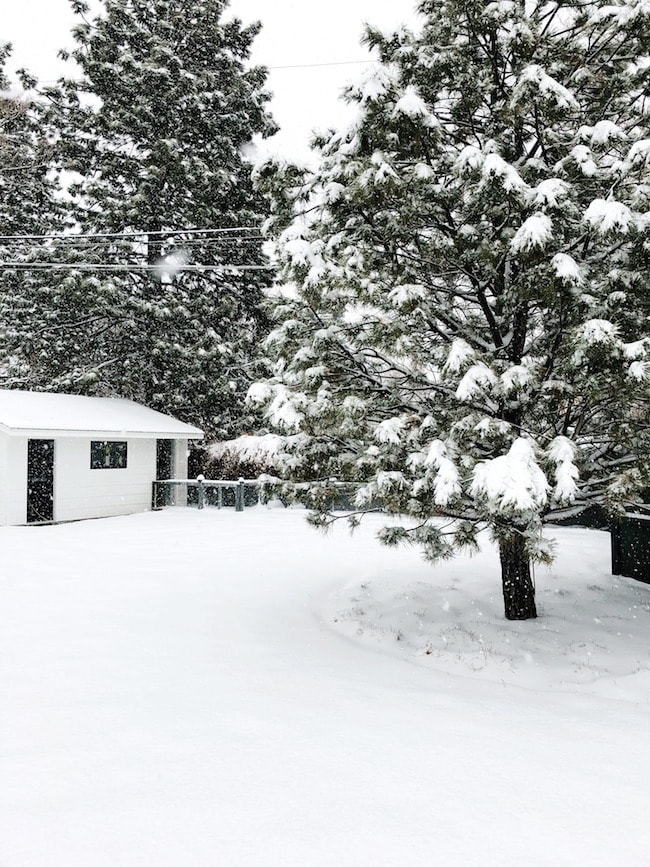 1. It is still snowing in Utah and that makes me happy. Maria? Not so much! She is ready for spring. I like spring too, spring skiing, ha!
3. Have any of you been to El Paso, Texas? We are going for a wedding in May and trying to decide how long to stay. Are there things to do and good places to eat? Worth making a trip out of it?
4. We watched the documentary Free Solo. So crazy and awesome!
5. Yikes, and that is for a one bedroom apartment.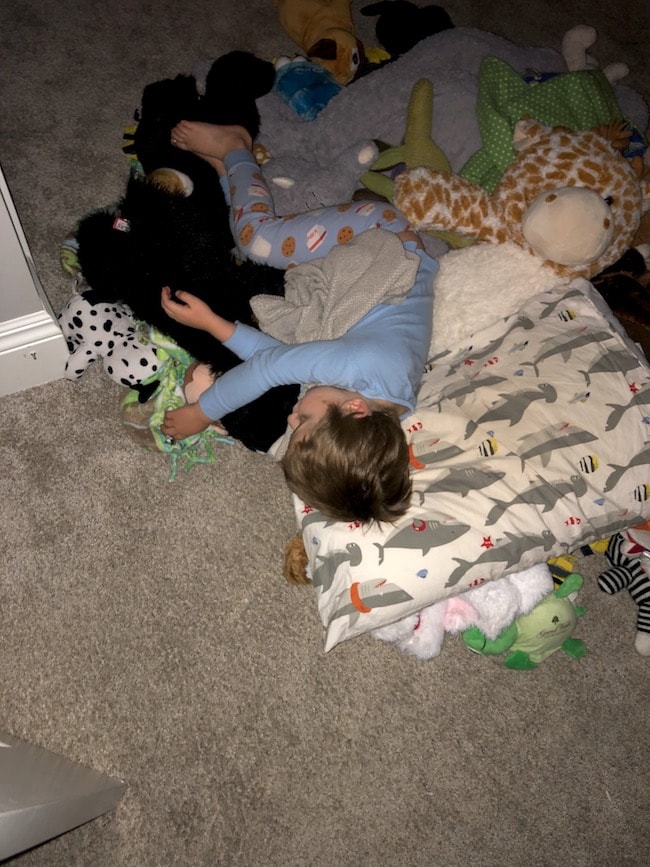 6. Maxwell declared at bedtime that he didn't want a bed anymore and wanted to sleep on the floor. He set up a bed with all of his animals and said it was so cozy. At 2:00 a.m. he woke up and yelled for me to come upstairs. He changed his mind and asked to sleep in his bed. Ha! I knew that wouldn't last long.
7. For the french fry lovers.
Hers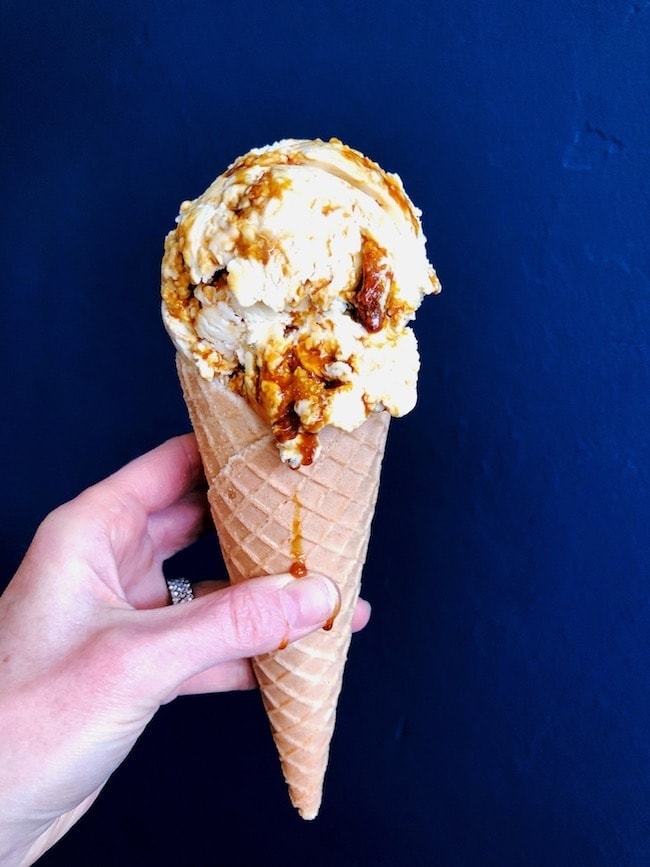 Ice cream from Rockwell, I am obsessed! 
1. New this week, two easy dinner recipes! Make sure you try this one and this one! They are Caleb and Maxwell approved too!
2. I want these in every color.
3. These are right up my alley!
4. What do you want to be when you grow up? It's never too late to change career paths. I LOVE my job and don't want a change, but someday I want to have a bed and breakfast.
5. I am saying yes to this dress!
6. Do you eat the same thing for lunch every day? I am a creature of habit and eat roasted vegetables and cottage cheese at least 5 days a week for lunch, sometimes every day. My favorite!
7. These are perfect for summer! These too! They come in so many colors and are so comfortable!
8. Today is Pi Day! We might have to celebrate with my favorite pie or this one, Josh's favorite! Maybe both:)
9. Love this simple top.
10. I normally don't like daylight savings, but I am enjoying the extra light and the boys are sleeping in every morning until 7:30. We are waking them up to get ready for school and that is unheard of! I hope the sleeping in lasts.
11. St. Patrick's Day is Sunday and I am making this for dinner and these for dessert.
12. I am so excited about this! I read all the books when I was a kid.
13. Love this rose color for spring!
14. Perfect for adding a pop of leopard.
15. The price is so good, might have to get a pair! Lots of colors.
16. I want to make these!