His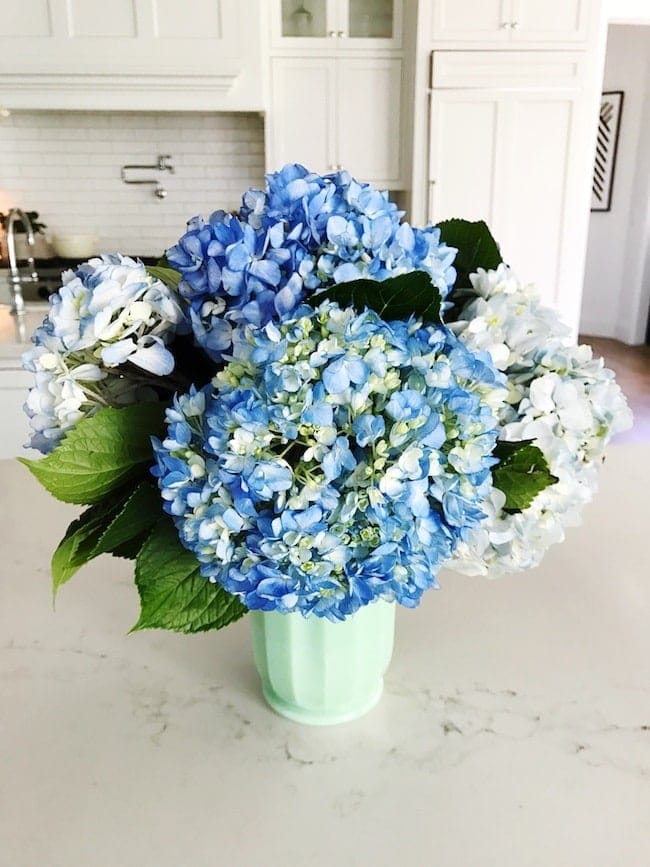 1. You guys blew us away with all of your excitement about our cookbook. Thanks!
2. So stoked about the new Traeger Grills.
3. The least visited National Parks. I want to visit them.
4. Hotel fails. Ha!
5. March Madness starts TODAY! We all filled out brackets, even the boys, for a fun family competition.
Hers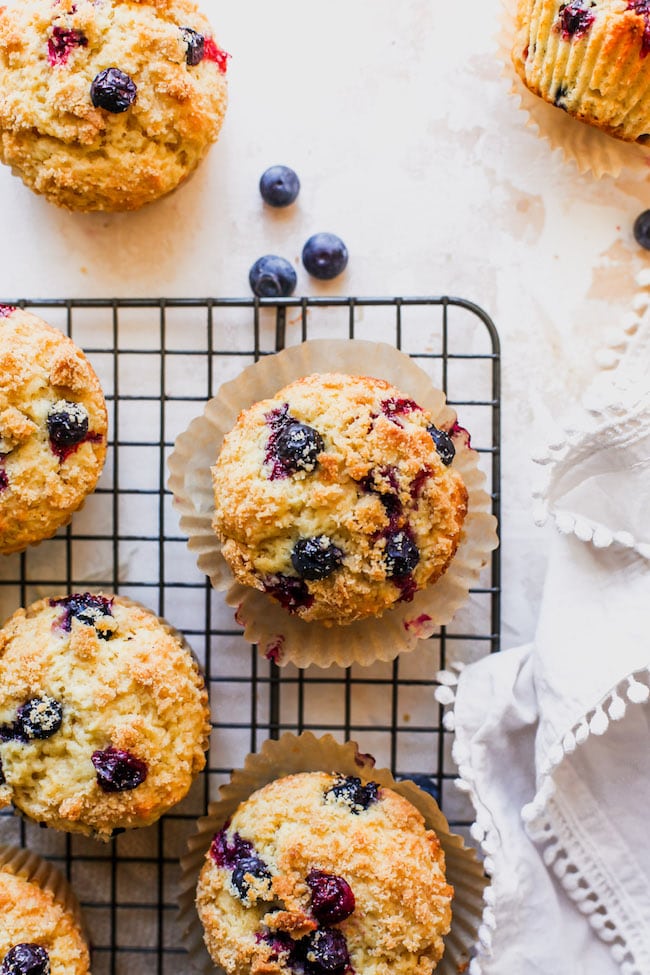 1. New this week, we revealed the? cover of our cookbook. Thanks you SO much for all of your kind comments! If you haven't seen it, make sure you check out the post and it is available for pre-order! YAY! Thank you to everyone who has already bought a copy, itt means the world! We also shared a family favorite recipe that you are going to LOVE and the BEST blueberry muffins. You need to make them this weekend!
2. Major lip saver!
3. Loving this jumpsuit.
4. Love this dress. Would be cute with my favorite jean jacket or a blazer.
5. I haven't bought any Easter candy YET, but I think it's time. What are your favorites?
6. I shared these on Instagram stories and need to share them again because they are that good. I am obsessed.
7. I need a reason to bake this cake. It's almost Friday, seems like a good reason to me:)
8. For when you need to be dressed up, but still want the casual feel. Love these!
9. My kind of potluck!
10. The boys are on spring break next week and we decided to stay home. I have to think of fun things to do every day. Any suggestions?
11. Looking forward to this for lunch.
12. I get so many compliments on this basic tee! It's super comfortable too.
13. If you are watching basketball this weekend, you should make these!
14. Fun and a good price!