His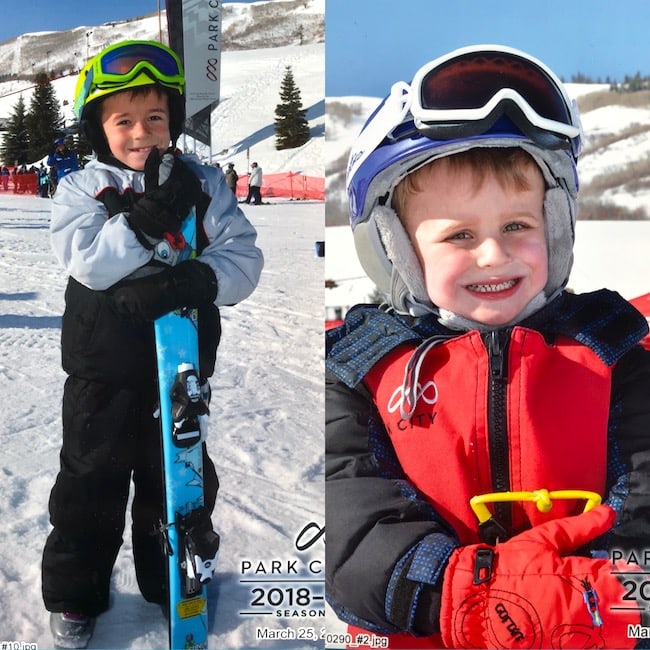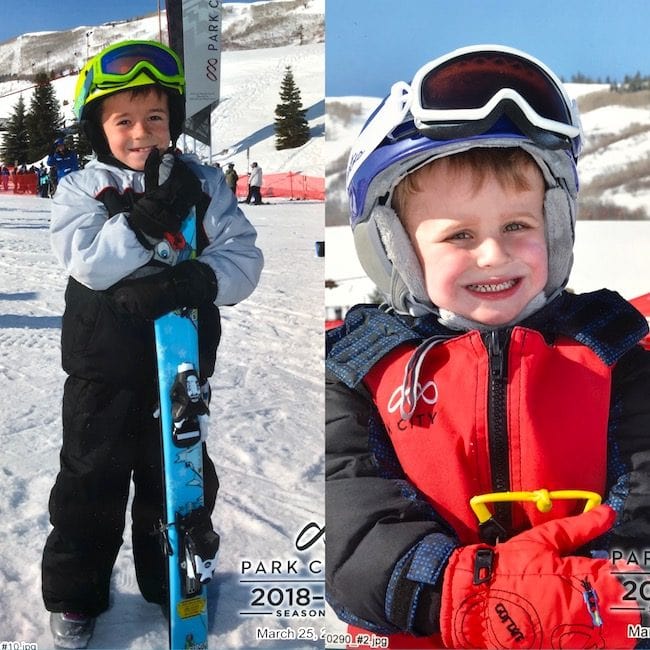 The boys took ski lessons at Park City on Monday and learned so much. It's the first time Maxwell skied a whole day and he loved it!
It is spring break week so we have been trying to keep the boys busy. We went miniature golfing and rode go-carts. I think I will take them to the new Dragons movie tomorrow. Has anyone seen it?
I am currently winning our family March Madness bracket tournament, but things will probably change this weekend. Maxwell's bracket actually looks really good.
Apple wants to do it all!
I fired up our outdoor pizza oven for the first time and the pizza was good for the first time, but I need to figure out how to get the fire and temperature just right. I have been doing some research and can't wait to try it again.
April Fool's Day is Monday. Planning any good jokes?
Hers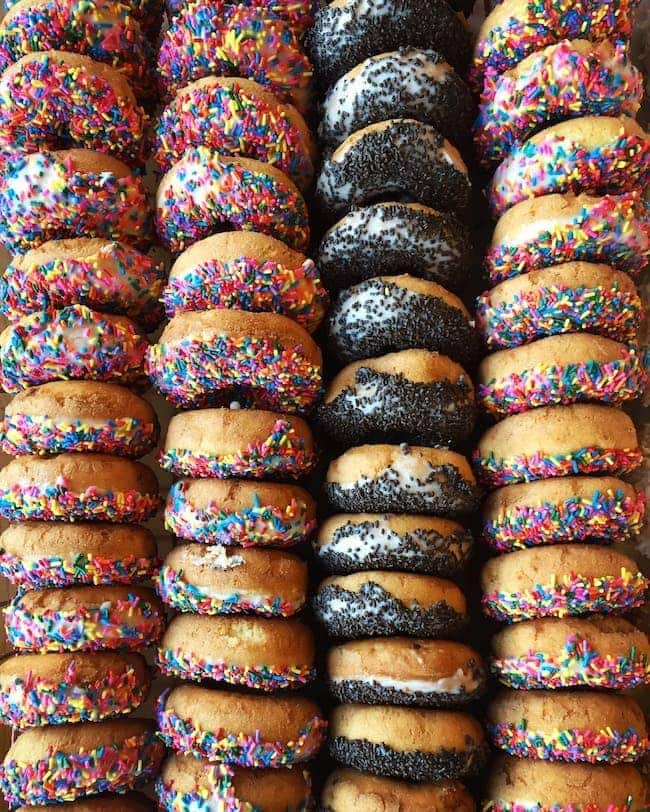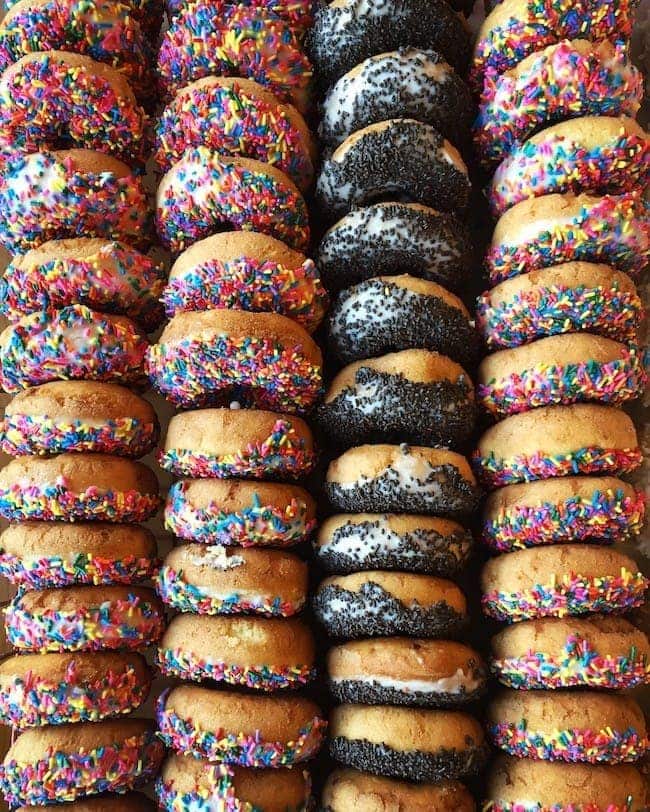 New this week, a family favorite dinner and a new banana bread that is perfect for spring!
Do you notice anything different? Our website got a new look and we are SO excited about it! A few things I want to point out, you can now save your favorite recipes from our blog, so it is easier to find them every time you are on our site. You can use the Register form at the top right of the blog to create an account. Once registered, you can Login and go to Saved Recipes to see the recipes you have saved. When viewing a recipe, click the "Save Recipe" button in the recipe card to add it to your list. When a recipe is already saved, you can click the "Saved Recipe" button if you want to un-save it. We also have an updated Recipe Index that will make searching for recipes a lot easier. We hope this new design makes it easier for you to view and use our recipes. Take a look around and let us know what you think!
Love this simple daily gratitude reminder. I usually ask the boys every night what the best part of their day was, but I am going to start doing daily gratitude with them too!

I have to make these!
It takes a village. So true!
I tried Trader Joe's avocado tzatziki this week and I am hooked. I love regular tzatziki and the avocado addition is so good! I think I need to recreate this one at home. What are your favorite Trader Joe's finds?
Pass the pasta!
I made this granola on Sunday and the boys polished it off yesterday. I guess it's time to make more!
I had a freak out moment this week and re-tested the chocolate chip cookie recipe that will be in our cookbook 4 times. I made a few changes to every version and guess what? The original is still the best! I don't think I have ever tested a recipe so many times. I just want to make sure it is perfect for you guys. Now, who wants some cookies? Our freezer is loaded with cookie dough right now!
I bought these and love them. I like that they have a little wedge, I don't do well in tall shoes. I am all about comfort!
On Instagram stories this week, I shared my love for cottage cheese and salsa together and the majority said that I was weird for liking that combo, ha! I promise it is good:) What are some "weird" foods that you like?
I am ordering this skirt before it sells out!
This Is Us-I am not loving where they are going with the Beth and Randall story. Can't they just be happy?
Pretty spring dress.
These are on our weekend agenda!