His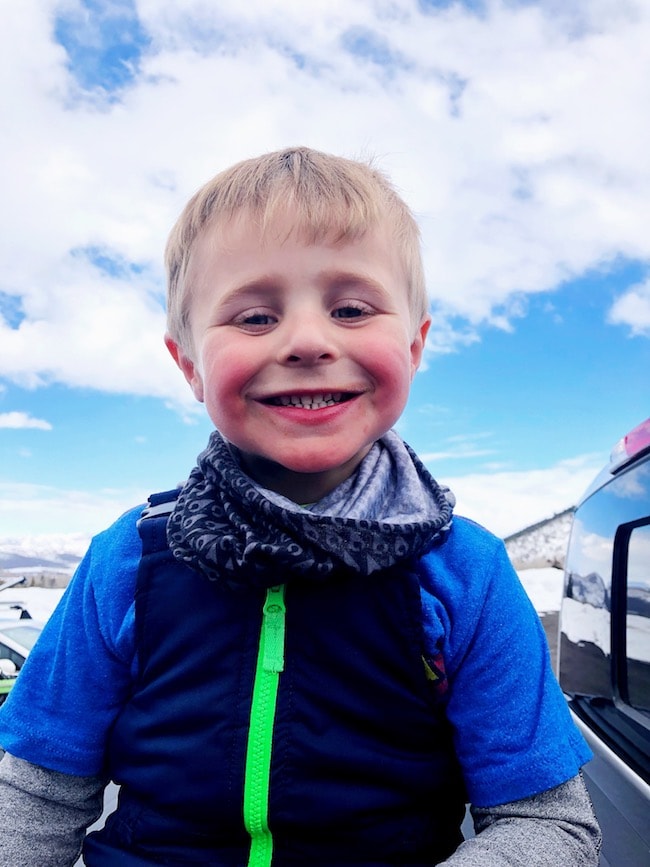 1. This face sums our day on the slopes. We had the best time!
2. The boys went back to school this week, after having a week off for spring break. The house is too quiet. Hurry up summer so we can have more fun!
3. March Madness has been pretty mad this year. Does anyone have more than one team correct in their final four? I am stoked to see how it all plays out.
4. Caleb loves learning about space and is excited about the new stamps.
5. I want to see the movie Shazam! this weekend. I don't think I can get Maria to go with me, ha!
Hers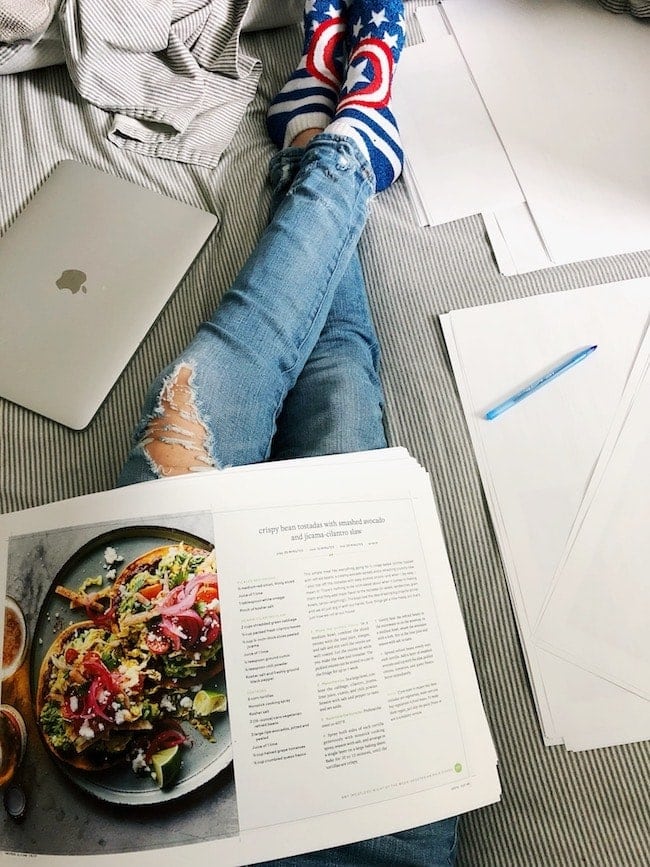 1. New this week, a twist on a classic and the ultimate side dish!
2. Fun news! We are doing a special giveaway on Instagram for the month of April. The prize? A KitchenAid Mixer!! How to enter, follow @twopeasandpod and like ALL of our photos for the entire month of April. That is it! The winner will be announced on Instagram. This is not sponsored, just a fun giveaway from US because we love you guys!
3. Love this bag for summertime.
4. Last Friday, I received a paper, hold in my hands copy of my cookbook! It was an exciting day…until I had to start editing, ha! I watched a lot of chick flicks while reading through the entire book. I LOVE how it turned out and I hope you do too! Pre-order now to make sure you get a copy on September 3rd when it comes out!
5. These are the cutest!
6. The perfect green for spring.
7. Jane the Virgin is back and I am on team Rafael! This Is Us is over for the season and I have SO many questions after this week's episode! And Grey's, last week was a hard one to watch, but so good. I love Alex and Jo together so I hope they don't mess that up, but it is Grey's.
8. I love a pretty pantry.
9. Best friend, always room for one more.
10. I've been dreaming about these.
11. Need for my nightstand.
12. How to read more books. I have been in a reading rut and need to get back into a good reading schedule. What are you reading right now?
13. Cute top!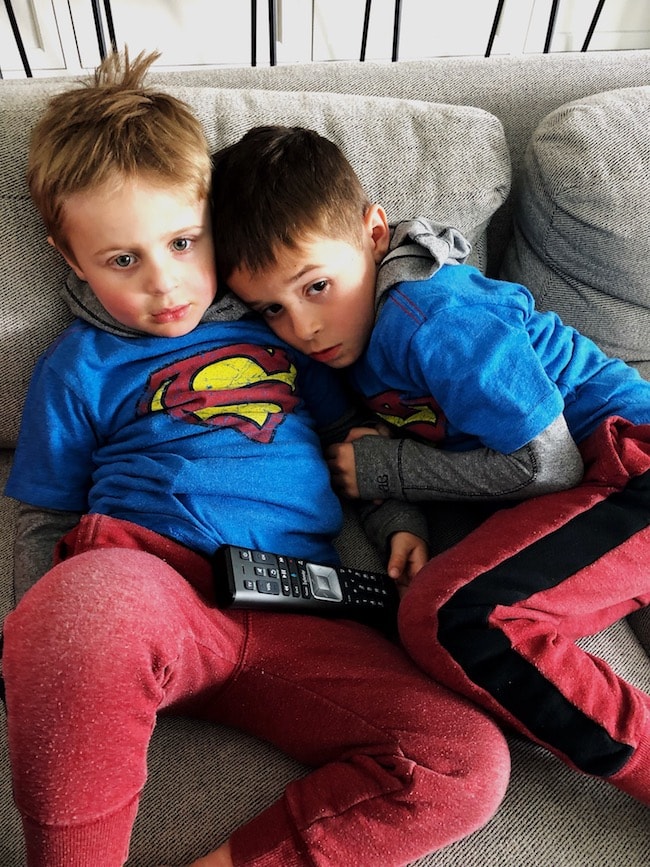 14. After a long day of skiing, the boys love to veg out on the couch and snuggle. Melts my heart!
15. You should make these this weekend! Have a good one!