His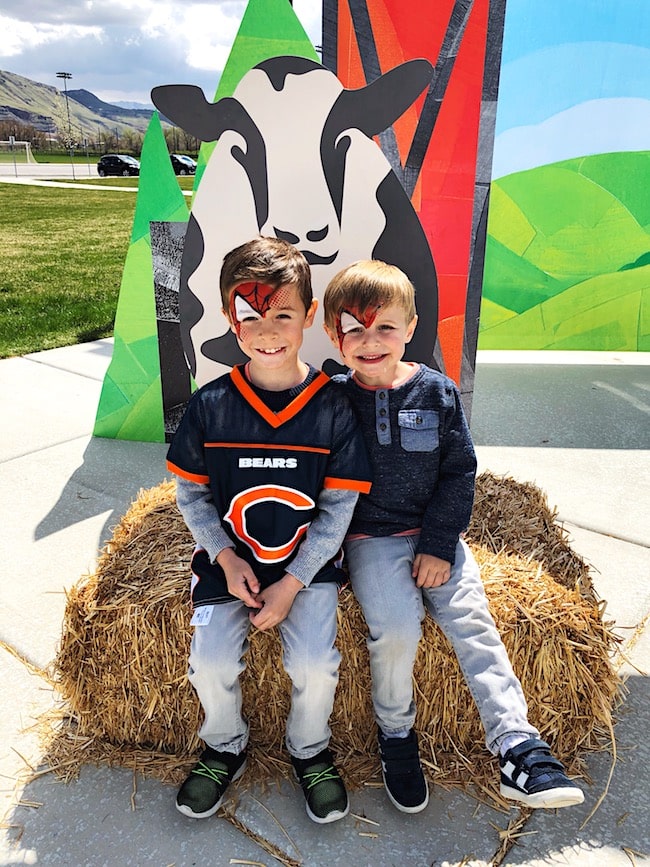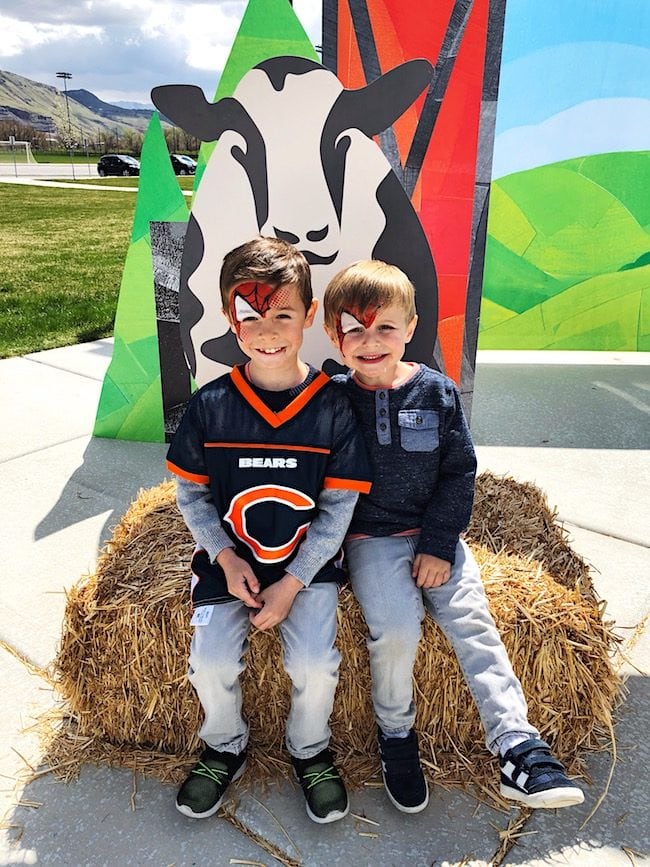 We attended Stonyfield's Play Free event in Salt Lake and the boys had a blast. They both wanted to be Spiderman for the day. If you haven't heard about Stonyfield's Play Free program, check it out, it's awesome!
Is this a real thing?
Looking forward to Season 3.
I feel bad for Boogie Cousins, that is a tough injury. Hoping the Warriors can get it together tonight.
Hers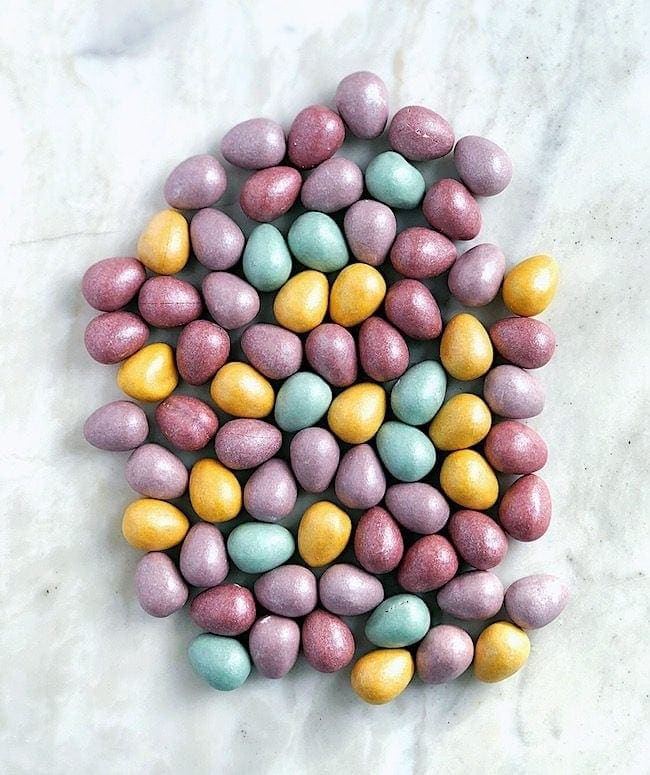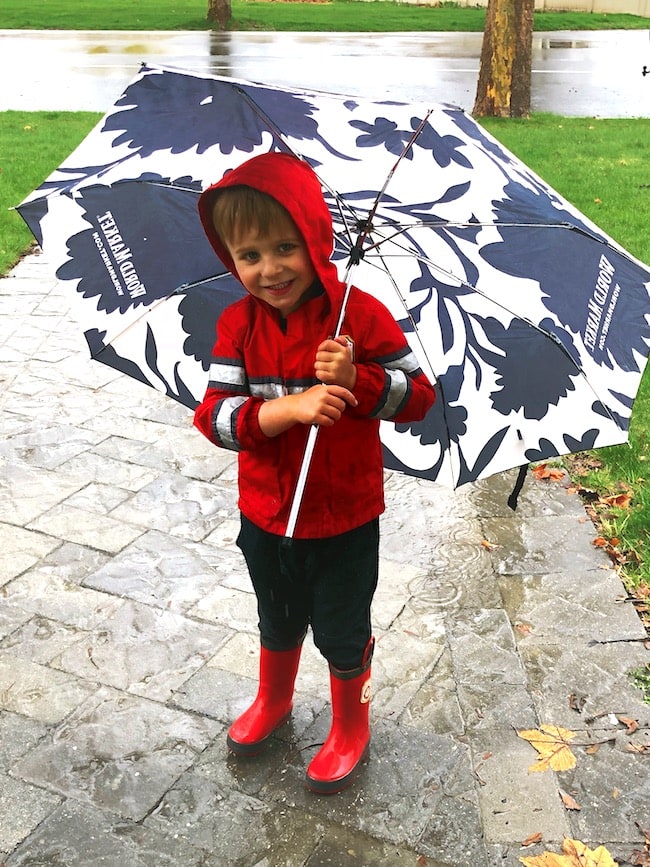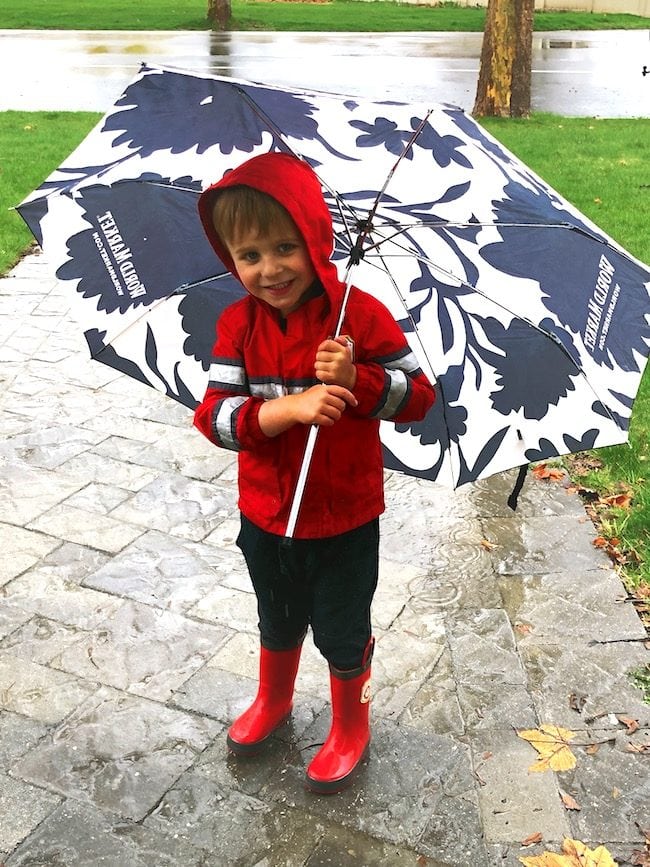 Maxwell loves the rain, but I am over it. I want some sun. I really hope April showers bring May flowers and sunshine.
I bought a bag of the Cadbury Shimmer Eggs and I have to say I prefer the traditional pastel eggs. They taste the same, but the shimmer eggs just aren't the same for me. I mean, I still managed to polish off most of the bag, but I will stick to the classic pastel colors from now on:)
I want every flavor.
What are you making for Easter? I still need to finalize our menu. For brunch, the boys requested our favorite French toast and for dinner I know I will be making this, this, and our go to Easter dessert.
40% off sale! A few things I have my eye on: this top, this lightweight sweater, this shirt, this swimsuit, sunglasses, and I am stocking up on these.
It's egg salad season thanks to all of those Easter eggs. Make my favorite egg salad recipe or the classic! Both are tasty!
Love this classy dress!