His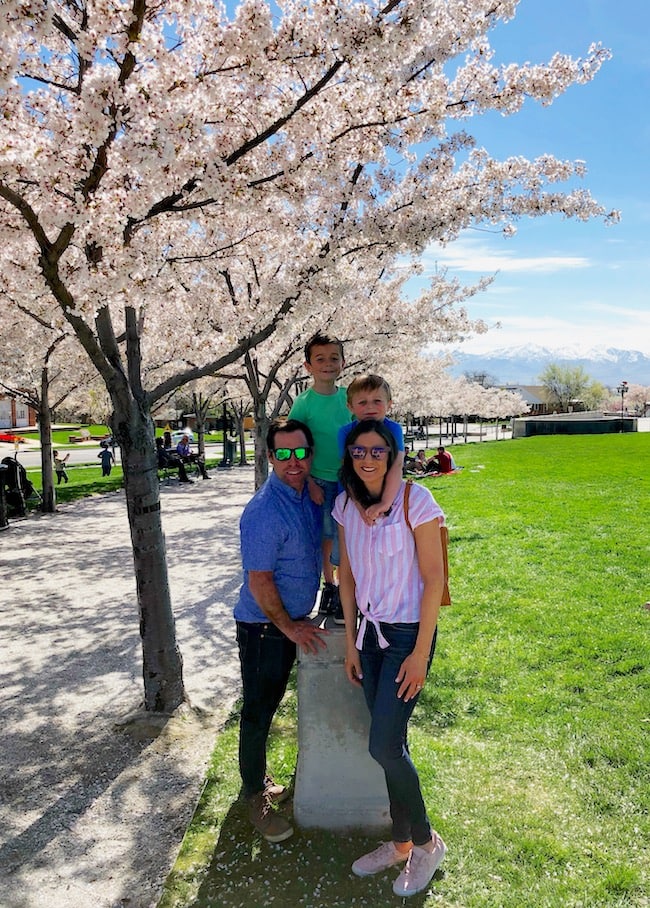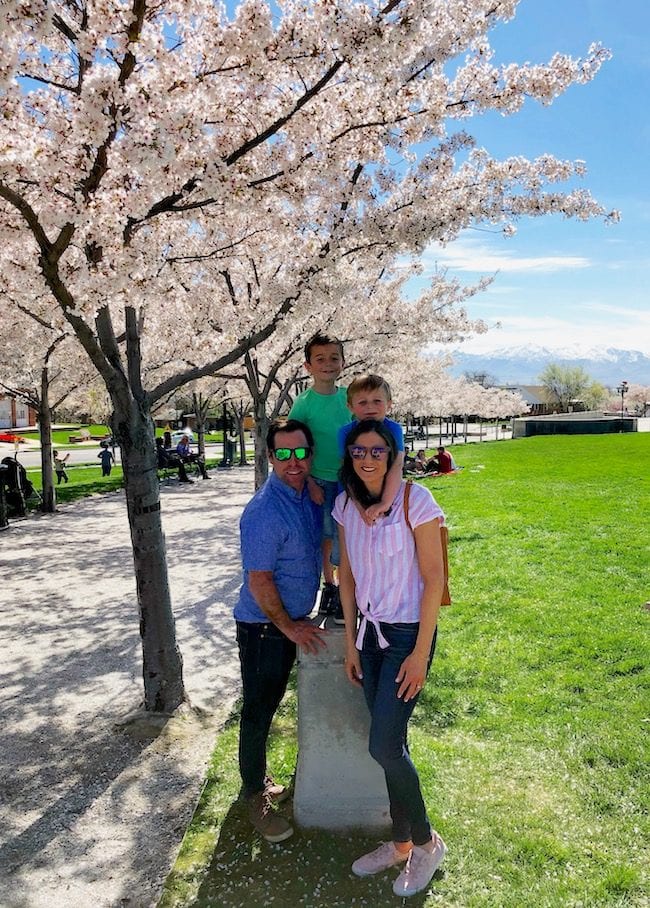 It is finally spring in Utah. We went up to the capitol to see the blossoms. The boys ended up rolling down the hills and running all over the place. It was a good time.
I went on my first spring mountain bike this week and I am happy to be riding again.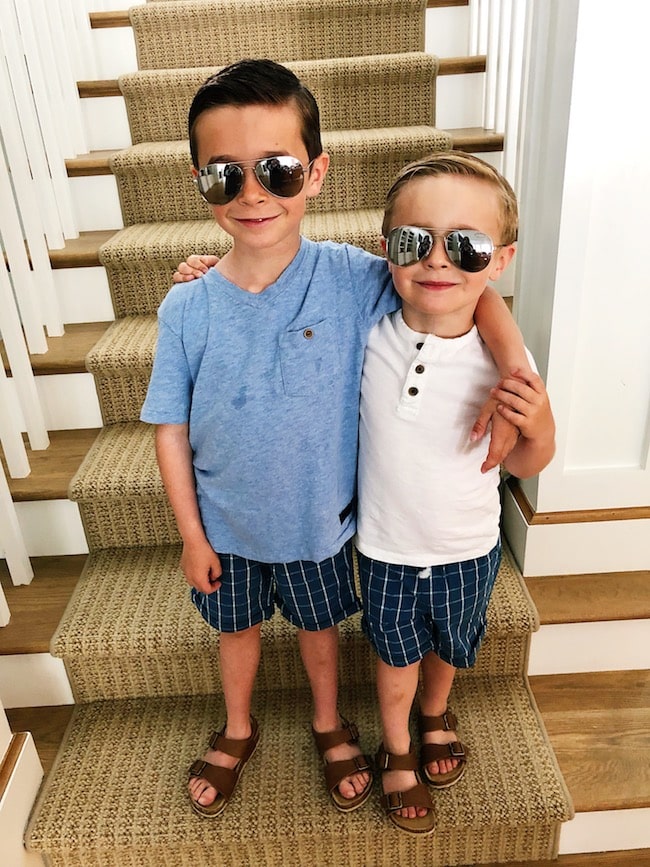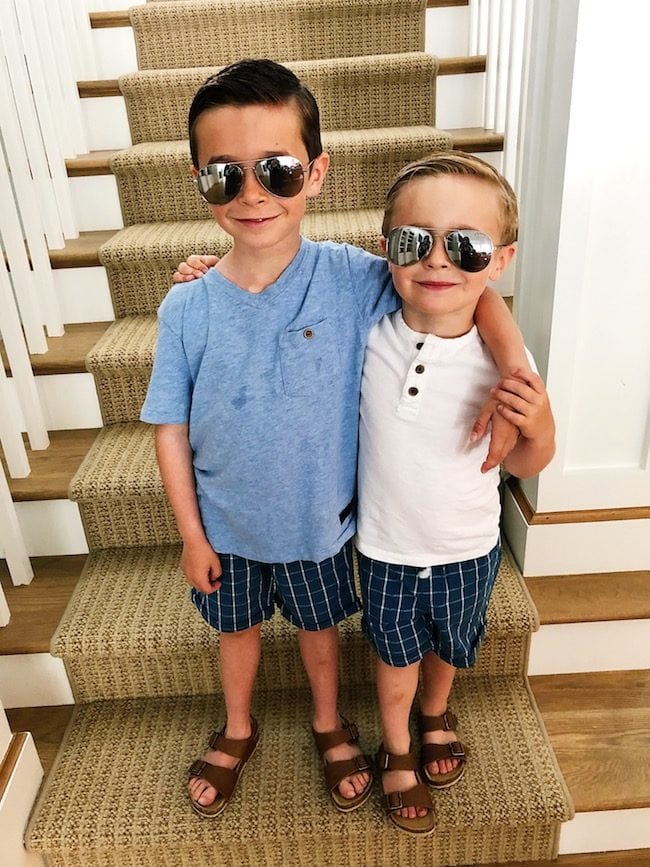 3. The Easter bunny brought the boys aviators and they are cool dudes.
4. Guide for feeding a picky eater. Our boys go through phases. Sometimes they will eat anything and everything and some nights they will claim they don't like anything. We keep trying.
5. Caleb just started playing flag football and it's fun watching the boys. Most of them don't get the game yet, but they are having fun and that is all that matters.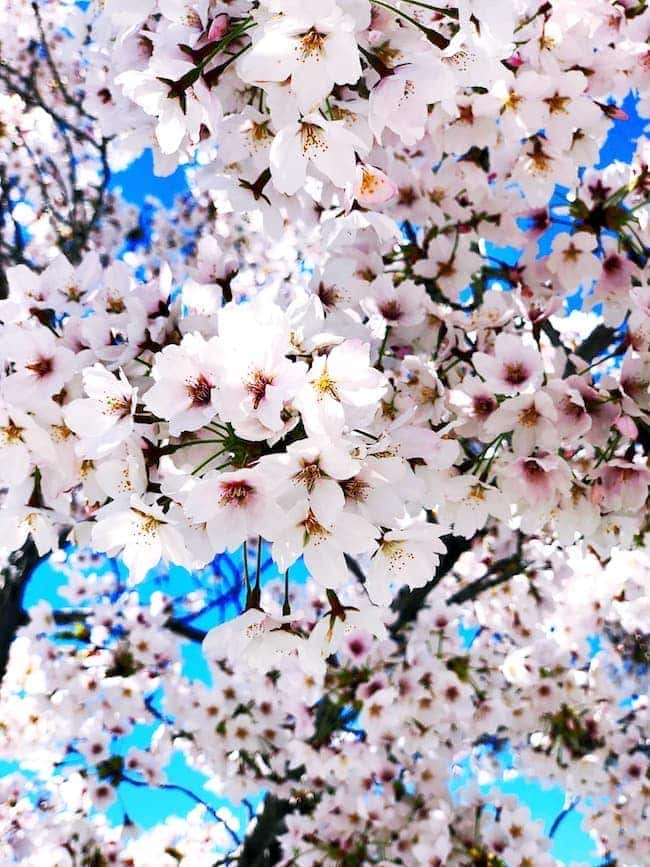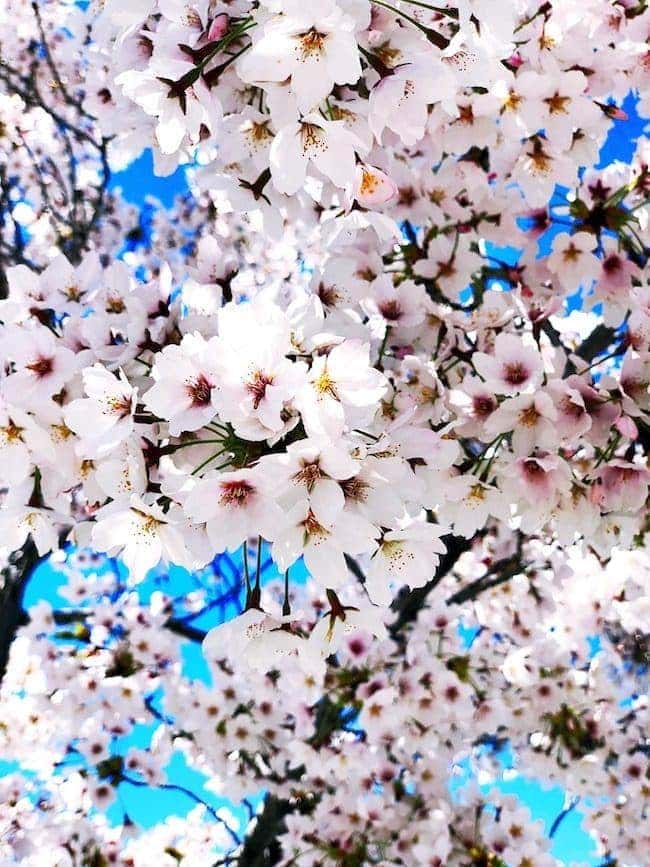 Hers
New this week, two dinner recipes that you need to add into your regular rotation. Which one will you try first, this one or this one?
We had a great Easter and did all of the Easter things: colored eggs, egg hunts, baskets, brunch, church, dinner, and too much candy!
Love this for spring layering.
I am so into this salad.
Don't forget to enter our April Instagram Giveaway! Follow @twopeasandpod on Instagram and like ALL of the photos we share in April (the eggs benedict photo is the first one) and you will be entered to win a KitchenAid Mixer! If you haven't liked any photos yet, that is ok, you can start liking now! We will announce the winner on Instagram on May 1st! This isn't sponsored, just a fun giveaway from us!
The best makeup I have bought in a long time. Seriously LOVE this trio!
An easy way to go green!
Ask yourself these 4 questions!
So fresh! WANT!
I haven't been watching any of my TV shows because we have been watching the NBA playoffs every single night. The western conference games are going way too late and my sleep is suffering. Worth it though:) I am excited for the return of this show!