His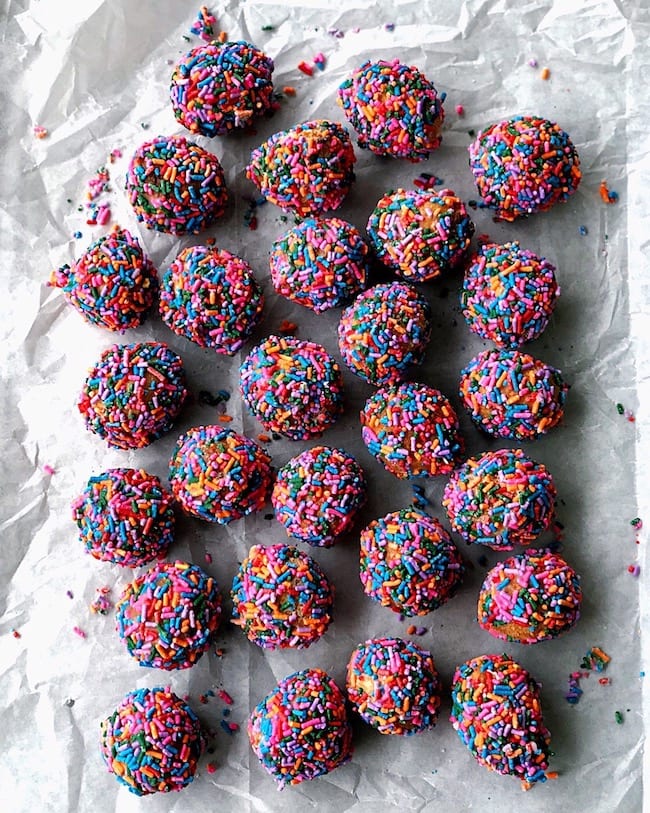 The boys love sprinkle donuts but I think they ruin donuts, they taste like wax. Give me a maple bar instead.
Let your kids get dirty.
Thanks to everyone who entered our April Instagram giveaway. Let us know if you want to see more giveaways and if you do, what prizes? Do you like them being on Instagram, the blog, for newsletter subscribers? Leave a comment with your feedback.
The Warriors vs. Rockets series is high drama and fun to watch. So far so good!
I saw Avengers: Endgame and liked it. It is a long movie though and the ending is interesting.
Don't forget to read to your kids.
Hers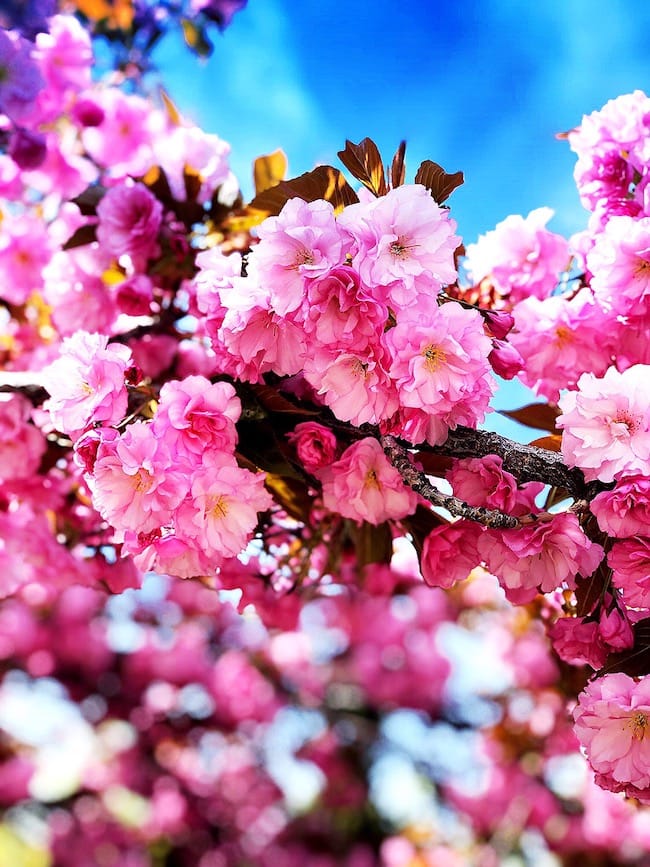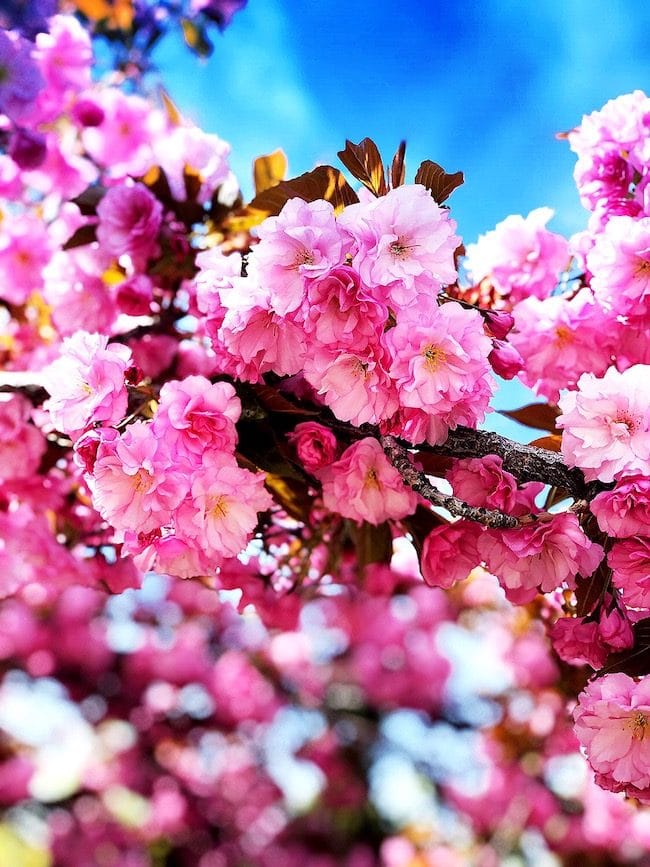 New this week, a family favorite dinner that is SO easy and an easy appetizer that is always a hit at parties and a MUST for Cinco de Mayo! Oh, and a fun Mother's Day Gift Guide you don't want to miss! So many good gift ideas!
Cinco de Mayo is on Sunday and we are having friends over to celebrate and eat ALL the guacamole. If you need Cinco de Mayo recipe ideas, look here! We have SO many favorites!
Macy's is having a big sale right now, a few favorites include: this dress, my favorite foundation, lip polish, this pitcher (for beverages or flowers), my favorite containers, and this Dutch oven.
It is MAY, which means the school year is all most over. How did that happen? I am determined to think of fun activities and daily chores for the boys to do this summer, so they don't turn into TV zombies! I really want to limit screen time this summer. Any suggestions?
Thoughts on ME!? I've been singing it all week.
Do you think it's safe to start planting our garden? We have three big garden boxes. I for sure want to plant lots of tomatoes, basil, zucchini, butternut squash, spaghetti squash, cucumbers, and peppers. What else should we plant?
Speaking of gardens, I want to get this book for the boys.
My mouth is watering, NEED!
Pretty pastels.
It's time to slow down.
Do you remember Dunkaroos? Now, you can make them at home! So fun!
Craving this, might have to do some baking this weekend!