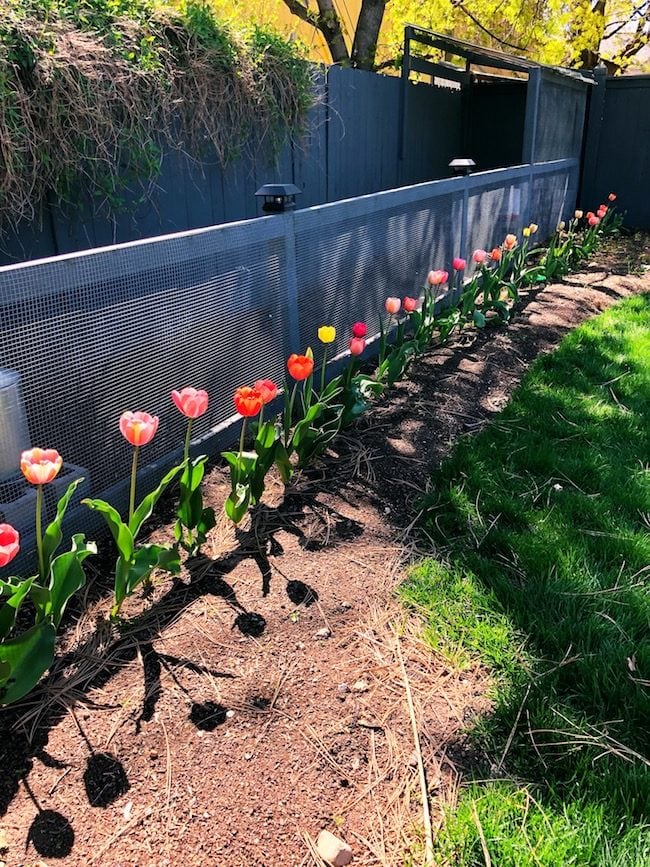 His
Maria's dad planted a bunch of tulips with the boys last fall and they were excited for them to come up. We will plant more this year.
The NBA playoffs have been fun to watch so far, lots of good games. The Warriors/Rockets series is closer than we would like. We are hoping the Warriors can pull out the W and we hope KD is ok!
Did you see Tom Brady on Kimmel? I got a good laugh.
Best summer weekend road trips. Do you like road tripping? I am planning a few for this summer, just trying to talk Maria into coming. She doesn't like long car rides. I don't know why, I am a fun guy.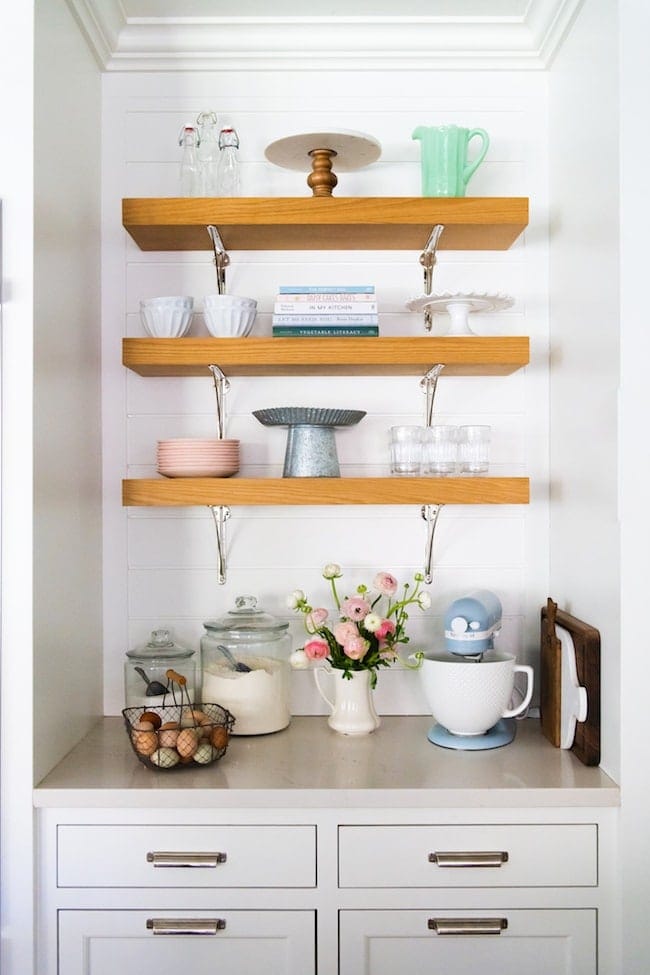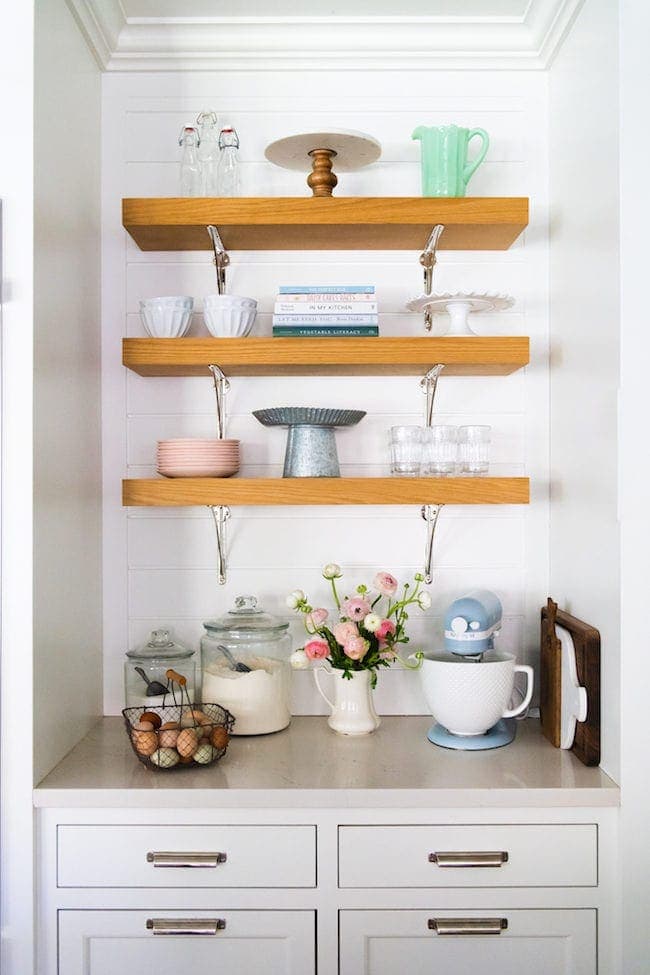 Hers
New this week, the perfect springtime dinner and a new banana bread recipe you need to make this weekend! And don't forget to check out our Mother's Day Gift Guide, Mother's Day is SUNDAY!
Today is Josh's birthday!! We are celebrating all day and all weekend. I am going to make him one of his favorite meals and his favorite dessert!
This cake is too much fun!
I just started using a mascara primer and wow, it really works! I don't wear it every day, but when I am going out it is worth using!
Did you see our May Instagram giveaway? We are picking two winners this time. Each winner will get a $100 gift card to Williams Sonoma! To enter, follow us on Instagram and like all of the photos we post in May! Good luck!
Why is May always as crazy as December? Anyone else feeling it?
Love this shirt dress.
We started watching the show Imposters on Netflix, so far so good. Has anyone watched Dead to Me? It is next on my list.
Bought these and love them!
I am going to LA next week for work and won't have a ton of free time but tell me where I NEED to eat! I hope to hit up a few fun places.
This cookbook is life changing!
I shared my love for Ground Up on Instagram stories and they gave me a special discount code for you guys! Get 15% off your online order with the code TWOPEASANDPOD. The Cinnamon Snickerdoodle is SO good!
These are so good! Living in them!
LOVE this top!
Happy Mother's Day weekend! Need recipe ideas for mom? If I had my pick, I would enjoy this for breakfast, this for lunch, this for dinner, and this for dessert. A GOOD day of eating, my favorite way to celebrate…and a bubble bath, a movie in bed, and lots of snuggles from my boys would be nice too:)