His
I've been spending a lot of time in the yard, getting things ready for summer. The projects never end.
The NBA playoffs have been so awesome. The Warriors knock out the Rockets, Portland wins in game 7, and Kawhi Leonard's game winning shot.
The boys are begging for buzz cuts for the summer. I am all for it, we just need to convince Maria.
Saturday is Traeger Day and I will be participating. The Traeger makes everything taste better.
Hers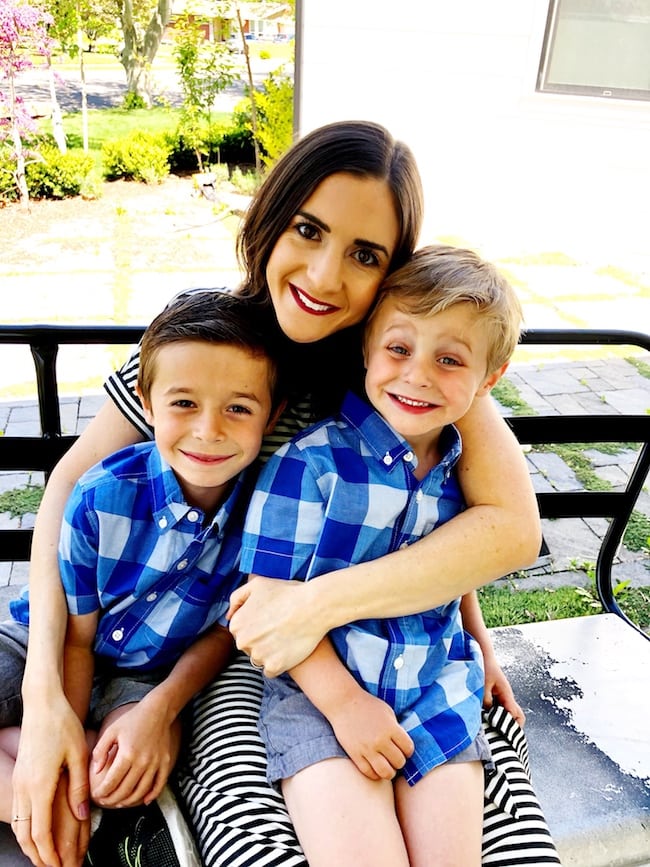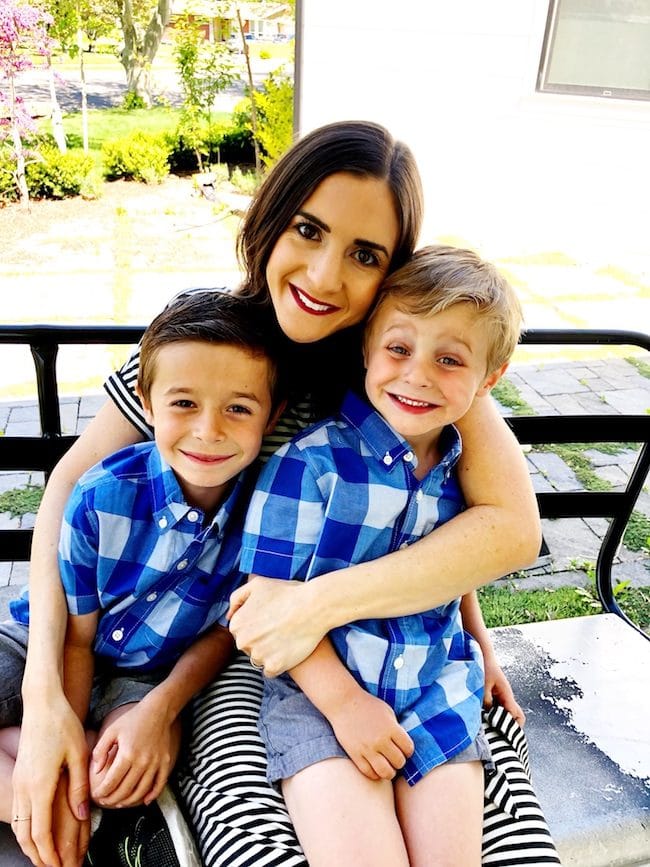 New this week, the most amazing salad and one of my all-time favorite cookies! You need to try them BOTH!
Yesterday was National Chocolate Chip Day, I don't know who makes up these holidays but I was happy to celebrate this one. If you want to celebrate a day late, here are a few of my favorite chocolate chip recipes: cookies, banana bread, scones, and cookie bars. Enjoy!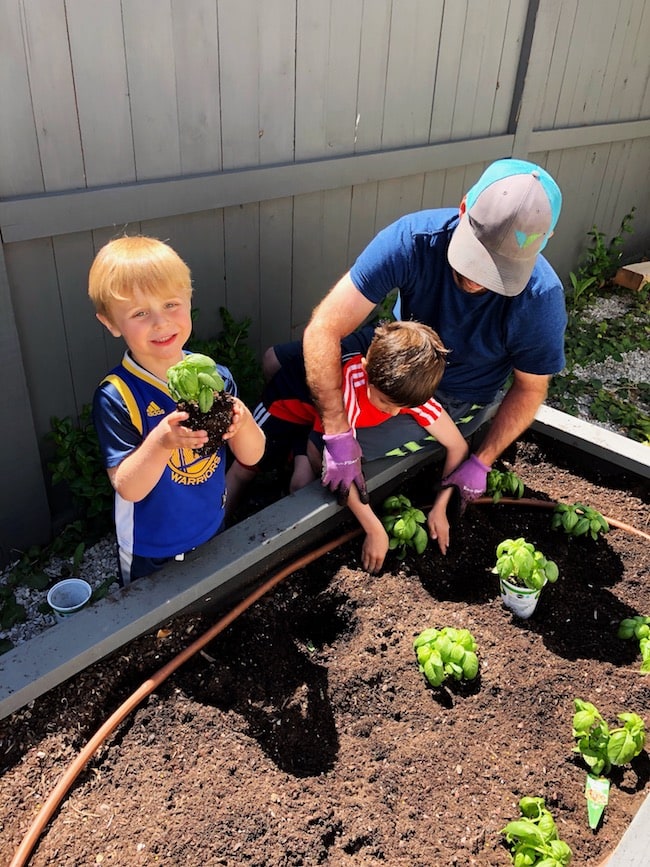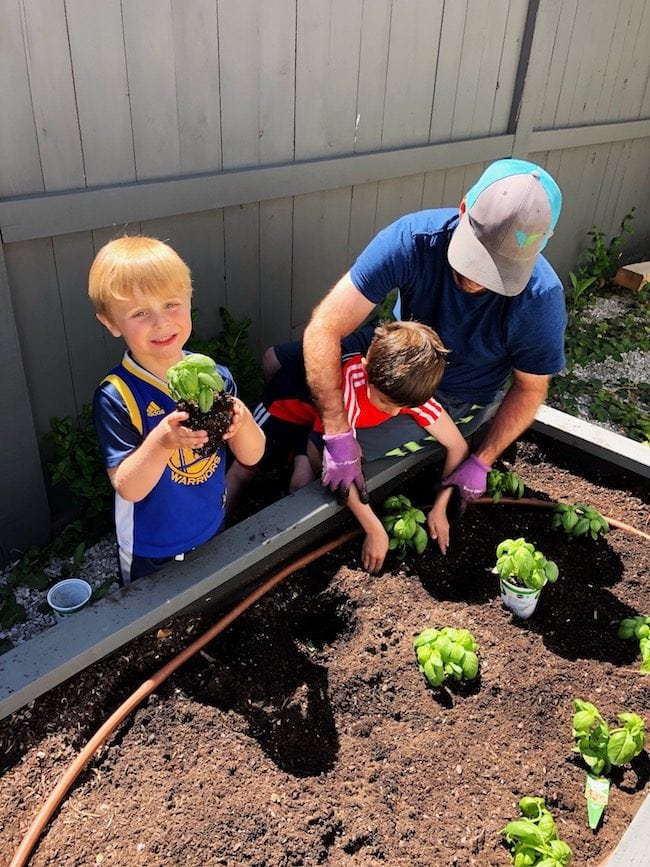 The boys planted the garden for Mother's Day and they went all out. They planted tomatoes, peppers, cucumbers, eggplant, herbs, a few varieties of squash, blackberries, and raspberries. I can't wait to watch the garden grow.
A cute summer sundress!
TV Talk-I finally watched last week's episode of Grey's and whoa! I can't wait for tonight's episode! And is anyone watching Jane the Virgin? I am happy with Jane's decision, I just hope it works out. And the rest of my TV time has been devoted to the NBA playoffs. Go Warriors!
Do you guys have any recipe requests for this summer? Don't be shy, leave a comment and let us know!
The best restaurant in America. I want to go!
Stripes for summer!
I love sparkling water and I am currently sipping on Bubly. They have so many good flavors and I love the packaging. A few favorites include: watermelon, peach, mango, and blackberry.
I need a piece ASAP!
Great casual tee.
I am in LA right now for work. It is a quick trip, but I hope to find some good food at some point! I always love trying new spots when I travel.