His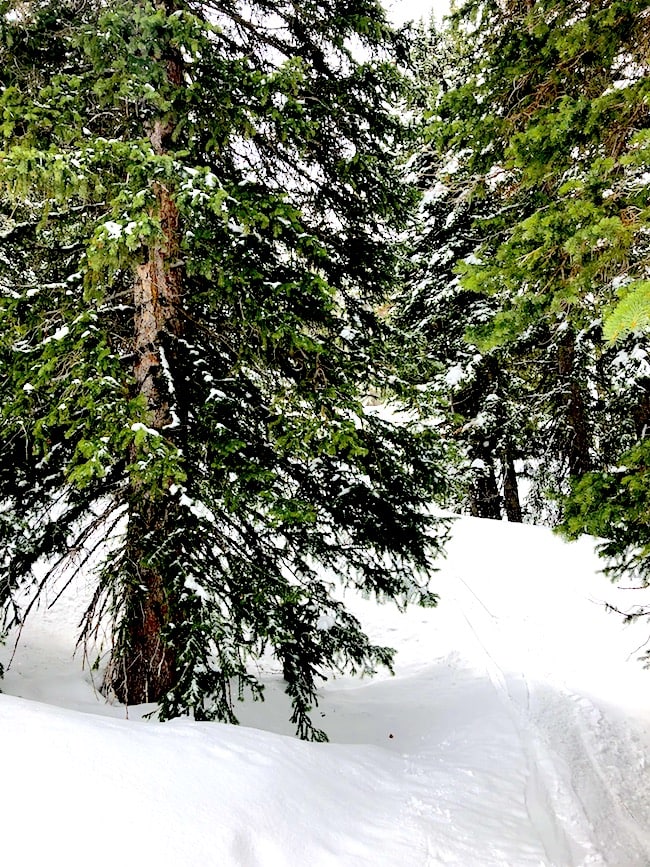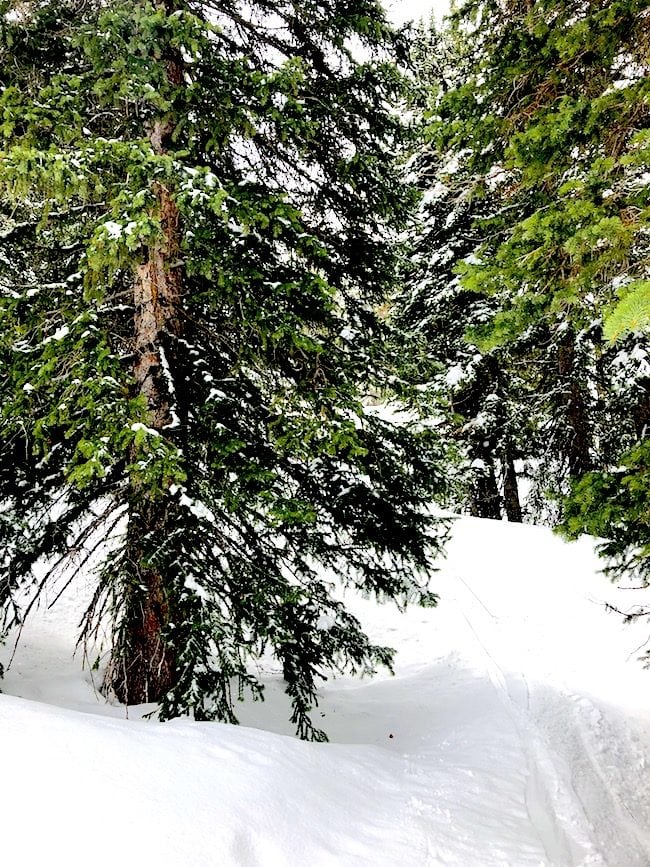 Utah still has a ton of snow so I went skiing yesterday. Why not? It was awesome!
Today is Maxwell's last day of preschool. Crazy he will be in kindergarten next year.
It was fun watching the Curry brothers play against each other. Glad the Warriors are moving on to the finals! I hope the team is healthy soon.
This is a cool gadget.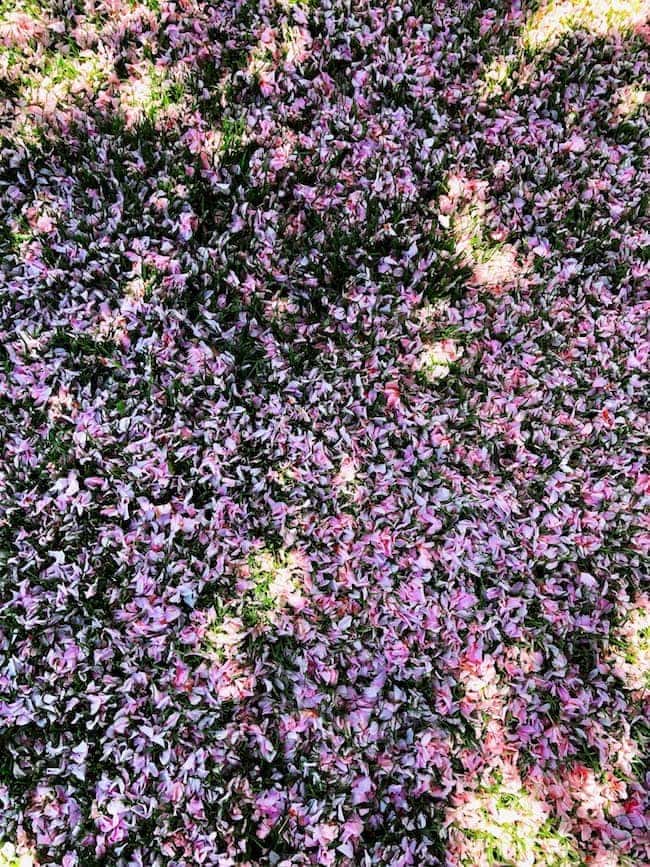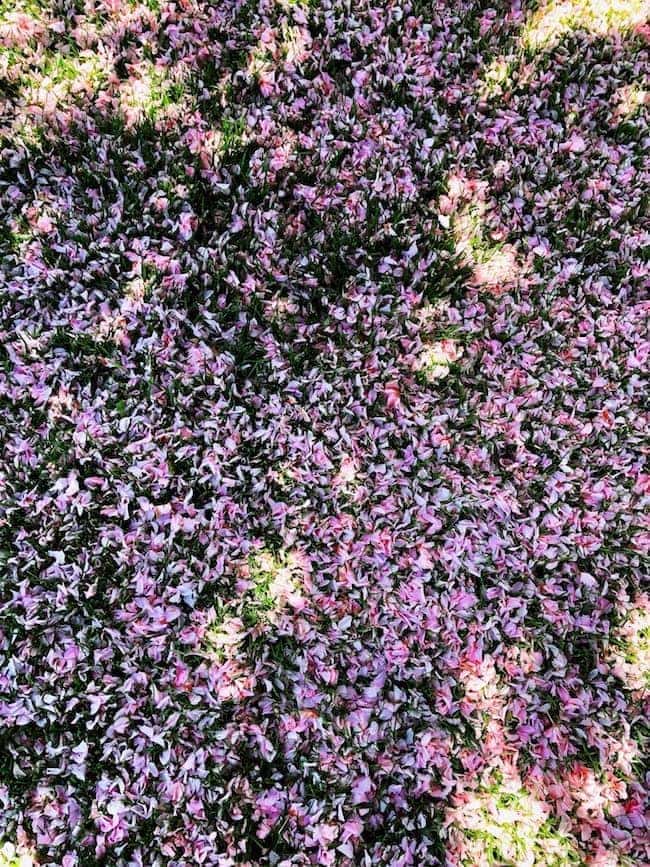 Hers
New this week, our favorite pizza dough and pizza sauce! Homemade pizza is the BEST!
I was in LA last week for work and didn't have time to do a lot, but I did make time for Salt & Straw. I love their ice cream! Did you know they have a new cookbook? NEED so I can make ice cream ALL the time!
SO amazing!
My new favorite sunglasses. Great price!
I watched two Netflix movies on the airplane last week, The Perfect Date and The Last Summer. Both are teen romantic comedies and I liked them both. I usually love high school love stories:)
This makes me excited for grilling season!
Josh and I are headed to El Paso, Texas today for a friend's wedding. If you have any recommendations for us, please leave a comment. It is going to be hot and I am excited for some warm weather and hopefully some good Mexican food:)
Travel eating etiquette. I vote NO for eating tuna salad on an airplane!
Fun sandals for summer.
Full House got a makeover!
These need to happen this weekend!