His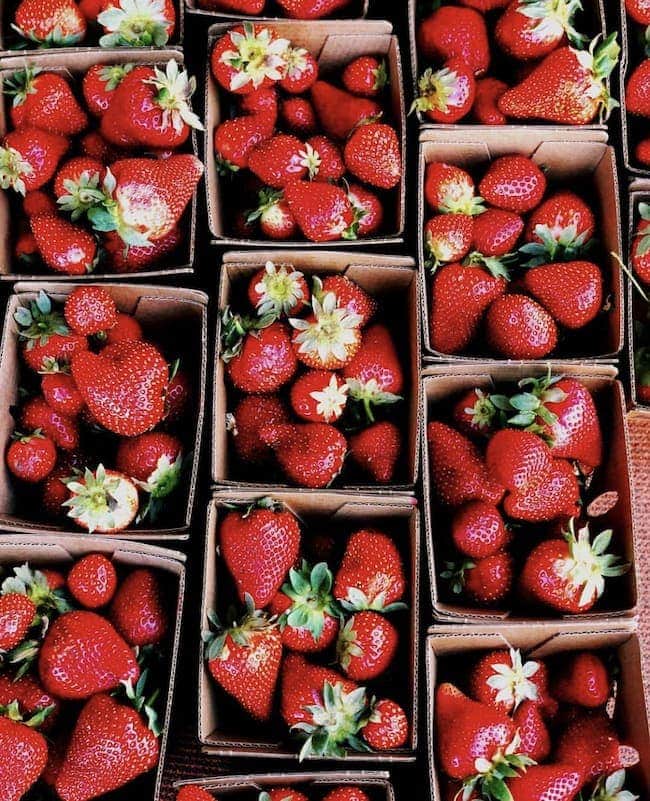 We made a summer bucket list and the boys put a lot of the same things down as last year. You can check out our summer bucket list here for ideas. It's going to be an awesome summer!
The Warriors really need to get healthy so they can bring home the big win.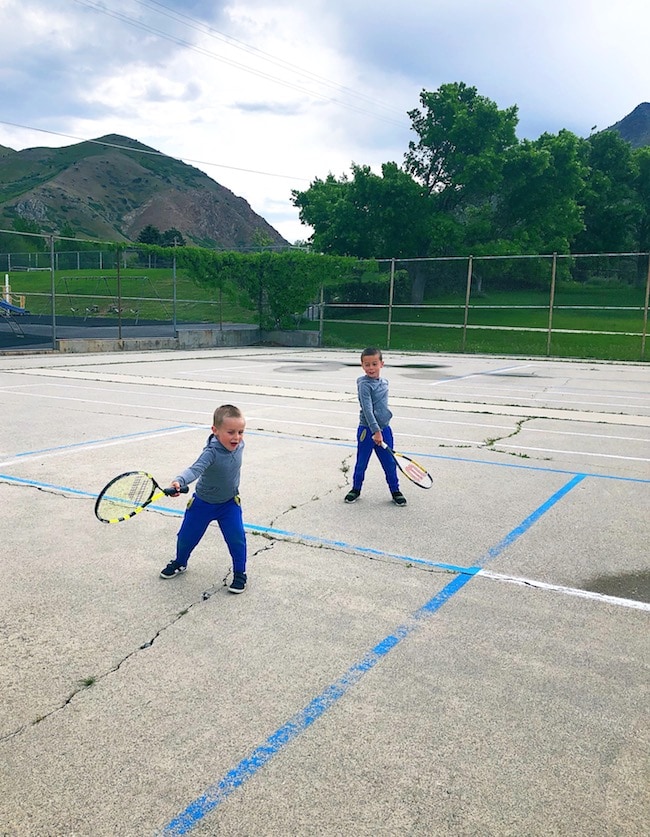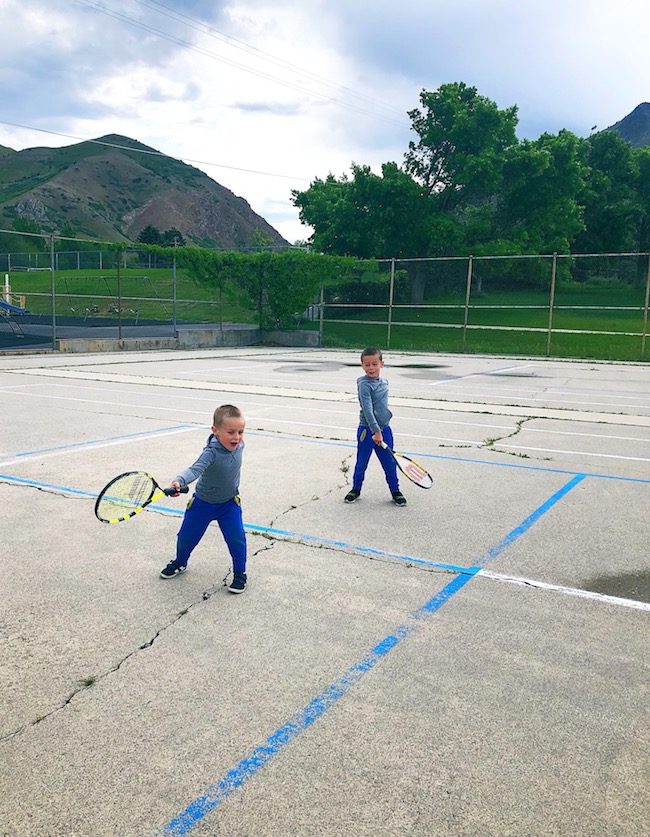 The boys started tennis lessons and are loving the game so far. I am not surprised, they like just about every sport.
Speaking of tennis, did you see this? That's what life is all about.
Peloton owners, worth the cost? I prefer mountain biking but would like to get something for the house when I can't go out on a ride.
Hers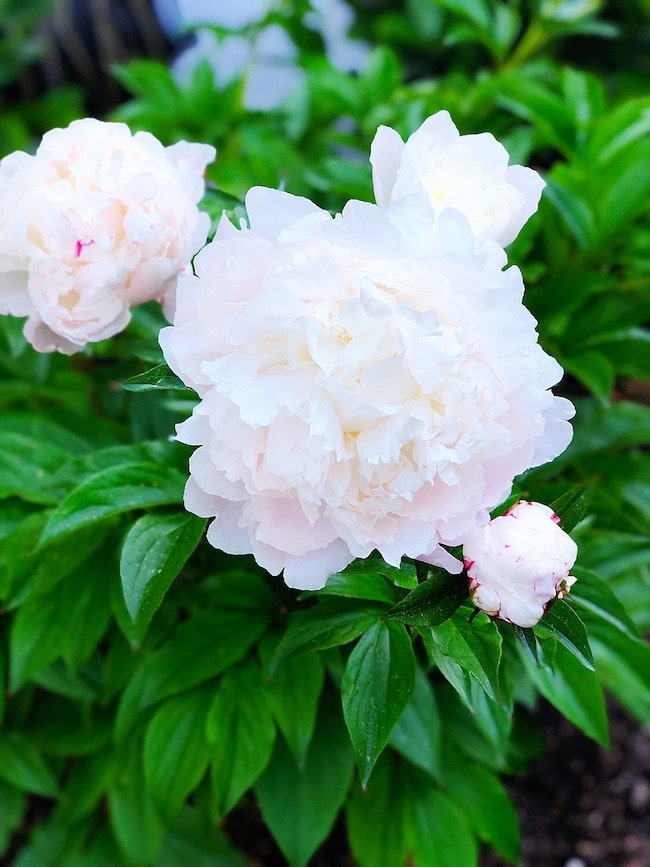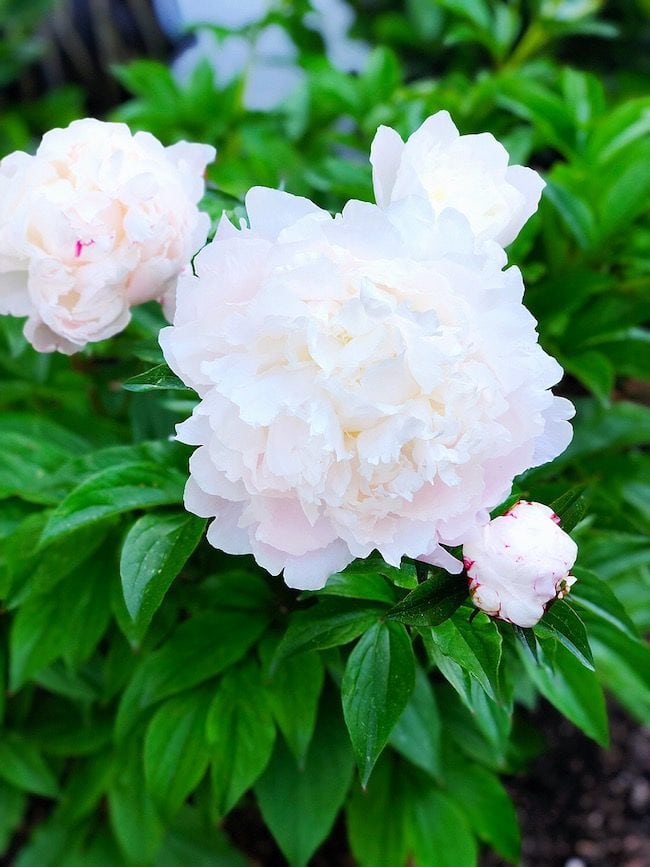 New this week, our go to salad that goes with every meal and a new easy dinner that my boys love!
I had a great time in Vermont with Stonyfield, will share more about my trip soon, but I am in LOVE with Vermont. It is so pretty! I told Josh we have to go back with the boys…and soon!
I watched several movies on my long flights last week and my two favorites were Green Book and The Upside.
My peonies bloomed and they are so pretty. The only dilemma, do I cut them and make bouquets for the house or leave them outside to keep the yard pretty? Maybe I will cut a few for inside. They are my favorite!
These pants are super comfy. Great for travel or every day!
I am getting my haircut tomorrow and I kind of want to go short. Do I dare?
The cutest summer bag.
Classy swimsuit! Love it in black.
Love this workout guide that you can do at home. Perfect for summer when the kids are at home, traveling, or any day!
I bought this casual dress in navy and I LOVE it! Great for summer!
I have been craving a DQ Blizzard for a few weeks. I think I need to find a DQ this weekend. Heath is my favorite.
Come back tomorrow because I am sharing a fun Father's Day Gift Guide!