His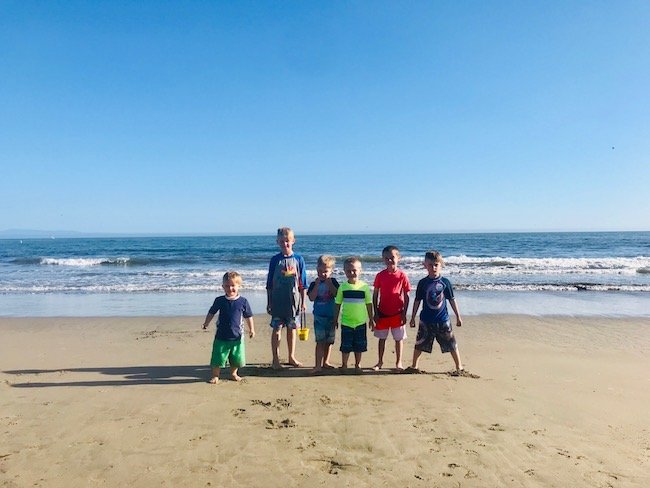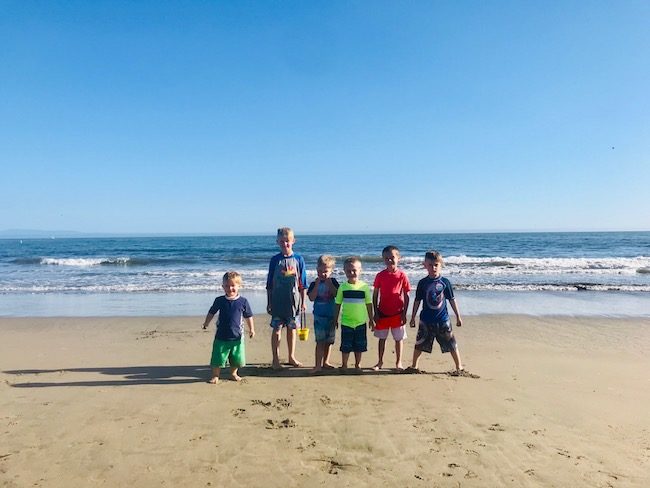 I took the boys on a road trip to California. It was so awesome. The boys were good little road trippers and we had a blast with my brother's family.
Let's Go Warriors!!! Still cheering them on for the championship! I feel bad for Durant, such a tough injury, glad his surgery went well. Let's hope he will be back with the Warriors next season.
A site all about dad jokes.
Tomorrow is Flag day and our anniversary! The flags make it easy for me to remember..ha! It's been 11 fantastic years!
Hers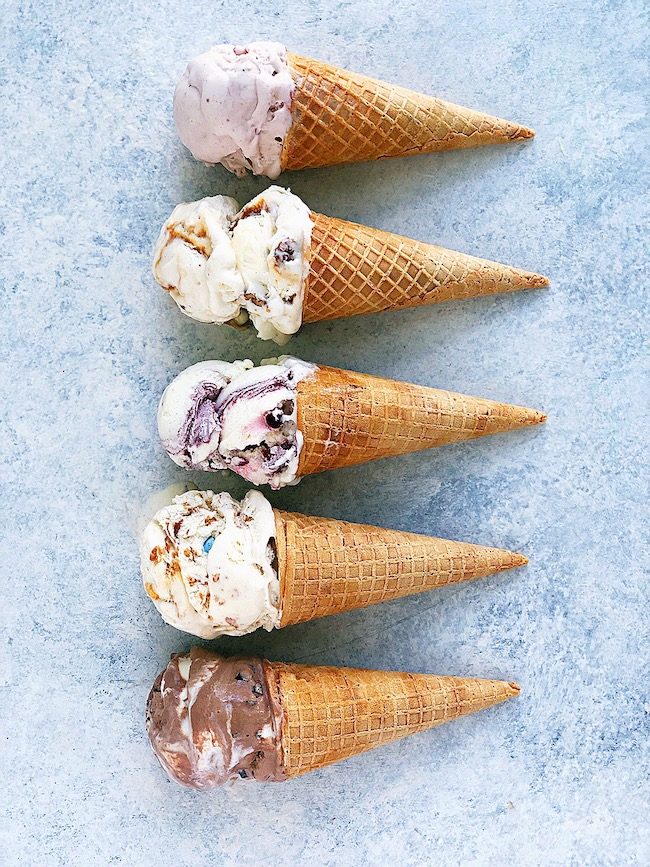 New this week, the perfect summer salad and a breakfast treat that is perfect for Father's Day…or any day:) Make sure you check out our Father's Day Gift Guide too!
The Warriors…my heart hurts for KD and my heart is SO nervous for tonight's game. I hope they can win two more games, but I know it will be tough.
I went to the New Kids on the Block concert and I basically relived the best years of my childhood:) NKOTB performed PLUS Salt-N-Peppa, Tiffany, Debbie Gibson, and Naughty by Nature. It was seriously the best!
I want a scoop!
Love this for summer!
Who watched Big Little Lies? Meryl is a great addition to the show, can't wait to see what happens! Jane the Virgin-FINALLY! Loved last night's episode! In my queue for this weekend, Always Be My Maybe on Netflix.
I made these for the boys this week…and for me:) A great summer snack!
Want this dress!
Tomorrow is our 11 year anniversary! I can't believe it's been 11 years and that our wedding started our blog! We made all of the food for our wedding, with the help of family and friends, and after the wedding everyone wanted the recipes so we put them on a blog! And now here we are with 2 little peas, a cookbook coming out September 3rd, and the best readers on the planet. Thank you for following along our adventures and a big thanks to Josh for being with me every step of the way. He is the best husband, father, and side kick in the kitchen!
The best high school movies. Number one is my favorite!