His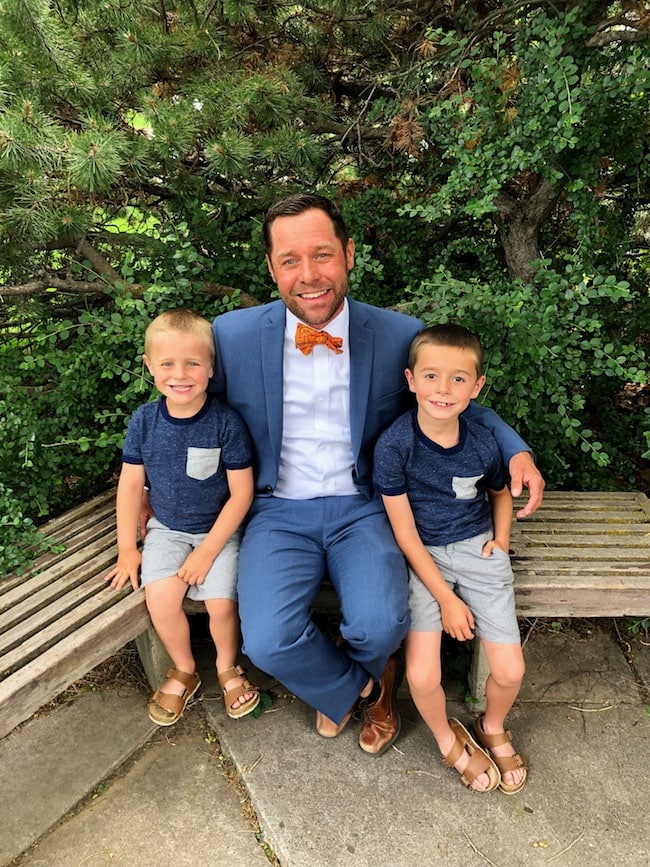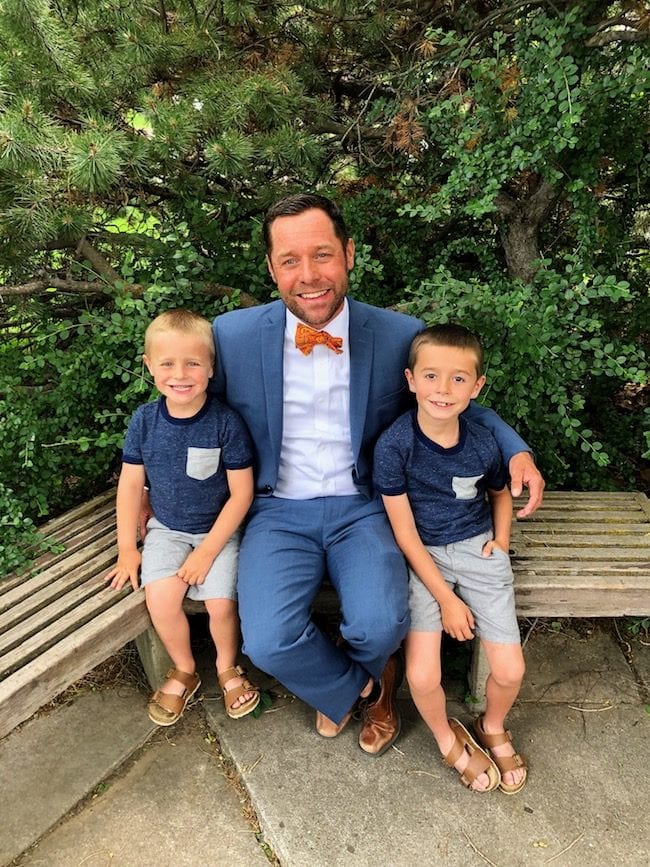 Father's Day was awesome, being a dad is the best job.
We went to Takashi in Salt Lake City to celebrate our 11th anniversary and it was great. I think it's the best restaurant in SLC.
I can't believe it's been 35 years.
Hers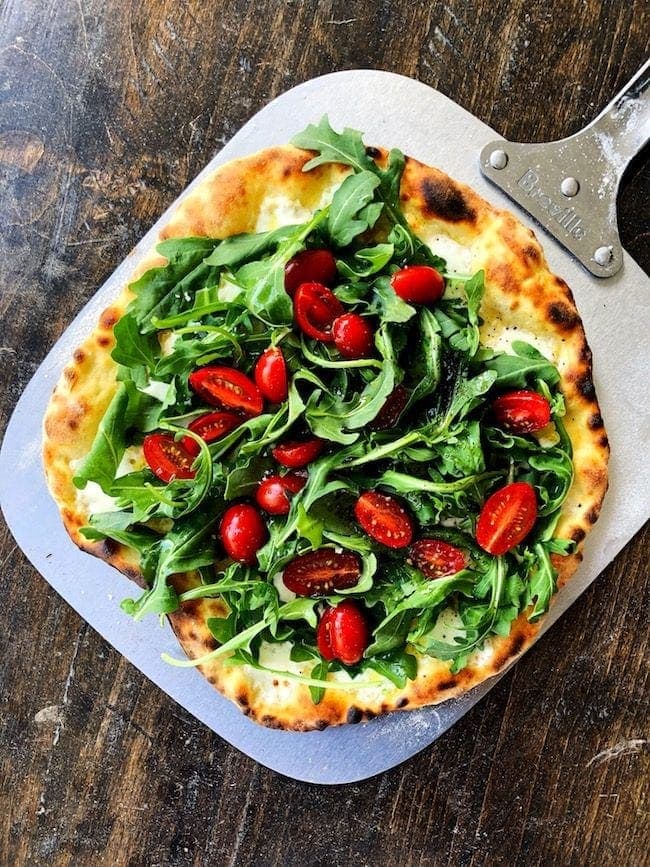 New this week, the most amazing cake and I promise it's easy and the most refreshing summer salad!
We had a pizza party with The Food Nanny and used our favorite pizza oven! We tried their Kamut flour and loved it! I can't wait to bake cookies with the flour.
Need this skirt!
My kind of lunch!
You guys, we have been busy planning our cookbook tour and I am SO excited about some of the locations! It is going to be SO much fun! We will share dates and info soon! Can't wait to meet you guys! You can pre-order the book here!
Cute!
My favorite candle in the prettiest summer jars!
Love this classic!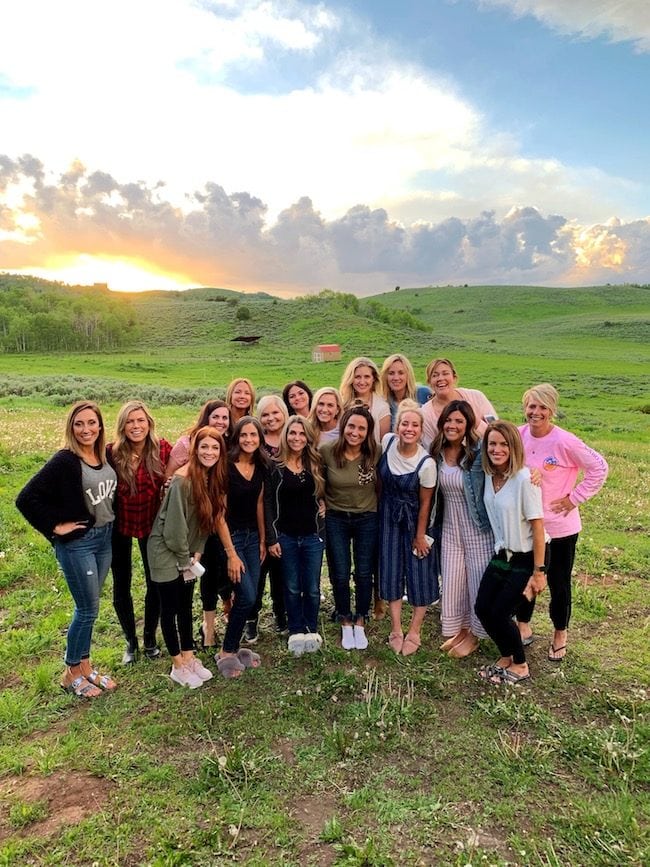 I spent the week with these lovely ladies at a blogging retreat. I stayed up way too late but had so much fun and learned A LOT!
Bought several of these for storage. Love!
Chambray is always a good idea!
Any fun plans for the weekend? I want to hit the farmers market and go swimming with the boys! Oh, and I think I need to make these!