His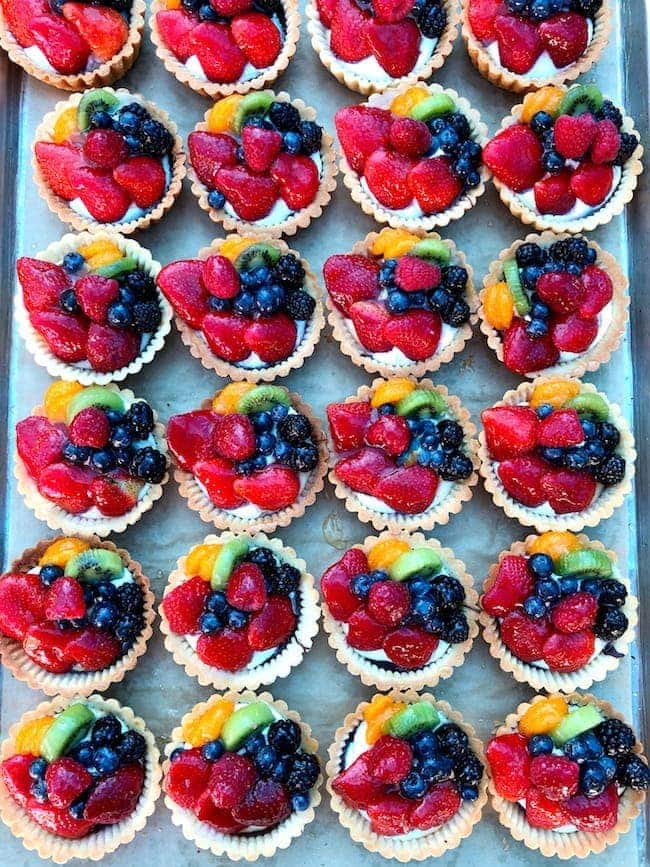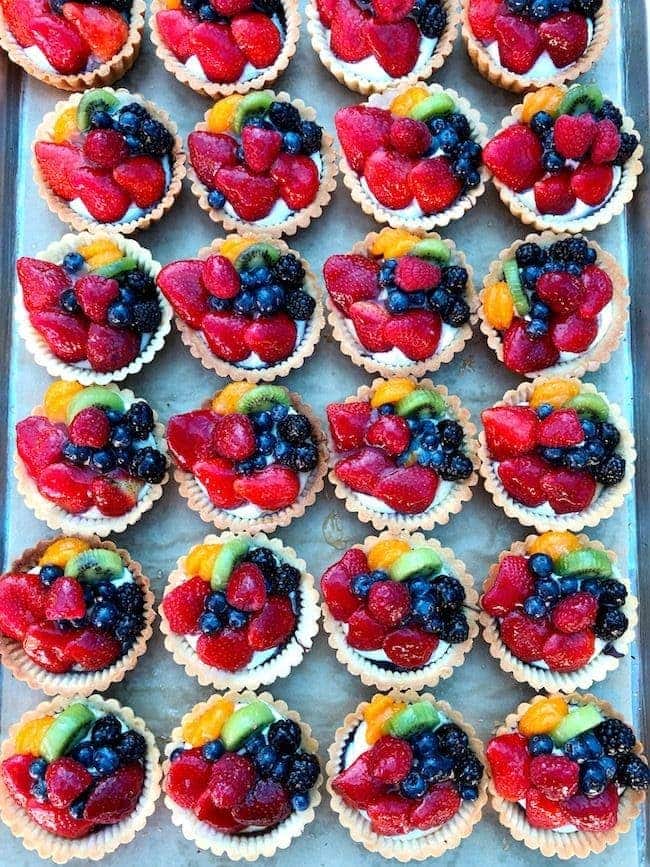 The 4th of July is one week away and our family is stoked because we are doing our annual waffle breakfast for the neighborhood. We make hundreds of waffles and smoke tons of bacon on the Traeger. It's one of our favorite holidays! What do you do for the 4th?
Our garden is growing slow this year because the weather in Utah has been crazy. It hasn't been warm enough for the plants to take off. Hopefully soon!
The boys are Pelicans fans now because of Zion. They both want jerseys. I am excited to see how all of the NBA teams play out.
Hers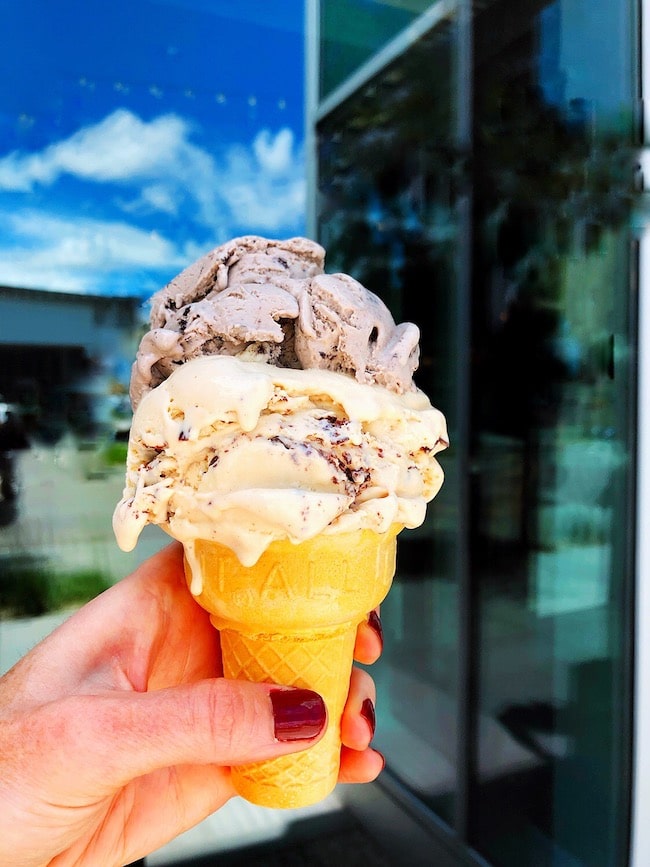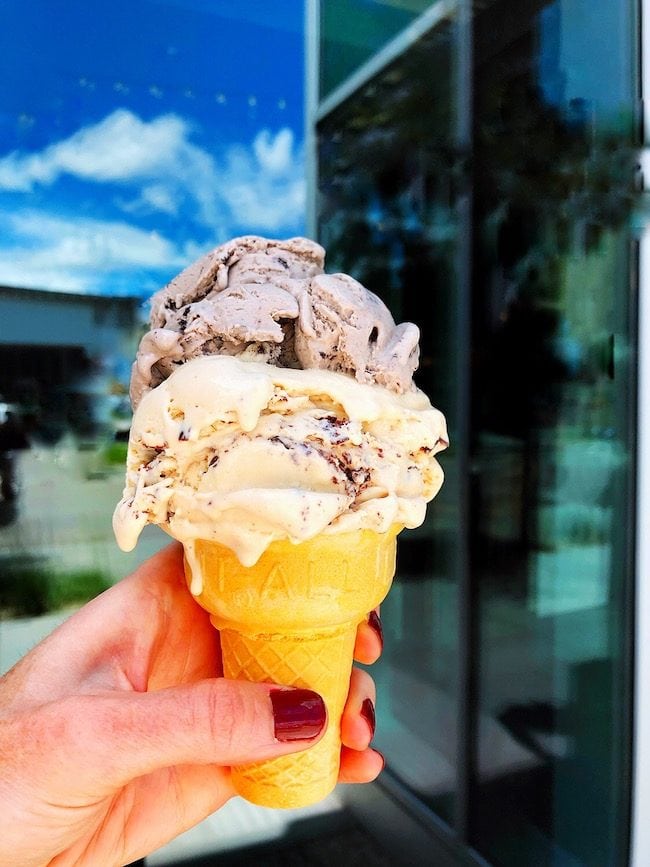 New this week, the BEST brownies in the world and you only need ONE bowl and an easy salad dressing for all of your summer salads!
Love these summer sandals and they are on sale! These are also on sale. I have the tan ones and love them.
For the past few months I have been making homemade kefir and I am addicted! It is SO easy and I honestly feel better since I have been drinking it. I make my morning smoothie with kefir instead of milk and it tastes amazing! Even Josh and the boys have been drinking it. Do any of you make kefir?
This faux fiddle leaf fig tree is so good! I might get it for the boy's office. We have a real fiddle leaf fig tree in our bedroom and I love it but I don't know if I can keep two alive:)
My dad is coming to visit tomorrow and you know what that means…the BEST cinnamon rolls! The boys love helping him and it is too cute!
This dress is fab!
I am behind on all of my TV this week. I start a show and fall asleep 15 minutes in. The boys are wearing me out this summer…ha!
I need this guide to doing nothing!
This cake screams summer!
Don't forget about our Instagram giveaway for June! Like ALL of our photos we posted in June and you will be entered to win a $100 gift card to Williams Sonoma. We will pick 2 winners at the end of the month! Good luck! Hint-the first photo in June is the blueberry cobbler…which is SO good:)
Sign me up for this salad!
Fun for the 4th!