His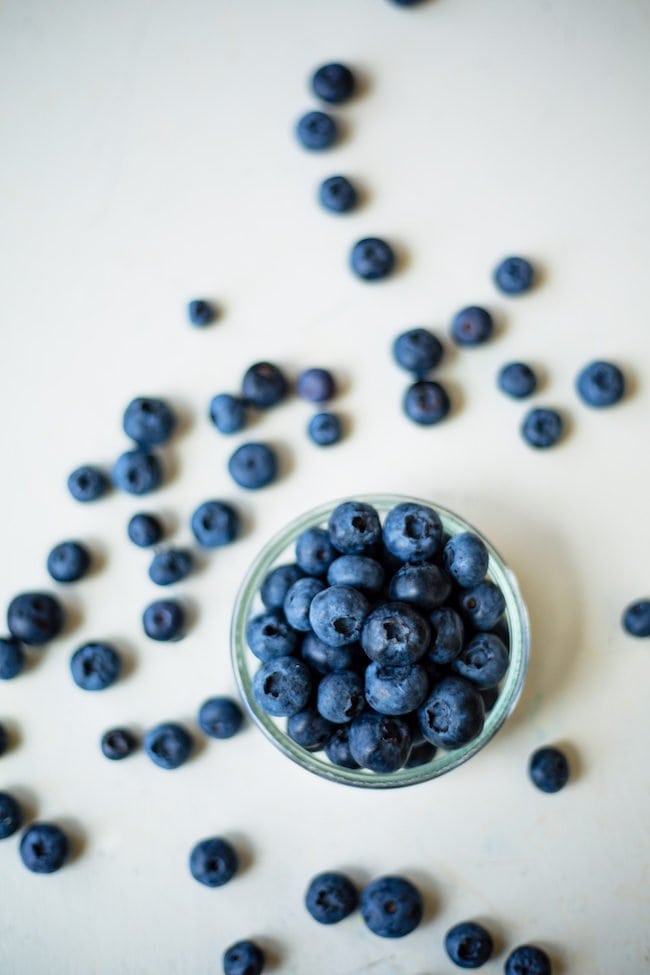 We hope you guys have a great 4th! We are kicking off the holiday with our annual 4th of July breakfast. We had to switch things up this year because our boys were sick with a nasty virus for days. It was horrible. I hate when my little buddies are sick. So no waffles this year, which is a bummer, but we did order a million donuts from Banbury Cross, our favorite donut place! We are also doing yogurt, fruit, granola, and bagels.
The NBA trades have been crazy this year. We are sad KD went to the Nets, but not surprised. And we are equally sad about Iggy, love that guy!
We watched the new Dumbo with the kids and it was good.
Hers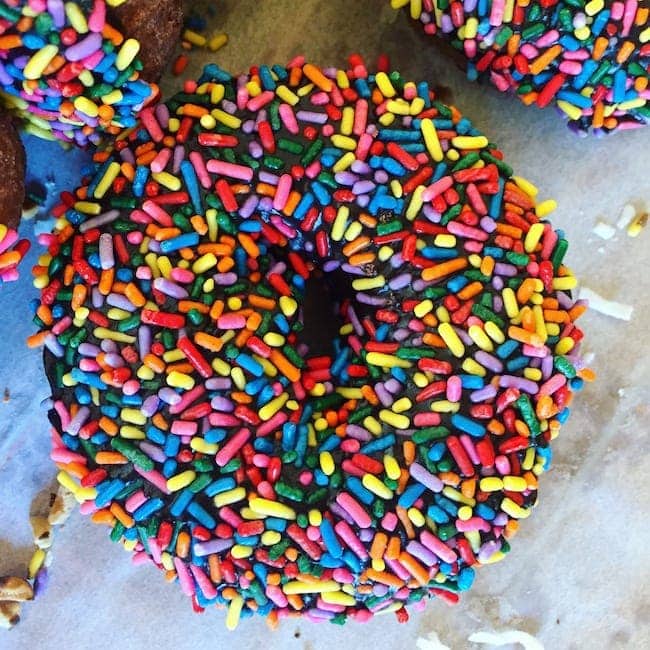 New this week, a simple and fresh summer salad and a dessert you need to make ASAP!
Happy 4th of July! We have our big breakfast this morning, then we are going to a friend's house for a BBQ tonight, and when it gets dark we do fireworks and homemade ice cream with our neighborhood.
The boys came down with a virus and it was a rough few days for everyone. They are finally on the mend and I am so glad because they love the 4th of July just as much as Christmas!
If you need last minute 4th recipes, I suggest you make this easy appetizer, this festive salad, this salad, and these for dessert! Check out all of our 4th recipes here!
LOFT is having a huge sale today! A few of my favorites: this top, this dress, this little black dress, and this summer sweater.
Looking forward to this book.
Adding this to my closet.
Meryl is SO good in Big Little Lies, she is the highlight of this season so far. Jane the Virgin ends this month and I can't wait to see what happens. They keep teasing that something bad is going to happen and I don't like that one bit! Please be a happy ending!
Currently addicted to this!
I was definitely a teen 90's girl! This brought back so many memories:)
S'mores on a whole new level!
Lots of you were interested in how to make kefir. It is so easy. I will try to do a blog post or video on Instagram stories soon! This week has just been crazy with the boys being sick, the holiday, my dad in town, etc! Stay tuned!
I am not crafty but I want to make these.
We are going to McCall, Idaho next week for our family vacation! We went a few years ago and LOVED it so we can't wait to go back! Send us all of your recommendations! We are also stopping in Boise, so if you have any favorite Boise restaurants, let us know!