His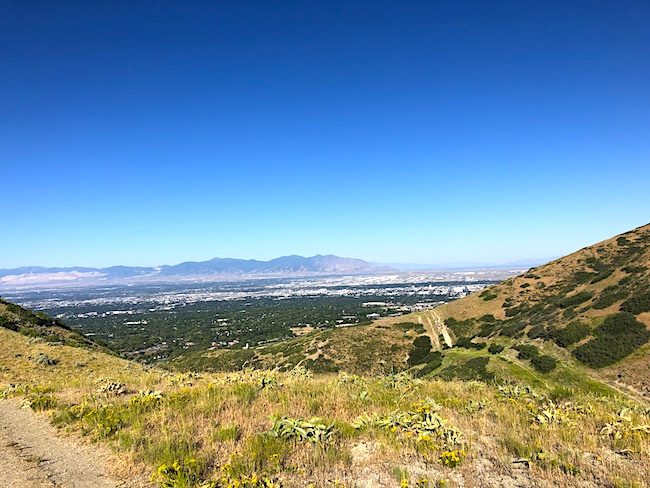 I've been riding my mountain bike every morning and it's a great way to start the day. Plus, I like to beat the heat. It is finally hot in Utah.
Did you watch the men's Wimbledon final on Sunday? It was awesome, such great tennis.
We had a blast in McCall on our family vacation. I wanted to share pictures with you guys today but Maria said I couldn't because she is sharing a post tomorrow. So I guess you will have to wait a day. Blame Maria, not me…ha!
Hers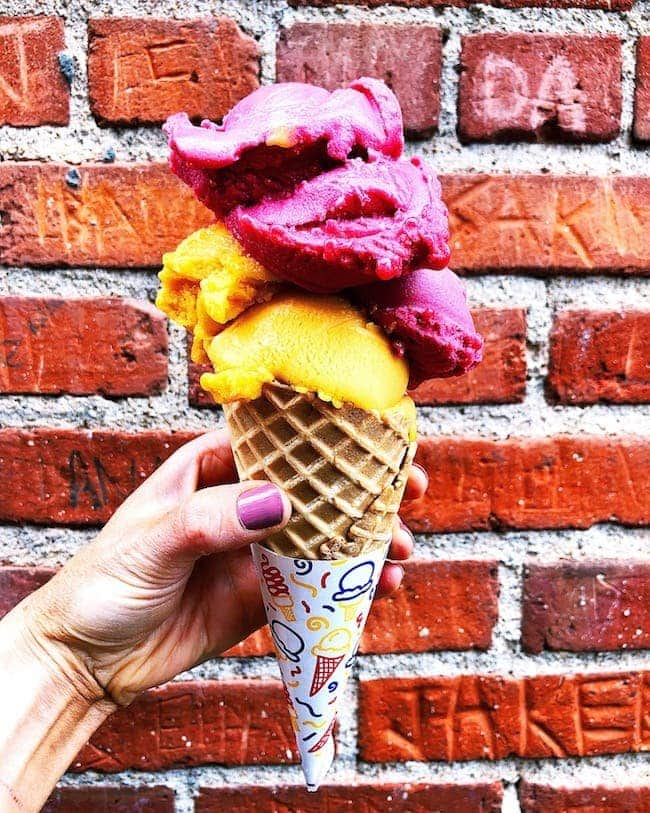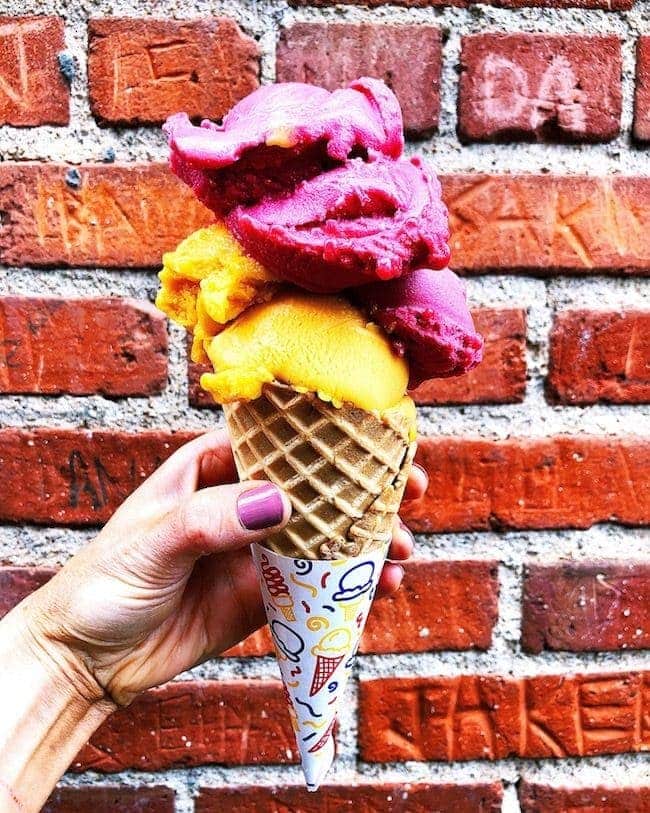 New this week, a recipe that's worth turning your oven on and a simple summer salad that goes great with any meal! Plus, my favorite picks from the Nordstrom Sale. The sale is still going on, so check it out!
We are finalizing the details for my cookbook tour and I am excited! There will be a few surprises along the tour and I can't wait to share soon! If you have any final requests for a city, please let me know in the comments!
The perfect pool day dress!
So gorgeous!
I finally read this book. LOVED it! I don't know why it took me so long! What should I read next?
Love this skirt, a great basic!
These look dangerously delicious!
We finished Stranger Things and really liked season 3. What should we watch next?
This is so helpful!
What are your favorite tortilla chips?
This salad is almost too pretty to eat!
We are doing no screens with our boys this week, they had too much iPad time in the car last week. I think it is harder on me than them..ha!
My boys are begging me to make this!