His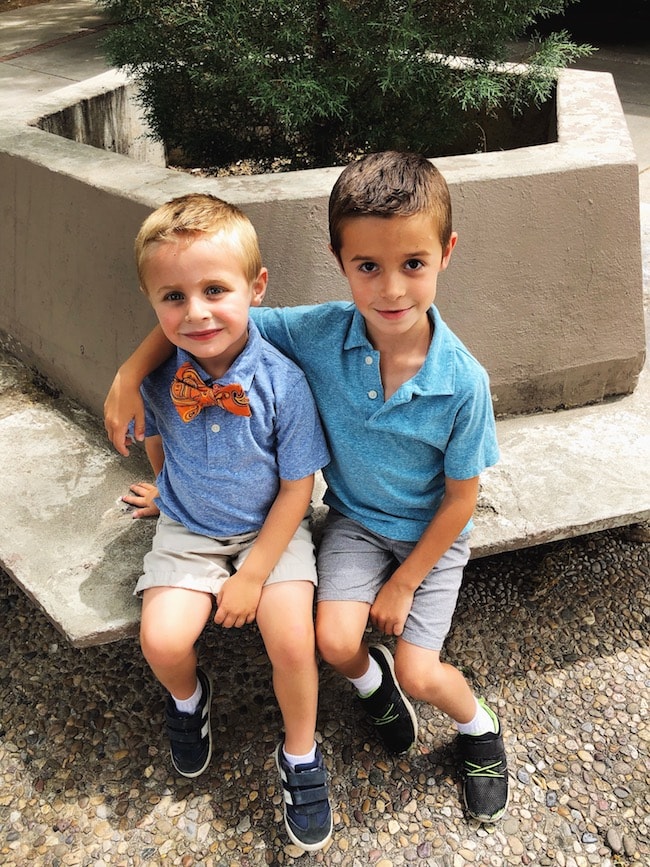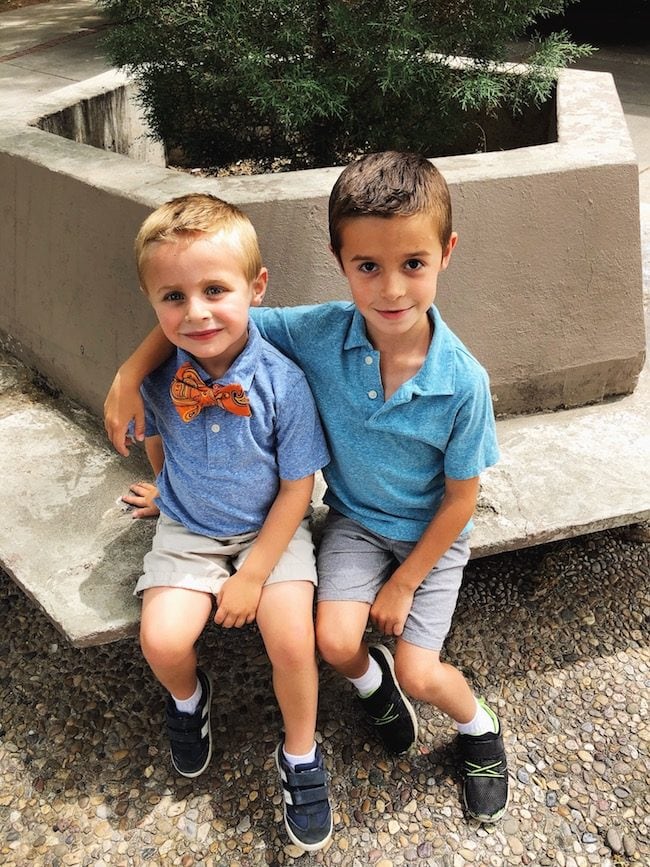 Maxwell insists on wearing a bow tie or tie to church. He usually steals mine, I guess we should get him some of his own.
Interesting. I am sure my boys would sacrifice their share..ha!
A good reminder to put away our phones, even during movies and television shows.
I am going to take the boys on a camping trip to Glacier National Park, any recommendations?
Hers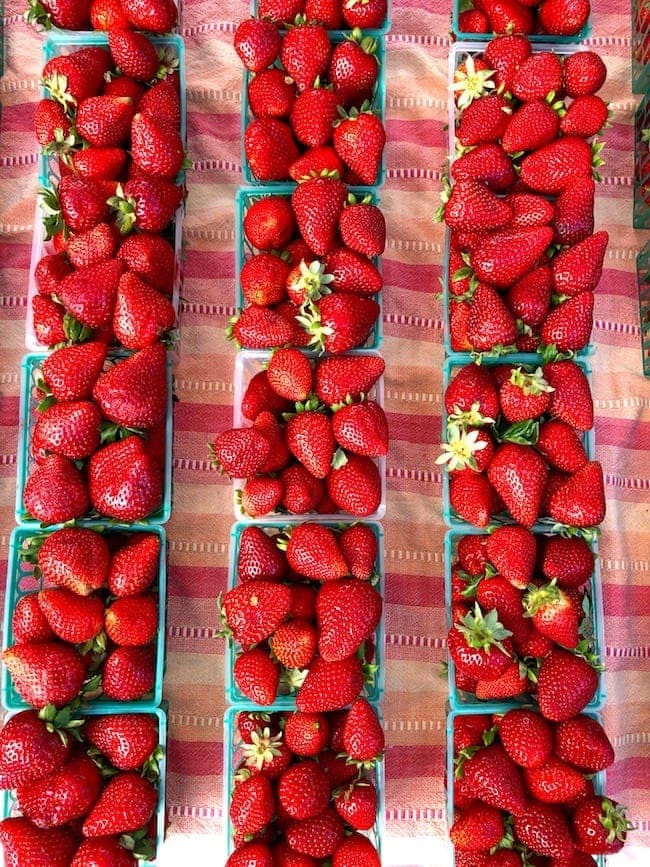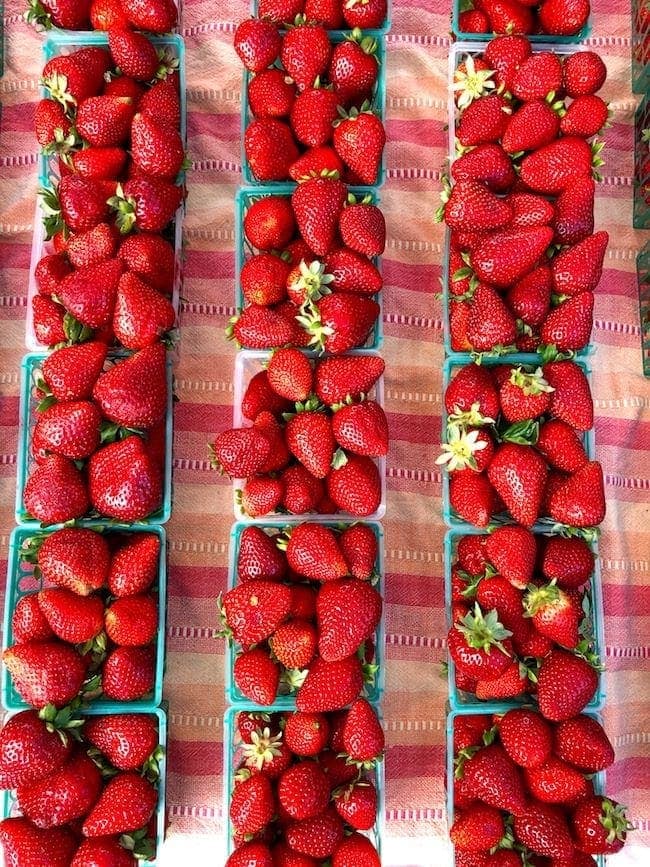 New this week, a summer favorite and a bar dessert you HAVE to make, trust me! Plus, a post about our trip to McCall!
It's been in the 100's every day this week, so I have been making this and this. The perfect recipes for hot days!
This is still on sale! Hurry and grab one! Great for cheese boards, snack boards, appetizers, drinks, decor, and more!
Our friend gave us a million apricots from their tree, what should I make?
Love this dress, comes in lots of colors and patterns!
This salad, my mind is officially blown!
This season of Big Little Lies was so short and just ok for me. But in other TV news, did you see this? I am SO excited! XOXO!
Yes…especially after a crazy summer, ha!
Finally! I can't do the middle seat, if I get stuck in the middle I have a mini panic attack.
I think it's time I order a pair of these. Does anyone use them?
So colorful!
Pink love!