His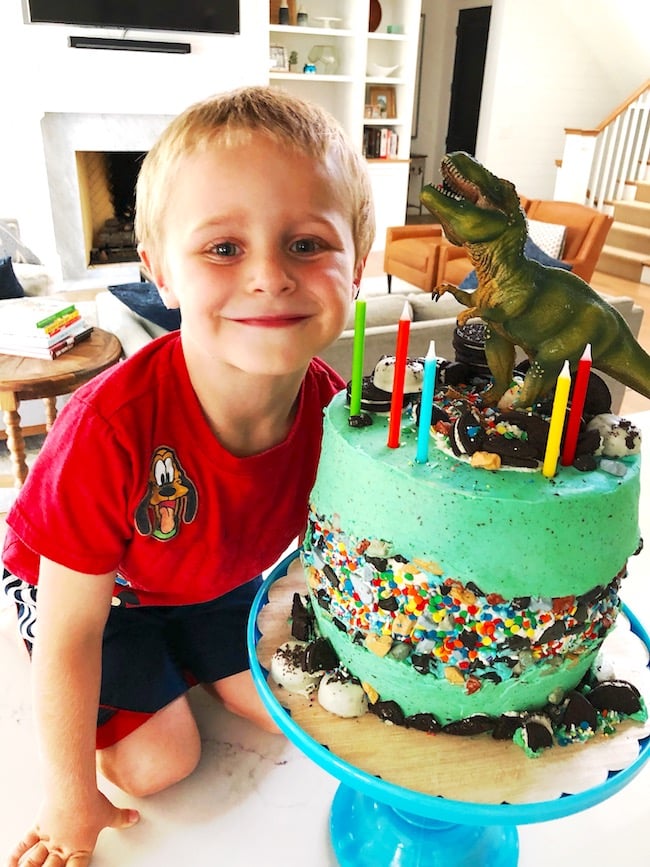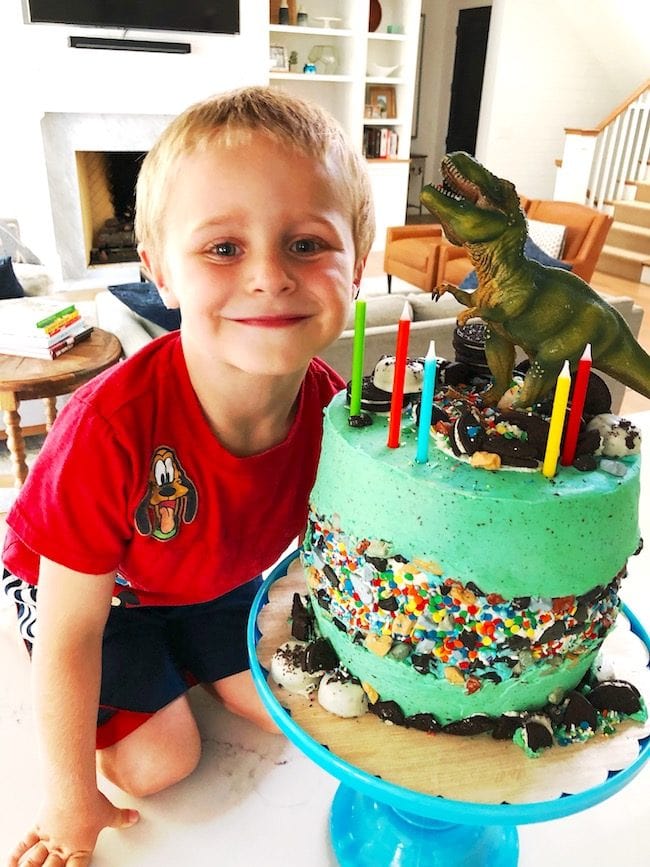 Maxwell is officially 5! Love this kid!
These made me laugh. We have some good photos of the boys that we already laugh about and I hope the collection keeps growing!
Do you agree with these food opinions? Our family definitely agrees with #5!
Hers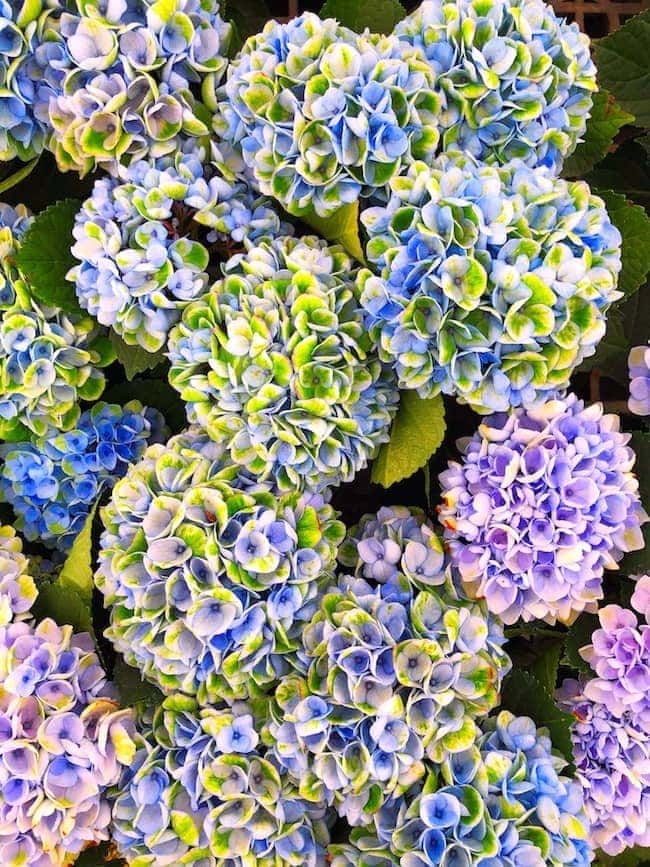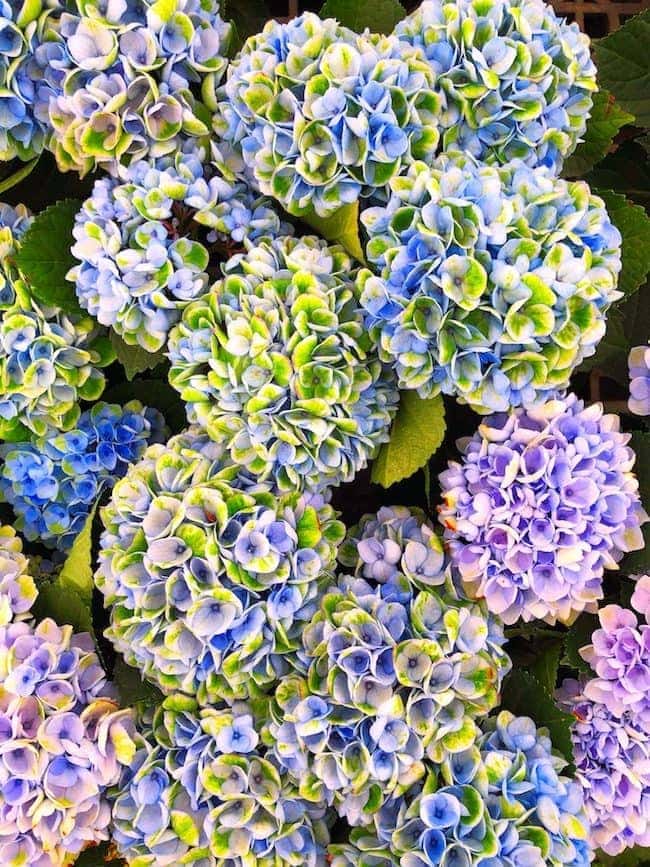 New this week, a recipe that so many of you are loving already! It's going to be my lunch today and I can't wait:) And a new zucchini recipe that is almost too good to be true!
Did you see we announced our Cookbook Tour? YAY! Please, please, please come and meet me! Josh and the boys will even be at some of the events, plus there will be a few guest surprises along the way! It will be FUN! The book comes out in LESS than a month! EEEK! Make sure you order your copy now!!
Maxwell turned 5 on Monday. It was a fun day! The Sweet Tooth Fairy made him the most epic dinosaur cake and we had a festive dinosaur party with his friends!
Love this wrap skirt.
I bought Caleb this lunch box for school because it keeps food really cold and Caleb won't eat cold food unless it is cold…room temperature is not ok with him:)
This makes me want to sit down and read a book!
Making this on Saturday with our garden goodies!
New favorite workout tanks! Tons of colors and great price!
Why is this so addicting?
Did anyone watch 90210 the reboot last night? You know I am watching:)
I want a big bowl of this!
My friend Jen launched a new collection, check it out! Love her stuff!