His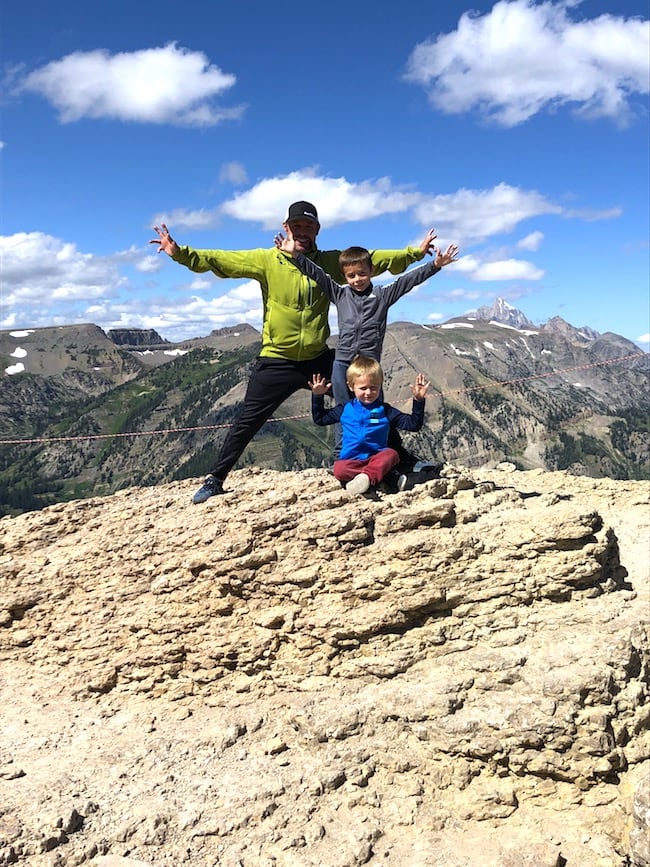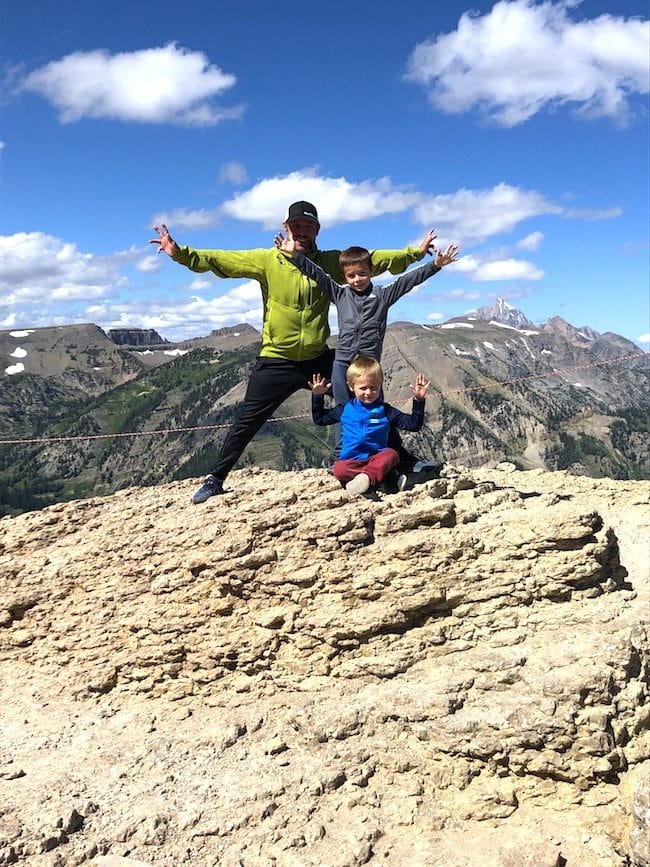 I rented an RV and took the boys on an 8 day camping trip to Glacier National Park, Yellowstone, and Jackson Hole. We went hiking, biking, fishing, saw lots of wildlife, scenic views, made s'mores, and did a lot of driving. The boys were awesome. We had the best time and created so many fun memories. Here are some photos of our trip. Note-Maria doesn't approve of my handle bar mustache but it was very fitting for the trip and the boys loved it. I shaved it off when I got home.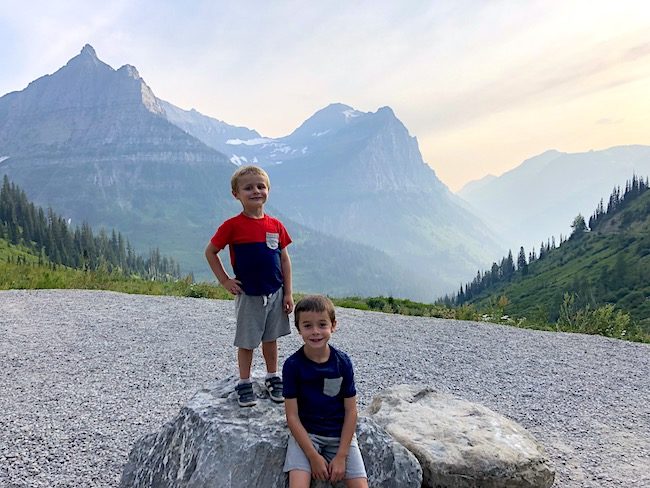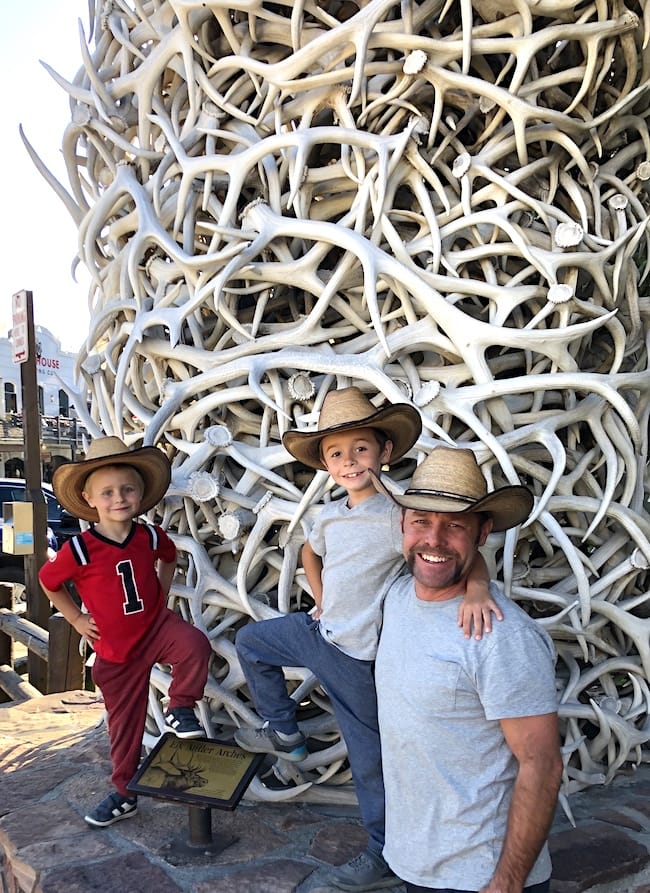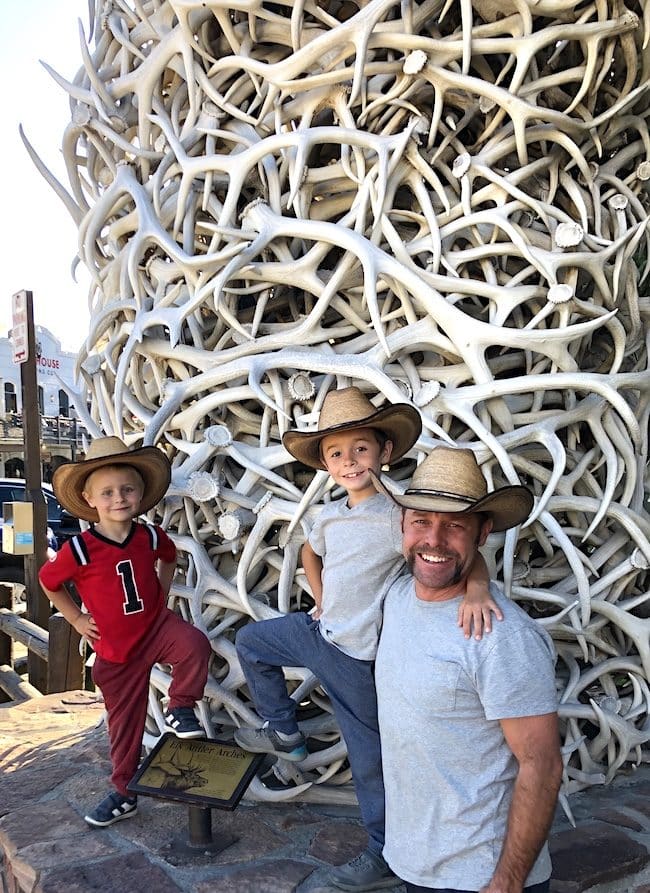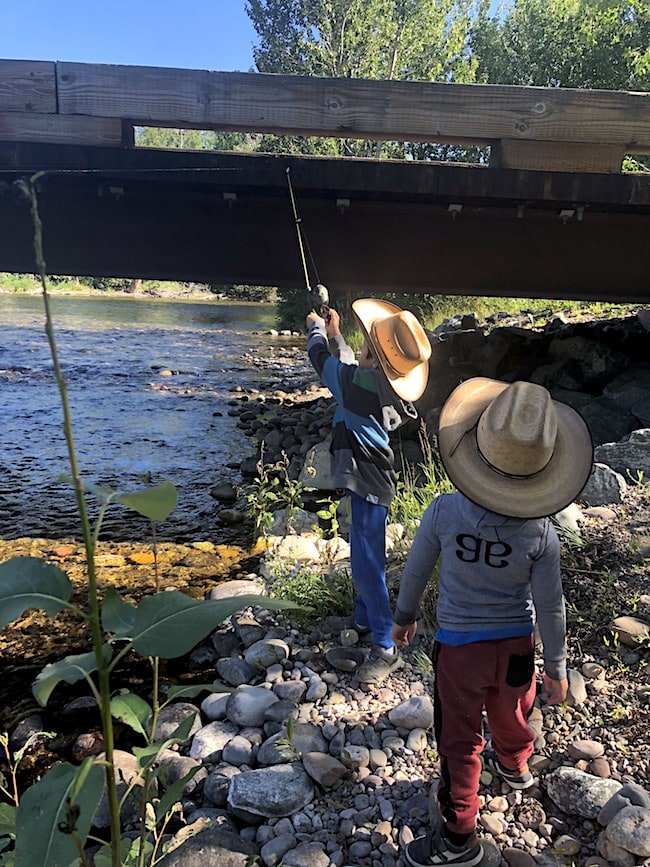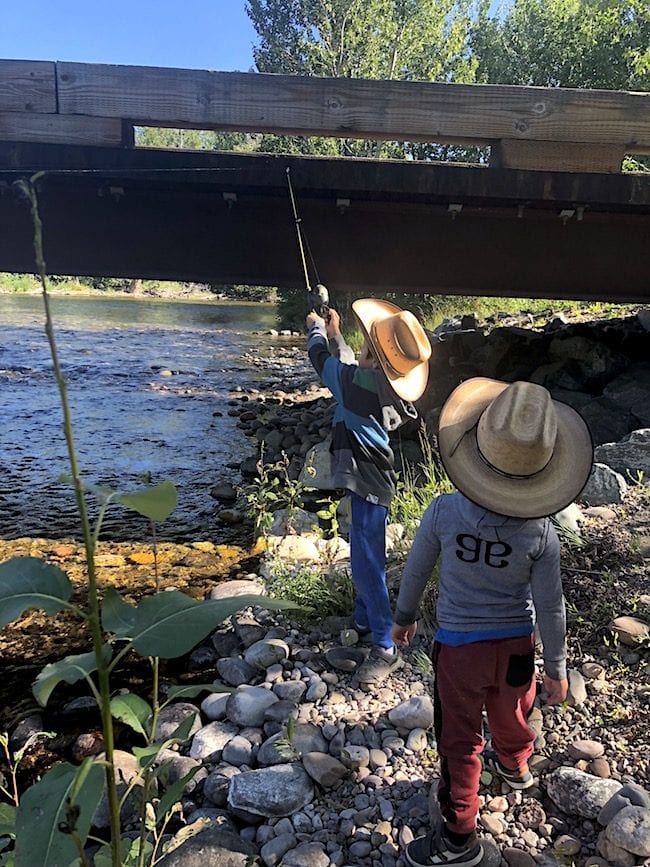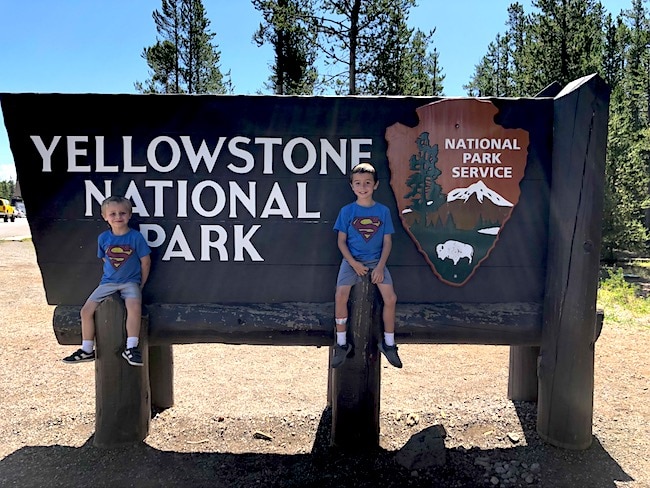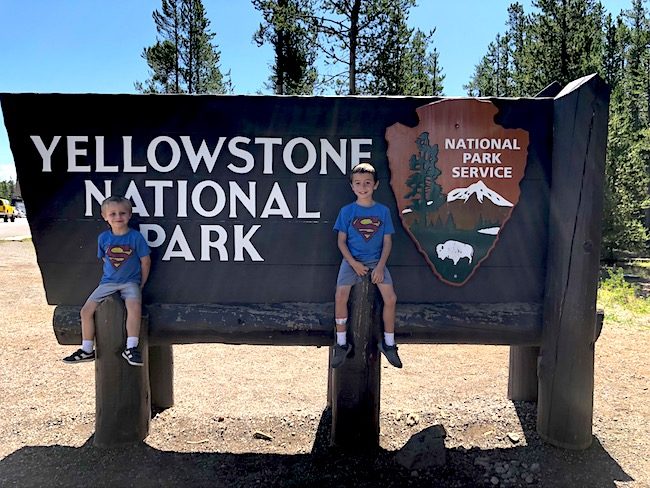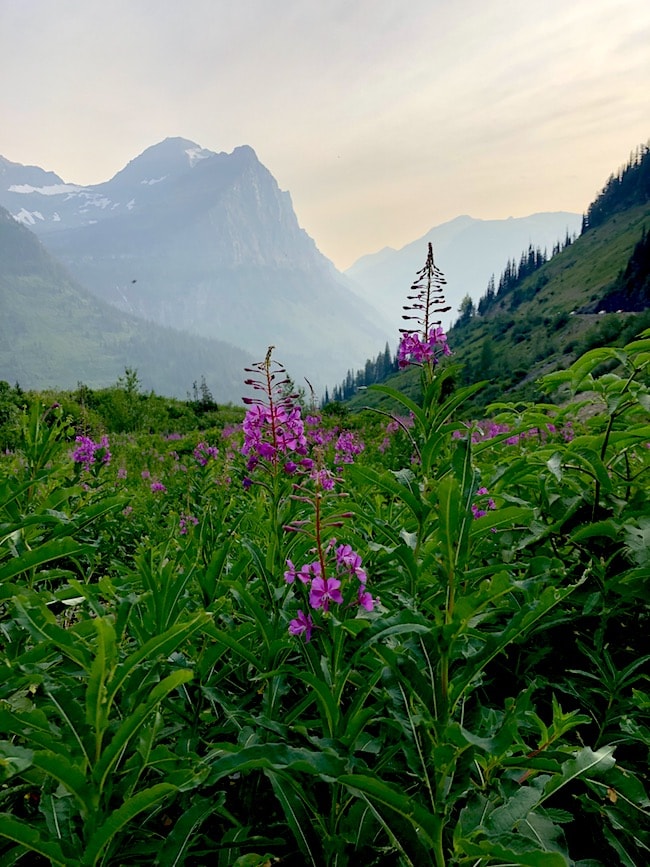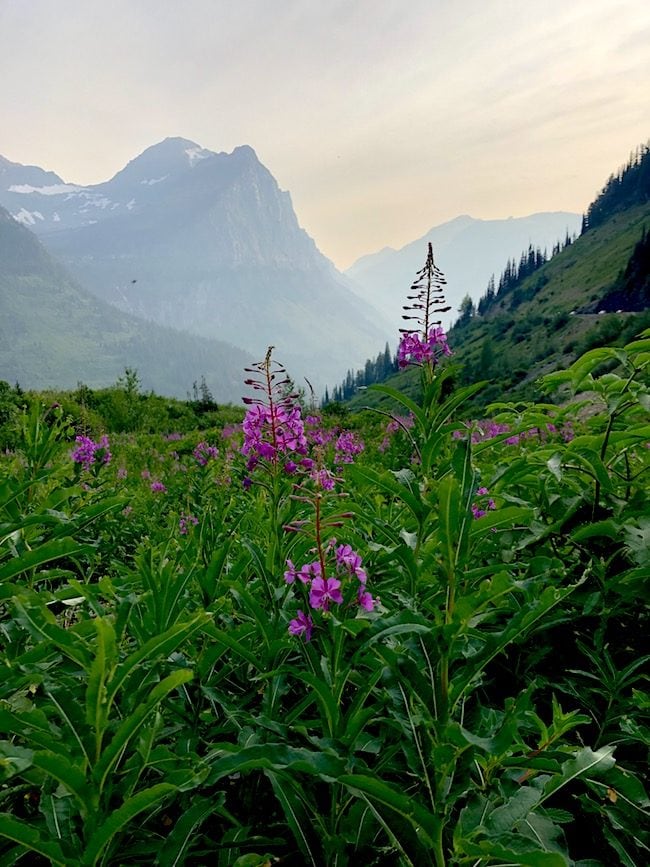 Hers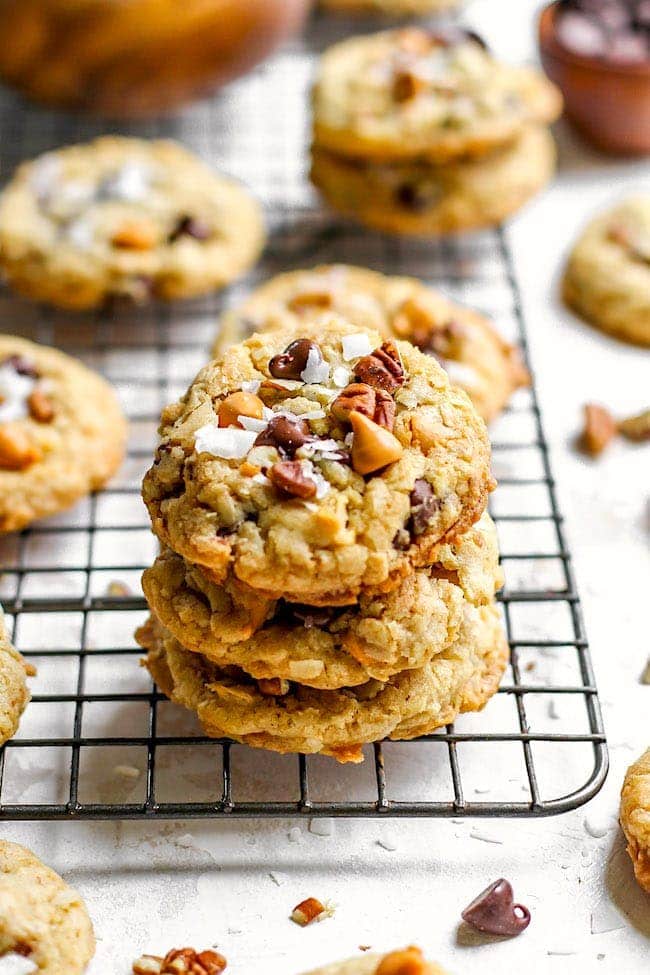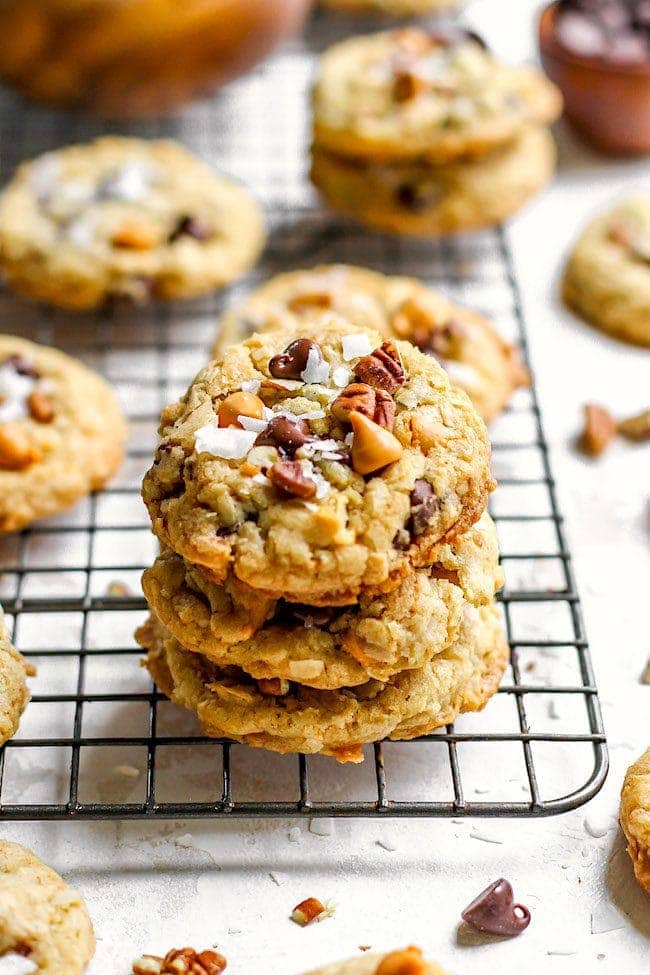 New this week, the best summer snack and a real crowd pleaser!
Did you see the exciting news? Get 10 FREE BONUS RECIPES if you order our cookbook! Plus, you can get a signed book plate for your book! Check out this post for all of the details. Thank you to everyone who has preordered the book! We REALLY appreciate the support! Hint, those cookies are one of the free recipes and you HAVE to try them. My new favorite!
The boys were gone for an entire week and the house was soooooooo quiet. Too quiet. I missed them like mad, but they had a GREAT time. I stayed home to get some work done before the big book tour.
Everyone NEEDS one of these! For a great cause and designed by my friend:)
I finally watched Dead to Me on Netflix and loved it. I am ready for season 2! I also watched Now and Then…such a good movie! When I was young, everyone told me that I looked just like Samantha. I even remember being stopped in Bath & Body Works by some lady who was convinced I was really her. Ha!
This jacket is so good.
Made this for breakfast, always a favorite at our house.
My friend Abi, introduced me to the PMD and I am loving it. Major skin game changer. If you guys want to try it out, she gave me a special code for 25% off! Use the code: Abi25. And P.S, you should follow her on Instagram because she is hilarious. Watch her Carol for President highlights for a good laugh:)
Bought more of these for back to school!
I want this for lunch.