His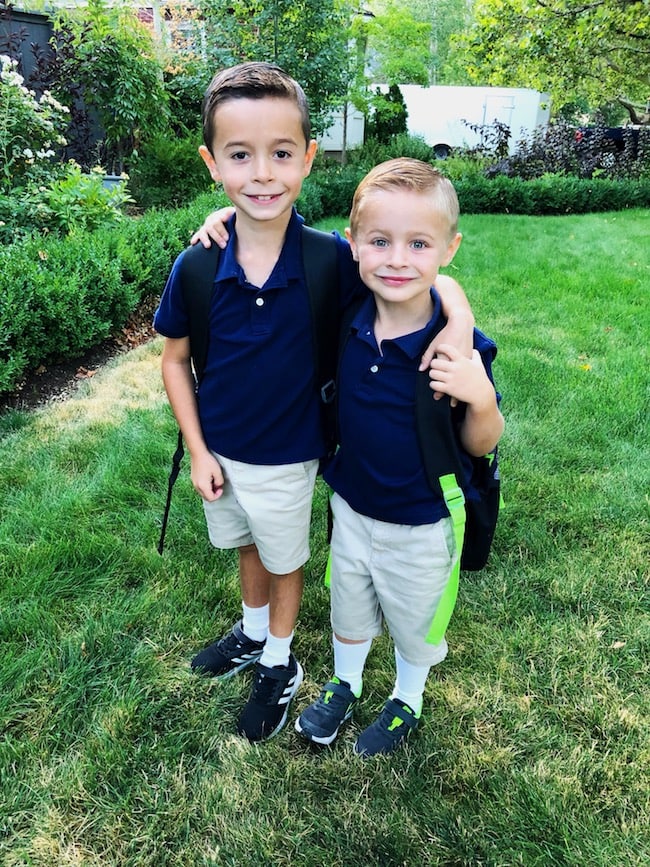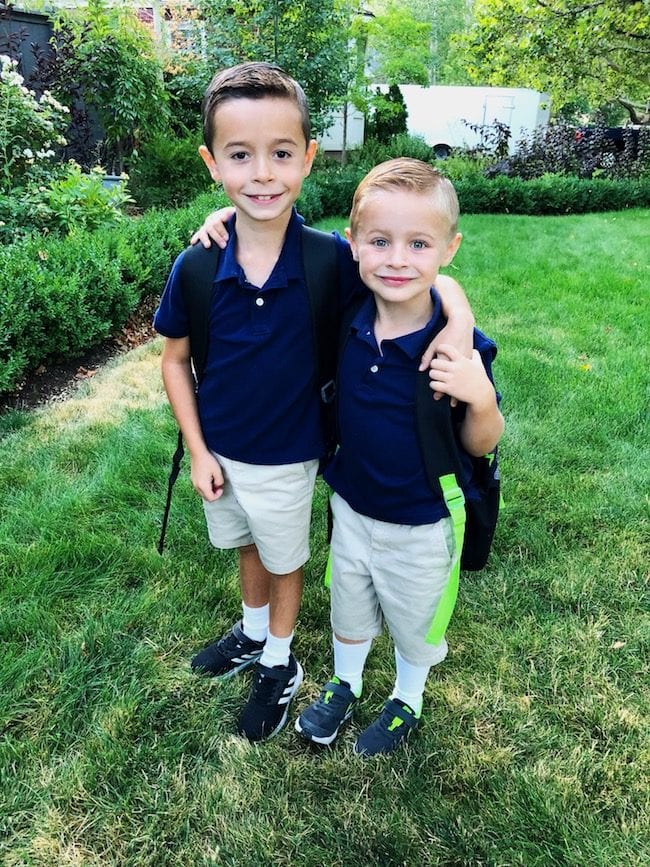 Maxwell is officially a kindergartner. He was so excited to ride his bike to school with brother.
Our cookbook comes out in less than a week and the boys are pretty stoked. It's been a fun, well mostly fun, project! Ha! Preorders are important so thanks to everyone who has already ordered a copy. Thanks for supporting us.
Who's ready for football season? It's the best time of the year. The first Utah game is tonight and we are excited.
Hers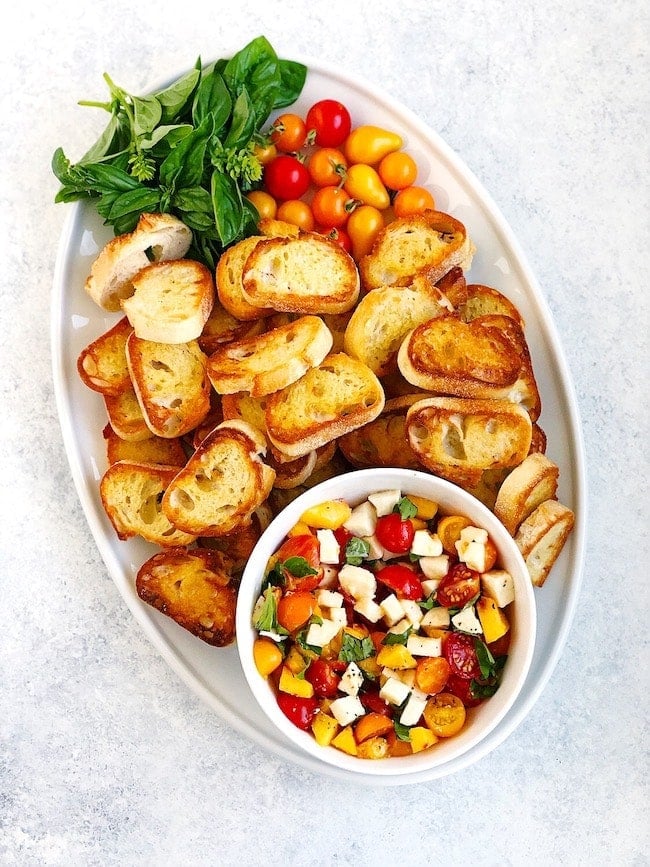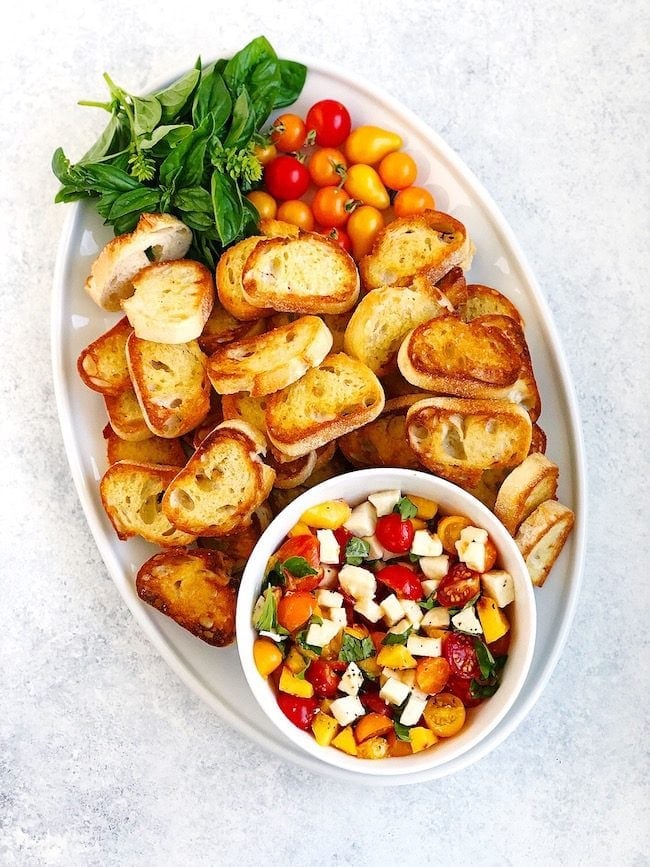 New this week, the best mac and cheese of all time and the perfect recipe for Labor Day weekend!
You guys, our cookbook comes out on TUESDAY!!! Hurry and order your copy to get the free bonus recipes and so you can start cooking on Tuesday! I can't wait to see what recipes you guys make first!! Come back on Tuesday for a celebration post that includes a FUN giveaway:) And don't forget to check the locations and dates of my book tour! Let me know if you are coming to a city! I will be in DC next Thursday with Jessica from How Sweet Eats, it's going to be a fun one! Thanks SO much for your support!
Love this for layering.
Maxwell started kindergarten yesterday. I still can't believe it! He had a great day.
Love mini desserts and these are SO fun!
My new favorite top!
Tips for packing healthy back to school lunches!
I'm into this!
The 20 minute rule!