His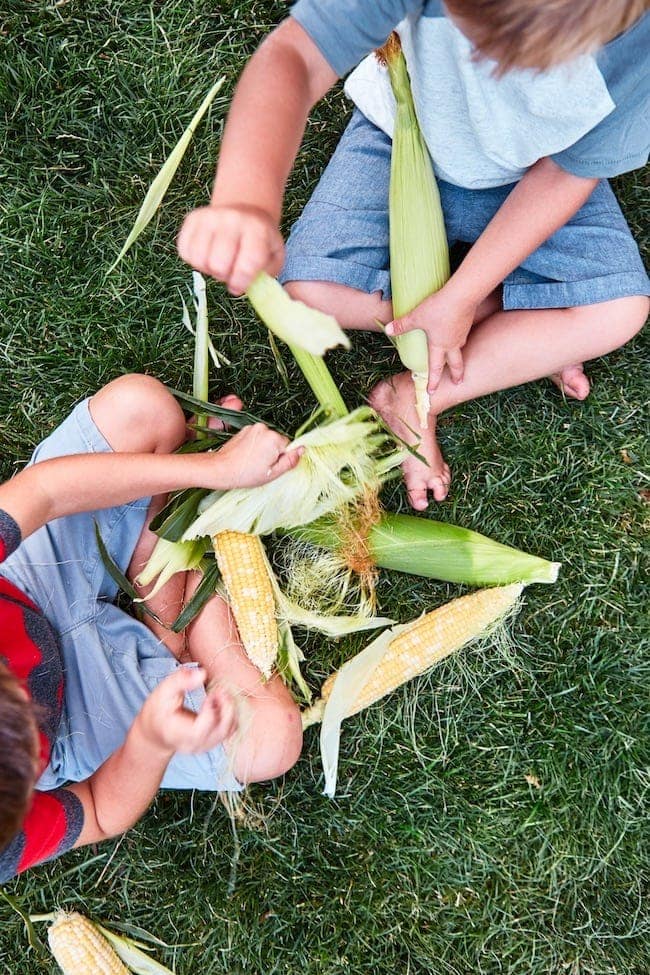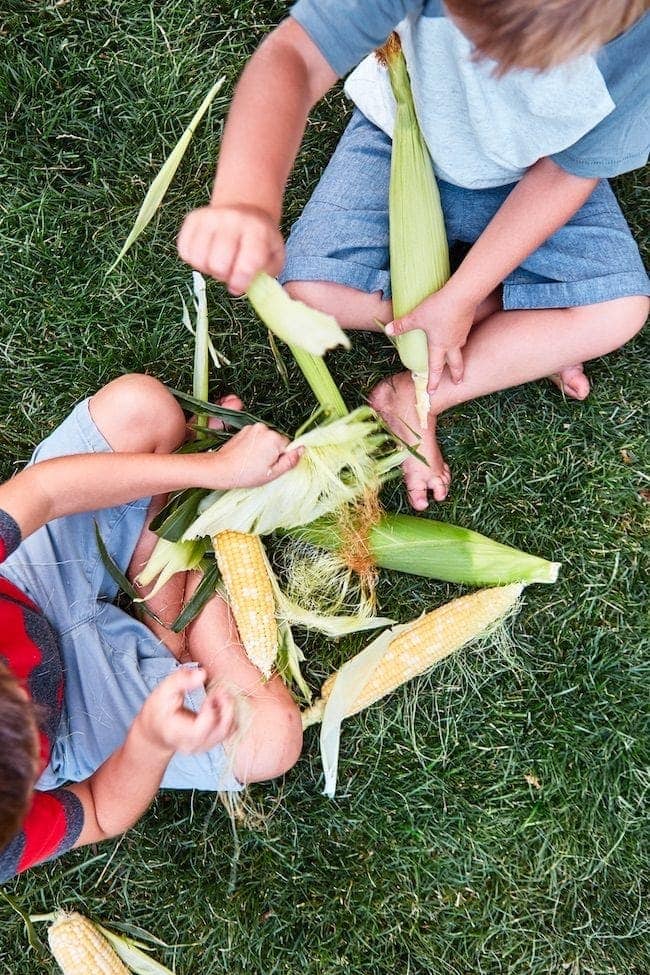 Our cookbook is out and you guys are awesome! Thanks for all of your support! Can't wait to see what recipes you make!
The boys got to sign a few cookbooks this week, Maria's dad and sister's books. They were so excited.
Football season is in full swing! We are watching the Bears vs. Packers game tonight. Maria's dad is in town and is a big Bears fan, but our boys love the Packers. It will be a fun game!
This is so cool!
Fun icebreaker questions.
Hers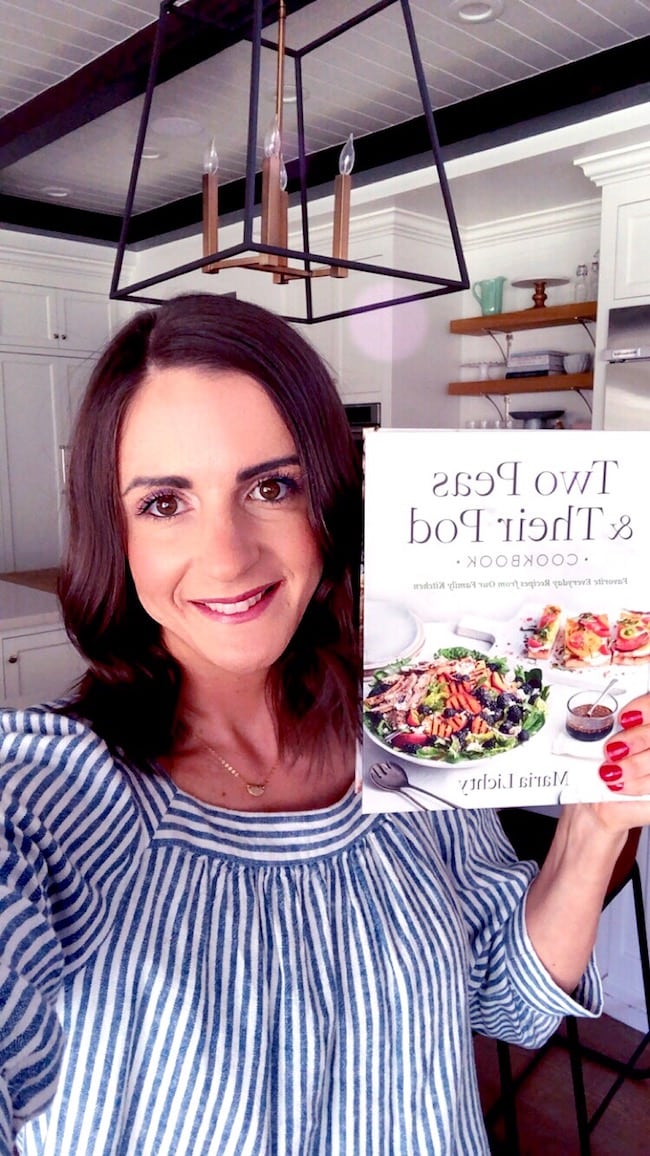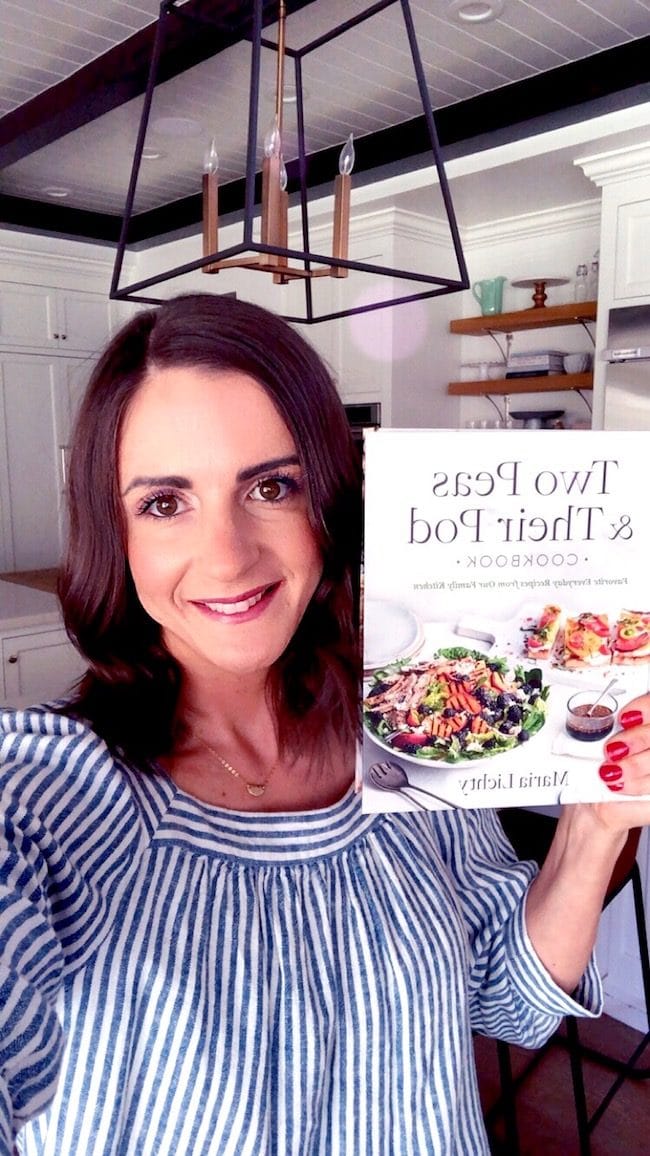 New this week, an easy vegetable side dish that goes great with any meal, a BIG giveaway, and a recipe I can't stop making…or eating!
Thanks SO SO much for all of your support with our cookbook release this week! You guys are the BEST! I LOVED reading all of your comments, messages, emails and seeing your photos on Instagram! We can't thank you enough for our support! Keep sharing photos in your Instagram feed with the hashtag #twopeascookbook and tag me @twopeaspod because we will be doing some FUN giveaways soon!
Book tour updates: I am in Washington D.C. with Jessica for my first book signing and I am SO excited! Please come tonight! Find all of the details here! My next event will be in Salt Lake City on Tuesday, the 10th, at Cactus and Tropicals. We also announced tickets for my event with Ree (The Pioneer Woman) at the Mercantile on Sept. 14th. I am doing a Q&A with Ree, a cookie demo, and signing books. It's going to be FUN! Grab a ticket! For all book tour info, go HERE! Lots of fun events coming up! Can't wait to meet you guys!
Obsessed with this sweater! It's so soft!
Are you ready for fall recipes yet? Let me know what fall recipes you are looking for and I will get cooking! I can't wait to make these and this!
Cheesy carbs, YES!
A fall staple! They are so comfortable.
The art of letting go.
Craving this!
Check out this fun video I did with my friend Gaby! Cookies are involved:)