His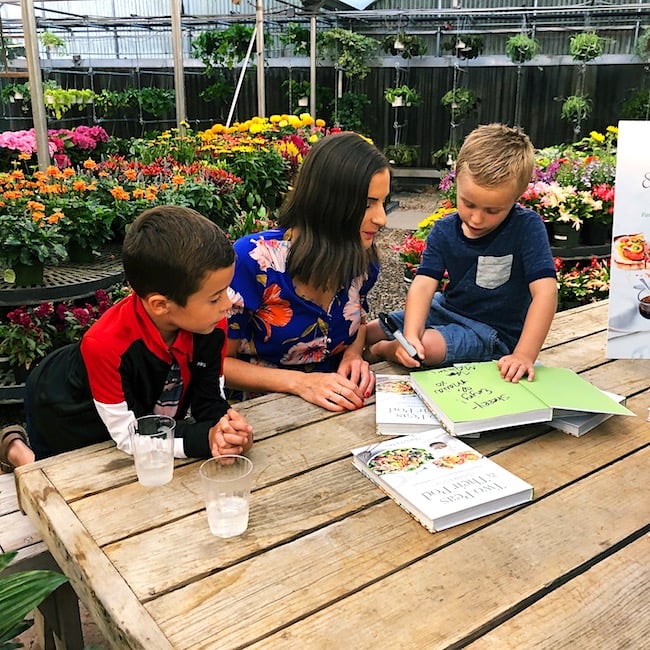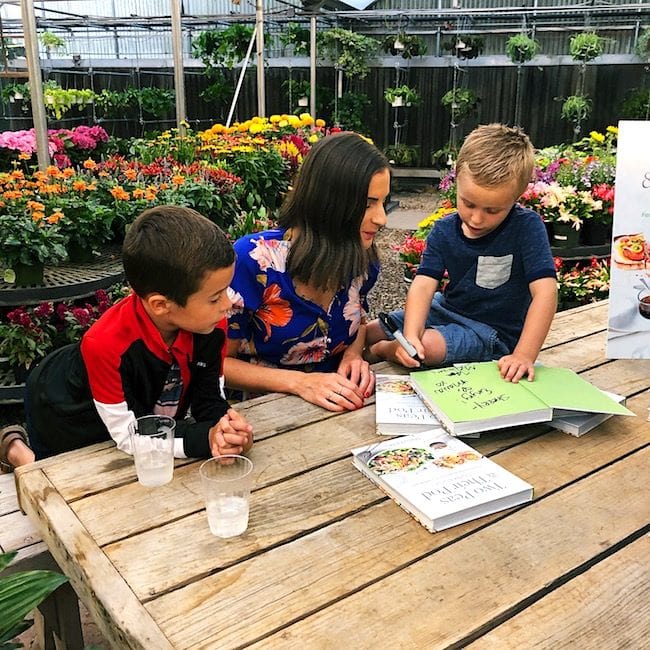 The boys had a blast at our Salt Lake City cookbook event. They even got to sign some books!
Maria was on TV this week, I know she won't share this but I wanted to. Here's the link. I hope she doesn't get too mad:)
Is anyone watching the show Yellowstone? I've heard good things. Might check it out.
Sad the USA basketball team lost in the FIBA World Cup.
I am glad Sandy liked my burger!
Hers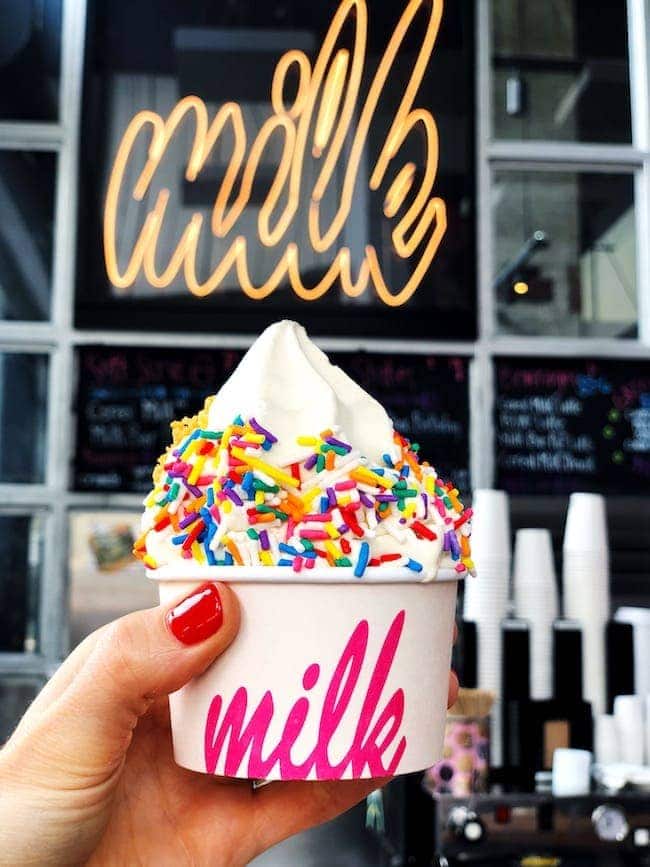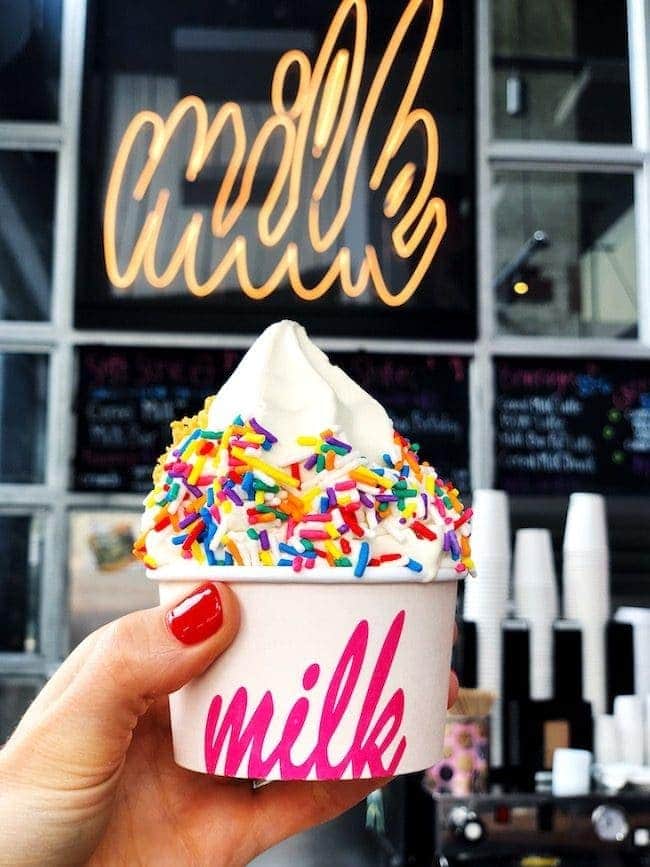 New this week, a recipe that has all of my favorites in one bowl and an easy weeknight meal!
Cookbook update-I want to thank you guys again for all of your book love. We have been blown away by your support! If you ordered the book, we would love for you to leave a review on Amazon! And don't miss our Instagram giveaway this week for a 6-piece bakeware set from Williams Sonoma, they are the best pans! To enter, take a photo of the book or a recipe from the book and use the hashtag #twopeascookbook and tag me @twopeasandpod! Thanks for sharing! I LOVE seeing what you guys are making! If you haven't got your copy yet, find all of the info here!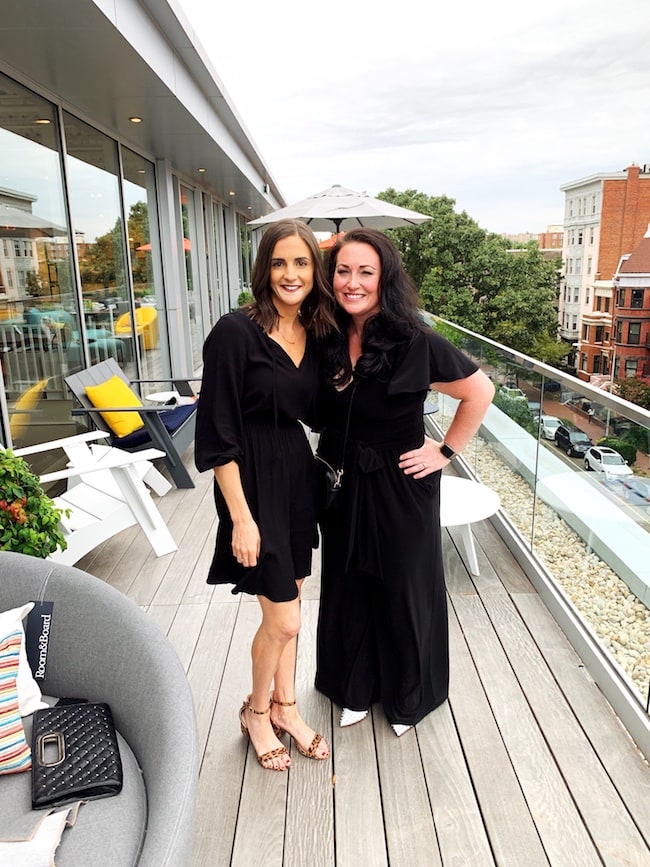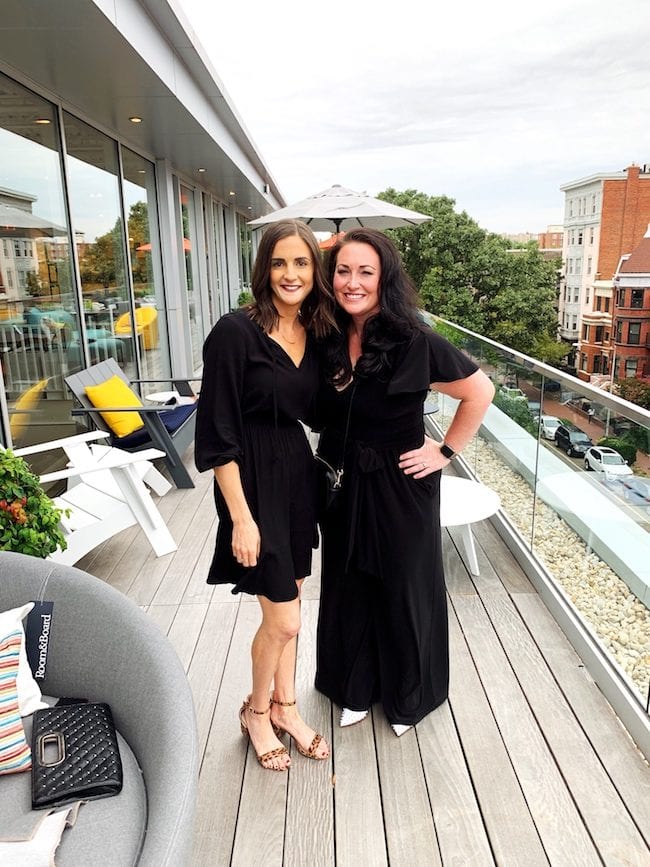 Book tour update-Washington D.C. was my first stop and I had a BLAST with Jessica and loved meeting so many of you! It was the perfect way to start my tour. I also had an event in Salt Lake City, and loved seeing so many friends come out. We are headed to Wichita for an event tonight, details here! And on Saturday, we will be at The Mercantile doing an event with The Pioneer Woman! RSVP here! I hope some of you can make it!! You can see all of my book tour dates here!
I am still dying over this! She brought it to my book signing. Seriously, the sweetest gift!
We also had a cookbook launch party over the weekend and I will share photos tomorrow on the blog! Stay tuned!
A few fall sweaters that I am eyeing: this one, this one, and this one! And this affordable cardigan!
My kind of dinner.
In love with this kitchen!
Dress love! This one too, perfect for fall!
Who is excited for fall TV? I am super excited for new episodes of A Million Little Things and This Is Us!
Cozy sweatshirt! I want it in every color.
My skin is loving this! It's like getting a facial at the spa, but you can do it at home!
Made this for lunch yesterday and I wish I would have packed some for the plane! So good!