His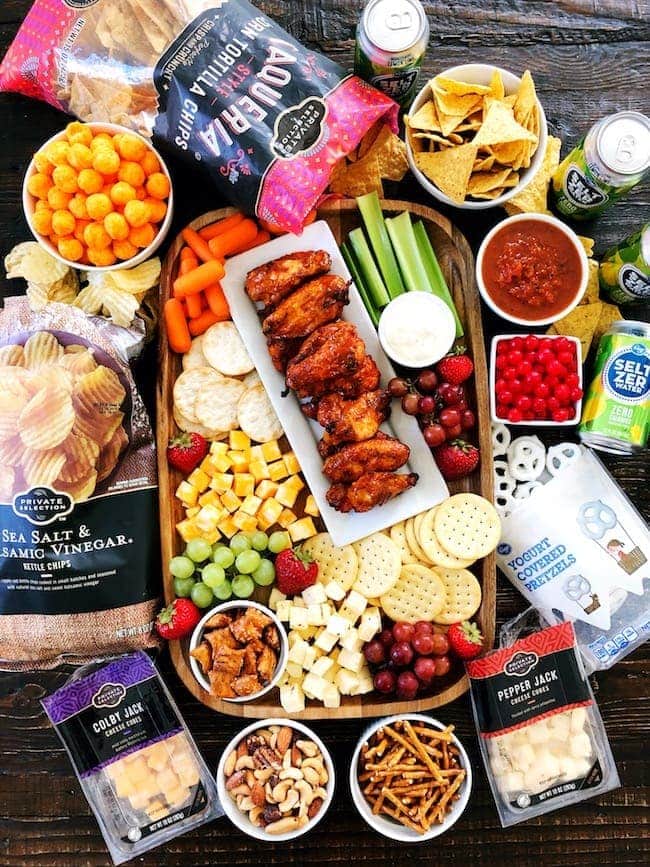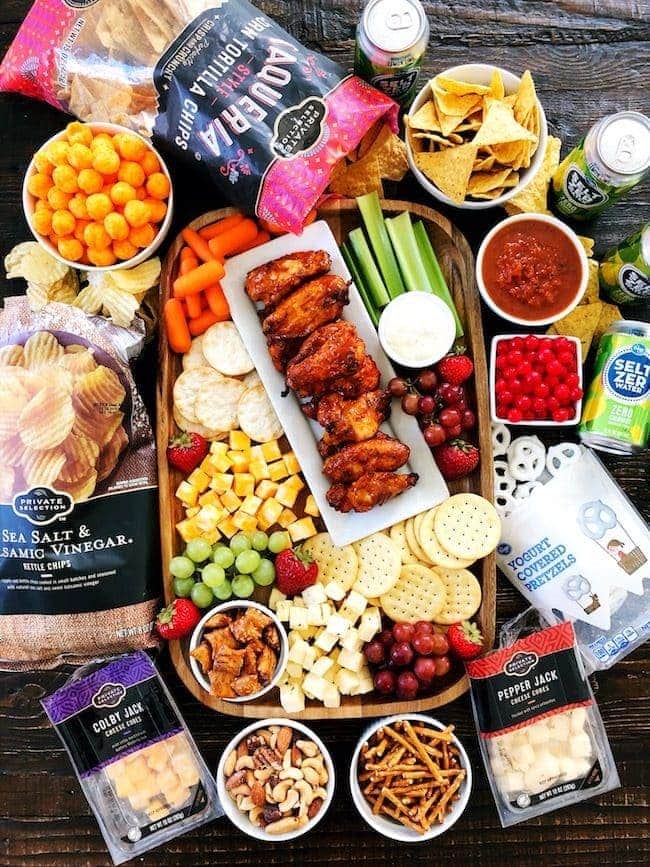 We had fun on our book tour trip with Maria. We loved meeting everyone in Wichita and Pawhuska, so many great people. Thanks to everyone for being so kind and supportive. The boys loved the trip, they are great little travelers, even when we missed a connecting flight and had a 4 hour layover. They actually said playing in the airport was one of the best parts of the trip…ha! Kids!
Do you guys follow latenotes on Instagram? He's hilarious!
Football parties are our favorite. Currently loving my wings and Maria always adds lots of other snacks!
I wonder if anyone will actually eat this?
Hers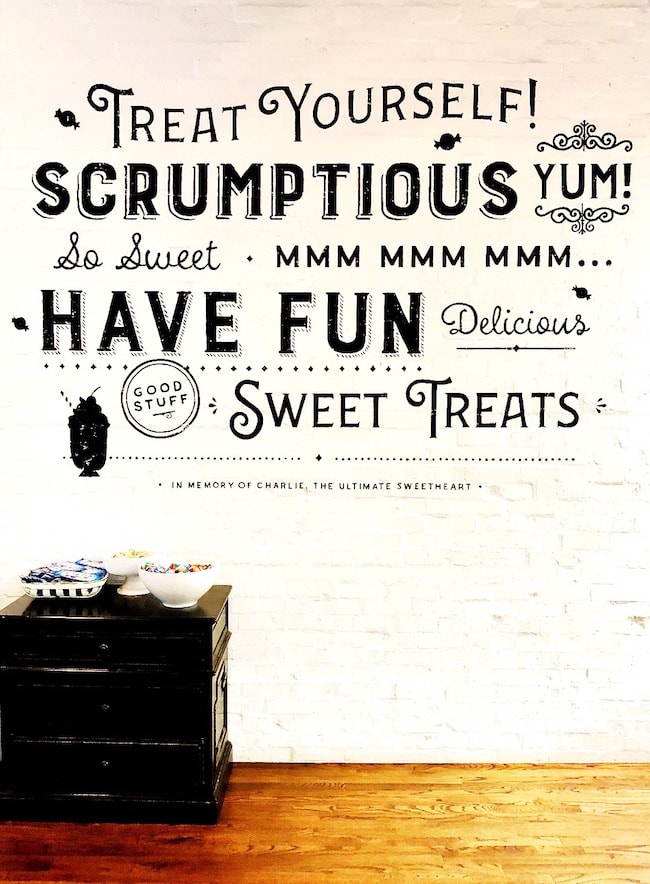 New this week, a great way to use up brown bananas and an easy pasta that is loaded with flavor!
I am having so much fun on my cookbook tour. I really appreciate you all coming out to my events! Last week, we loved visiting Watermark Books & Cafe in Wichita. The book store was super cute and the people were wonderful. I made so many new friends! And the cafe has been making recipes from our cookbook and they have all been hits! YAY! Next, we went to Pawhuska to The Pioneer Woman's Mercantile, I am sharing a blog post tomorrow, so come on back for the details and lots of photos! This week, I went to Book Larder in Seattle and had so much fun! I also did a cooking segment in Seattle on New Day Northwest! It was fun! And now I am in California, gearing up for a FUN book party tonight! It's been GO, GO, GO!
Don't forget to keep sharing your cookbook pictures on Instagram with the #twopeascookbook hashtag! You will be entered to win some fun prizes! And if you ordered the book, please leave a review on Amazon! Thanks for your support!
This looks too good!
The ruffle detail won me over.
Love these lunch box ideas.
Looking forward to reading this.
I am a sucker for stripes and cozy! Love this!
I can't wait to do some fall baking and cooking this weekend. On my list: this (the boys love this recipe), these, and these!
Everyone needs a good basic blazer. Love the price on this one!
This is speaking to me!
Need this dress!
After all my travels, I am craving this! Big time!