His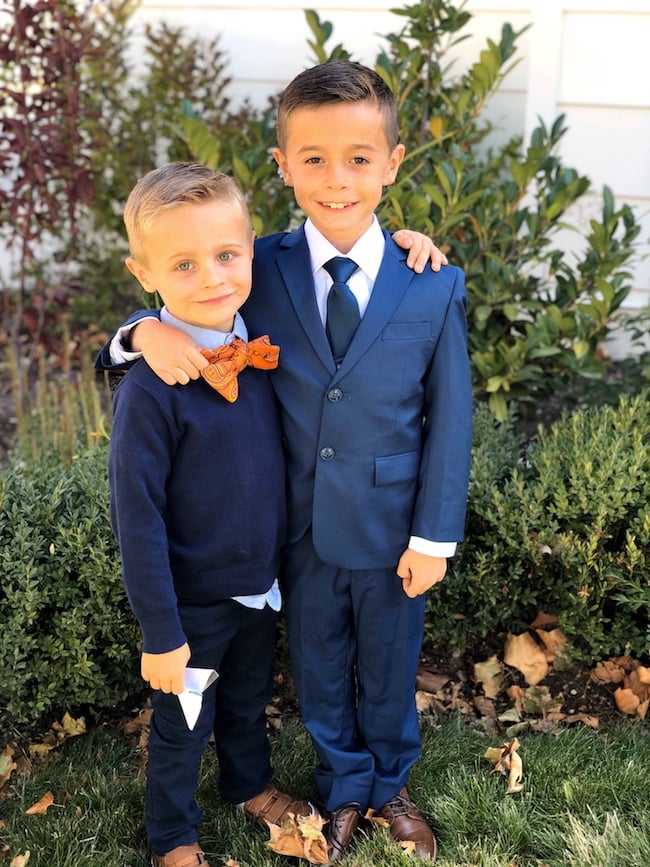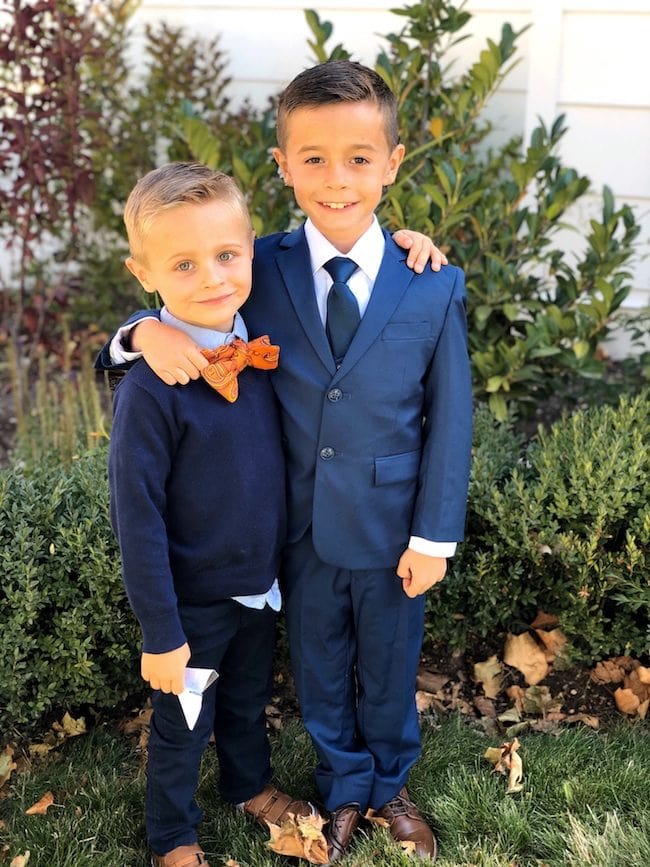 Handsome dudes! I hope they are always best friends.
We had a fun weekend with lots of family in town. The boys are always sad when their cousins leave. Luckily, Papa is still in town and spoiling us. He made cinnamon rolls this week. The best!
Caleb's goal in life is to visit the moon someday. He loved this article.
Is anyone watching The Politician on Netflix? I might start it.
I am stoked to be in Texas with Maria for her book tour. I have never been to Austin so she is going to take me to all of her favorite spots. She has quite the list. I am just along for the ride.
Hers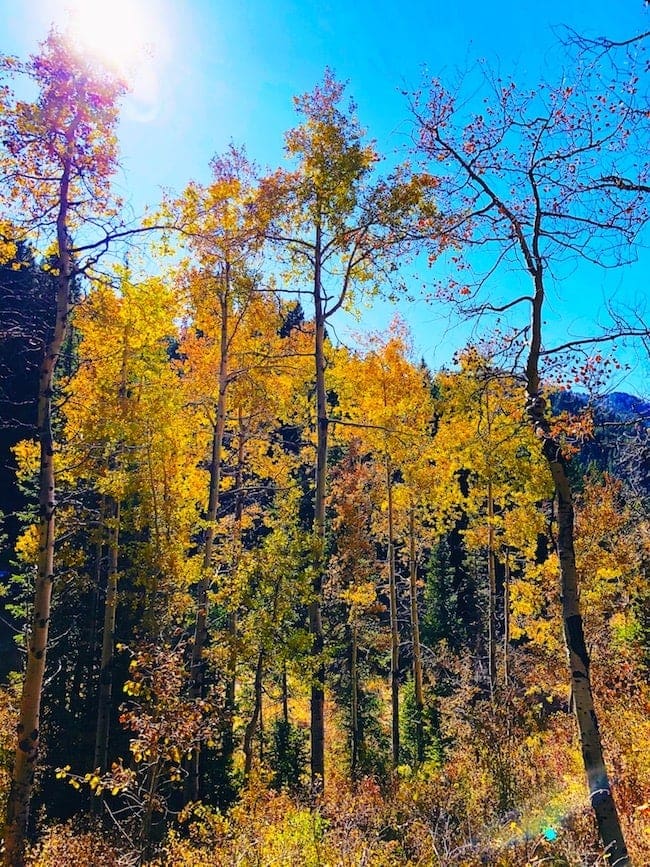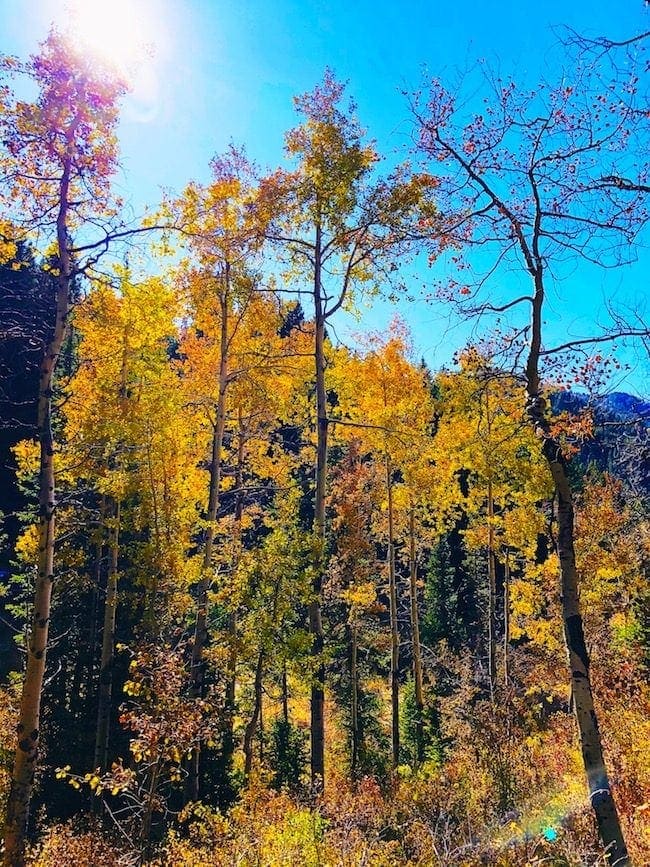 New this week, a soup recipe you don't want to miss and the perfect fall cookies!
Cozy alert!
This is seriously the best and so good with soup and chili! I made a pan this week and it didn't last long!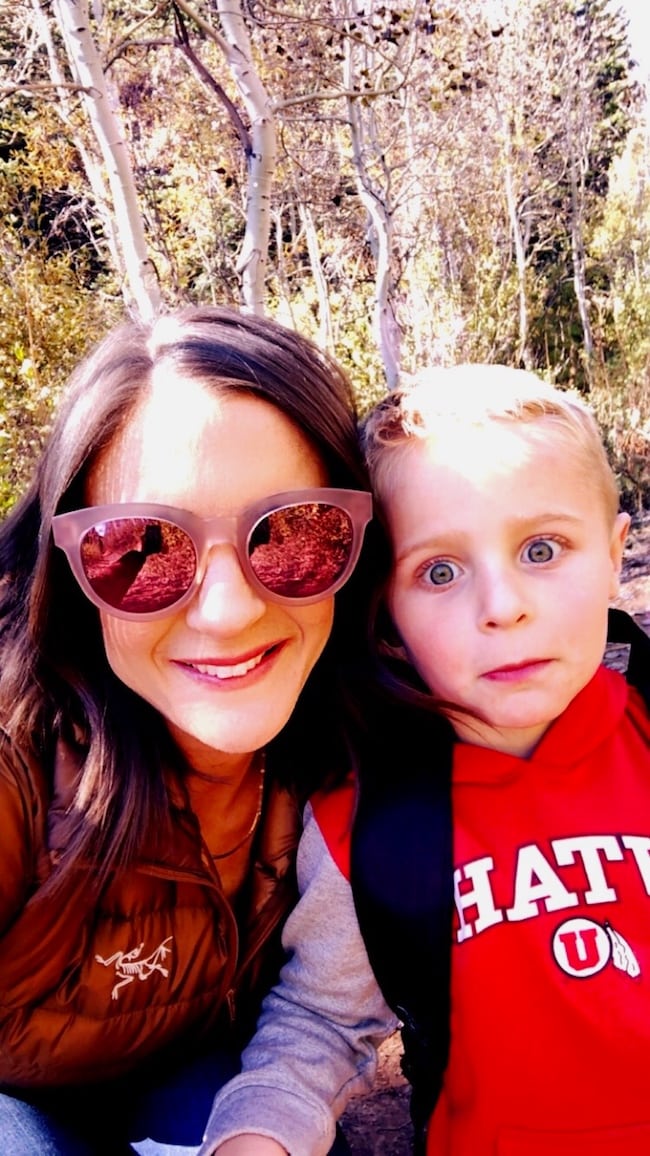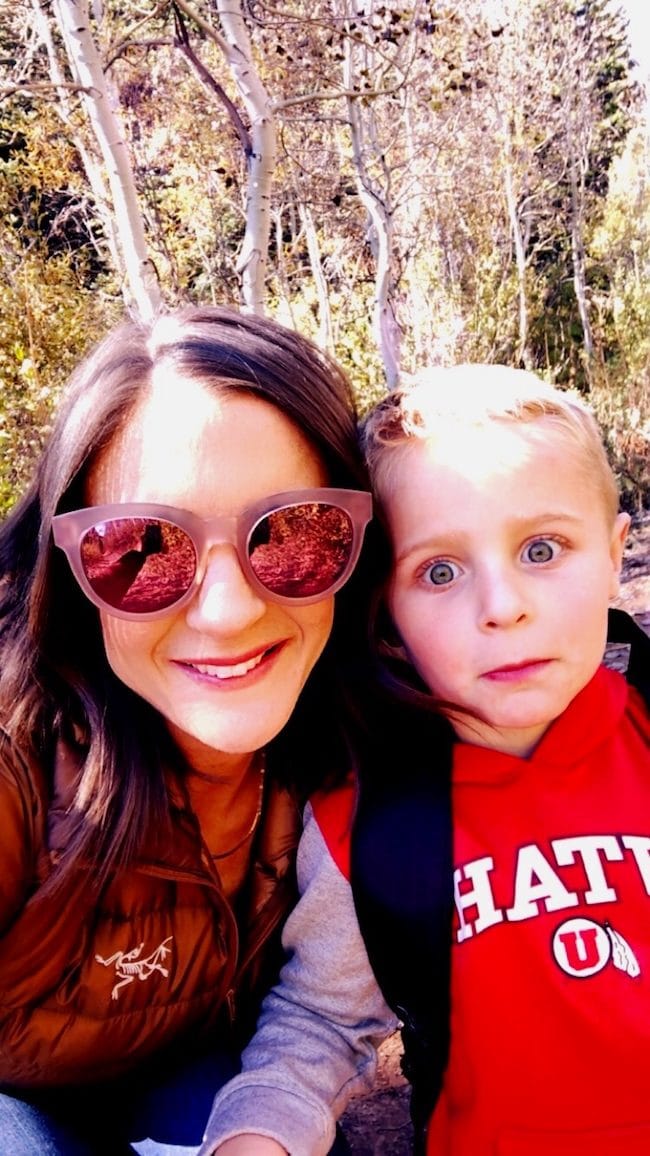 We went on a family hike over the weekend to soak in all of the fall vibes! I hope it stays fall forever, I am not ready for snow:)
This sweater is great with leggings or jeans!
Layers of cheese? Yes, please!
Thinking ahead to Thanksgiving, what recipes do you guys want to see on the blog? Let me know so I can start testing and tasting!
Favorite fall slippers.
This is on my to do list!
Love this $20 sweater!
Whoa!!
We are in Texas!! I have my cookbook event in Austin TONIGHT, but first things first, breakfast tacos! I am going to fit in as many meals as possible. I love Austin! Saturday, I will be in Allen, Texas for a book signing. Find out all of the book details HERE!! Hope to see some of you and if you can't make it, follow along on Instagram!